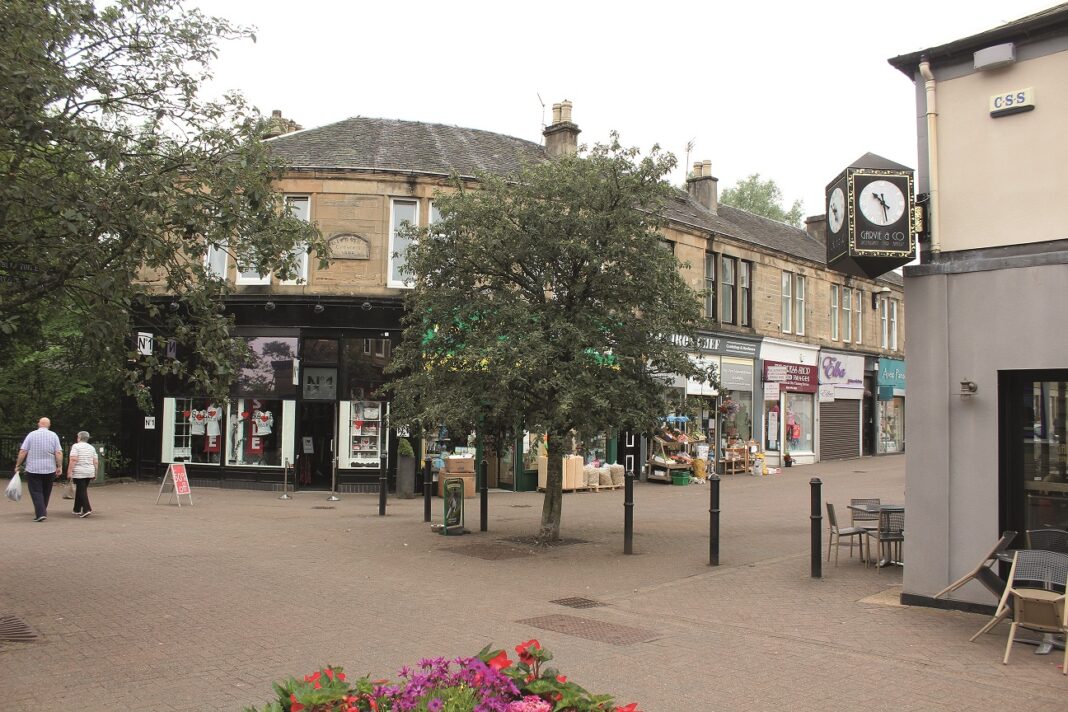 MORE time has been given to comment on proposed planning protections for historically important areas of East Dunbartonshire.
The historic environment designations review consultation, which will now run until May 31, is part of a process towards the local development plan which will guide the future use of land in the constituency.
Opinions and comments can be given on reports covering conservation area boundaries, townscape protection areas, local gardens and designed landscapes that could come as part of the development plan.
Councillor Vaughan Moody, joint leader of East Dunbartonshire Council, said, "It's vital we capture as much feedback as possible to ensure the right protections are in place for the right areas – helping us to continue to safeguard local historical and environmental assets for years to come."
Comments can be made by clicking here.