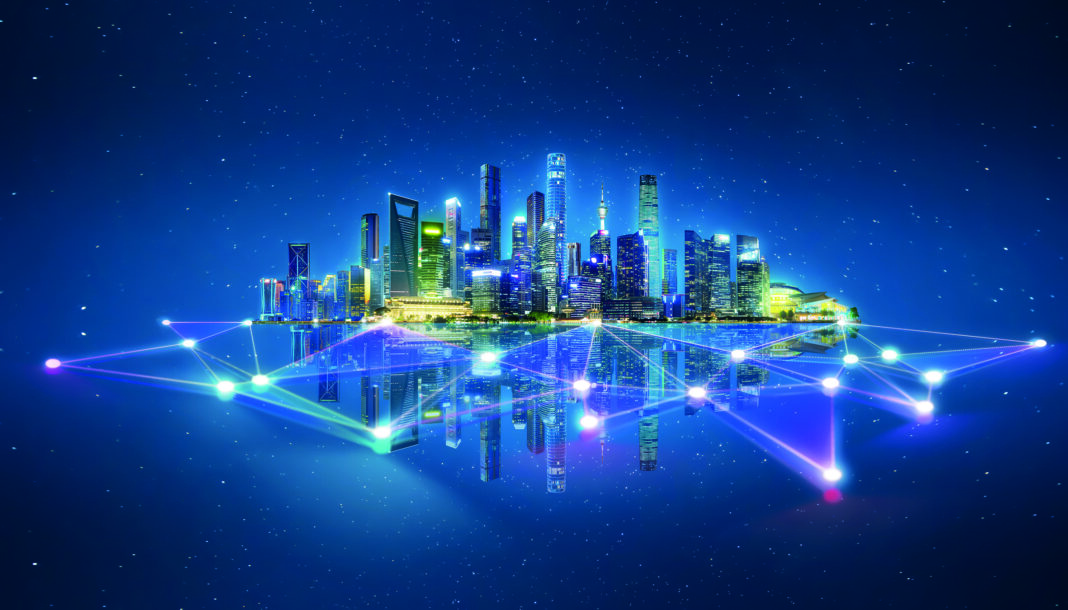 THE term 'smart city' is the most common city label found in policy making and academic research, a new study has revealed.
Researchers from the University of Glasgow, Delft University of Technology (TU Delfit) and Erasmus University Rotterdam carried out a global study on the most common city labels found in scientific articles – with over 11,000 pieces of writing published between 1990 and 2019 being analysed.
The study revealed that the term 'sustainable city' had been the most popular and overarching city label until five years ago when 'smart city' became the most recorded term. The researchers attributed this to cities using digital technologies and big data to make their metropolitan areas more efficient.
The team behind the study said that urban planners and policymakers can maximise the positive impact of their policy interventions through developing an awareness of the connections between the various city labels and their respective meanings.
Other prominent labels identified in the articles studied include 'resilient city', 'eco city', 'liveable city', 'regenerative city' and 'learning city'.
The report's authors, Dr Daan Schraven (TU Delft); Professor Simon Joss (University of Glasgow); and Professor Martin de Jong (Eramus University Rotterdam), commented, "The findings demonstrate how urban sustainable development has different connotations and implications for different cities and these various aspects are expressed through the choice of different city labels.
"Hence, we can use this in policy to create stronger links between sustainable development goal 11 on cities with the other 16 sustainable development goals to help responding to the known challenge that there is often a trade-off between the different goals.
"We hope that our study can also benefit urban practitioners by giving them information on the best way forward for their future research, policy and practice to help global cities tackle climate change action.
"Equally we also hope, as we move towards COP26 summit of world leaders in Glasgow later this year, that our research can help inform and support the conversation and debate on cities and sustainability."