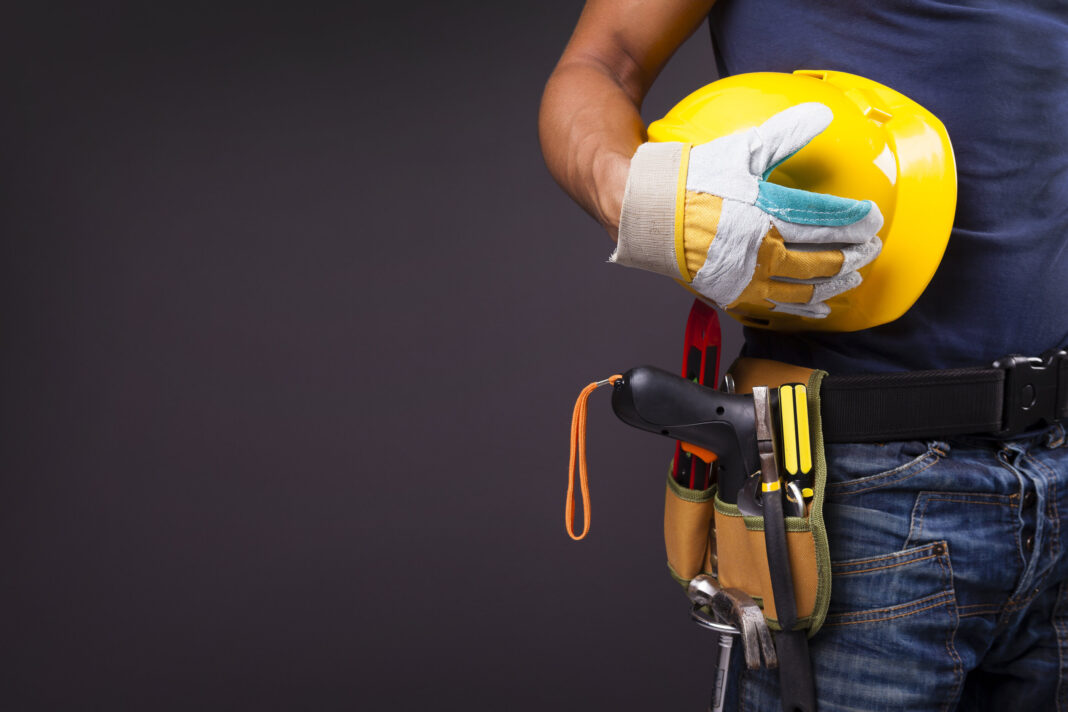 NEW research has revealed that 76% of tradespeople say Covid-19 has negatively impacted their mental health.
The research, by small business insurance provider Simply Business, found that in the last 12 months, 32% of respondents have suffered with depression, 58% say they've felt stressed, and 45% have experienced anxiety.
47% of tradespeople also admitted to having had sleep problems, while a quarter have suffered with low self-esteem at points in the last year. The vast majority said that signs of poor mental health have either been caused by or made worse by the pandemic.
Only 18% of respondents revealed that they've been able to continue business as usual throughout the pandemic. 17% described their current mental state as either 'bad or very bad', while 38% of tradespeople don't feel they're able to take time off work if experiencing poor mental health.
More positively, 42% of respondents said they are optimistic that the economy will pick up, while a further 38% feel positive that the number of jobs and orders they're receiving will continue to rise. 22% say they've managed to adapt their business in the pandemic, with 13% learning new skills.
Alan Thomas, UK CEO at Simply Business, said, "Covid-19 has had a significant impact on the nation's wellbeing, and that's especially true for self-employed tradespeople – many of whom have been instructed to continue working throughout the pandemic. The self-employed have been among the hardest hit from Covid-19 and those in the construction industry have faced unique challenges. The results from our latest survey show the clear impact this is having on mental health.
"Tradespeople play a huge part in the smooth running of the UK, and will be vital to our collective recovery – the news that three in four have seen their mental health negatively impacted should concern us all for a number of reasons. It's pleasing to see that many are optimistic for a more positive future, and while we're also encouraged to see tradespeople taking the time to look after their wellbeing, we believe it's important that they have access to expert support and resources for free.
"That's why we've partnered with a range of experts – from sleep specialists, to clinical psychologists – to create tailored resources for the self-employed, housed on our Better for Business wellbeing hub."