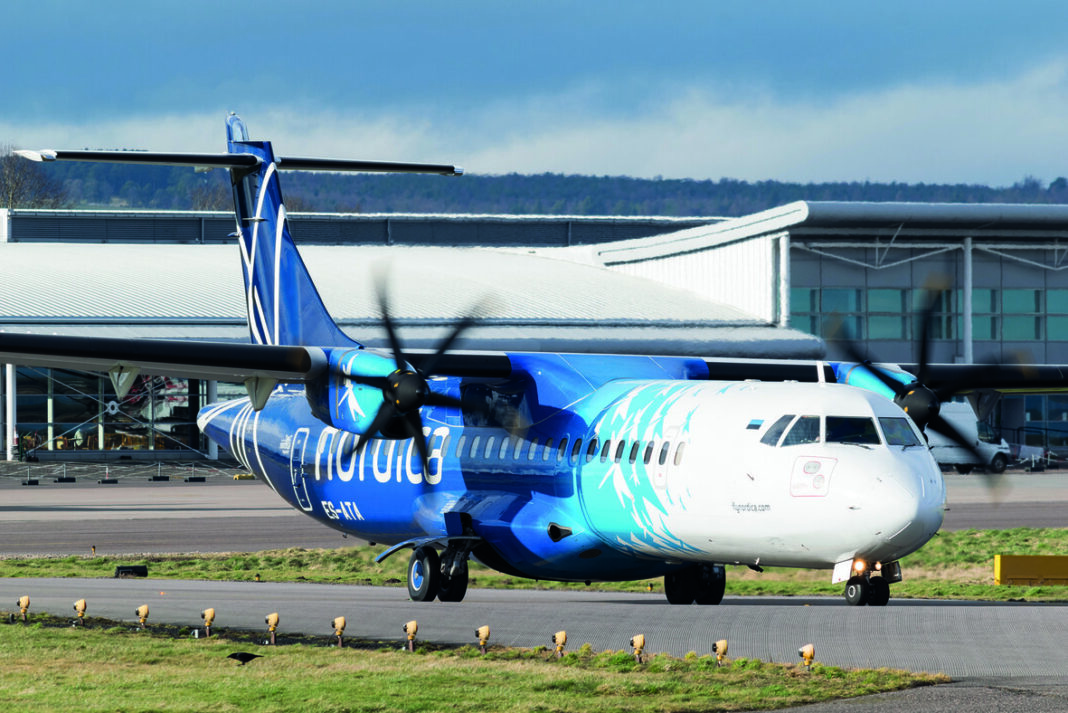 A masterplan to grow Inverness Airport over the next 25 years has opened for public comment.
Launched by Highlands and Islands Limited (HIAL), the firm that owns and operates the airport, the blueprint includes proposals for the build of a new £54 million terminal building at the south side of the airfield.
If built, the terminal would sit within walking distance of the site selected for a new railway station along the Inverness-Aberdeen line. The existing terminal is approximately one mile away from the site, which HIAL said is too far to walk.
Other proposals include an expansion to car parking space and increasing the sustainability of the airport through measures to enhance biodiversity, reduce water consumption and reduce carbon emissions.
Graeme Bell, general manager at Inverness Airport, said, "Visitors to Scotland and Inverness who use our airport directly contribute to the local economy. Our planned growth will provide more travel opportunities for our local residents, deliver more visitors, greater business opportunities and further jobs. We firmly believe our airport will remain a tourist gateway and important hub for the Scottish region.
"Our master plan for Inverness Airport covers the period from 2020 to 2045. The object of the master plan is to provide a realistic and adaptable plan to respond to actual growth of the airport and providing appropriate facilities for our passengers, staff and businesses."