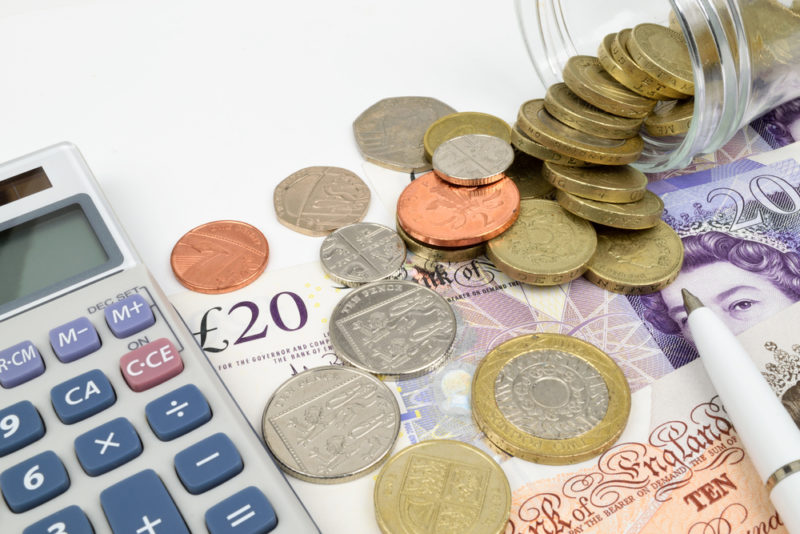 MORGAN Sindall Group has reported revenue held steady at just over £3 billion in its 2020 financial results despite the Covid-19 pandemic. The business reported an adjusted operating profit of £68.5 million, down 26% from £93.1 million in 2019.
The group revealed a secured order book of £8.3 billion, representing a 9% increase. Net cash of £333 million is also significantly higher than last year's figure of £193 million.
Chief Executive John Morgan said, "Whilst the year has been dominated by the Covid-19 pandemic, these results reflect the resilience across the group and the benefits of actions taken in recent years to maintain contract selectivity, further improve payments to our supply chain and maintain a strong cash position at all times. Throughout the year, the business has had to adapt quickly and decisively to the continually changing external environment. I would like to sincerely thank all our employees for their commitment and dedication throughout. I am extremely proud of the way our people have stepped up in these adverse circumstances. 
"The size and quality of our growing secured workload at well over £8 billion leaves us well-positioned for the future and we are on track to deliver a result which is materially ahead of our previous expectations and slightly ahead of that delivered in 2019."
Pat Boyle, MD for Morgan Sindall Construction, commented, "2020 has been an incredibly challenging year, but I am proud of the way that our teams have come together to safely get through the pandemic. Heading into 2021, our pipeline and order book are strong, and we look forward to returning to normality."
Morgan Sindall's work in Scotland includes the £15.1 million Renton multi-use campus, which comprises Renton Primary School, a language and communication unit, and the Riverside Early Learning and Childcare Centre. Completion of the project is due next year.
Partnership housing specialist Lovell contributed to the results, reporting an operating profit of £16.1 million – down 12% on last year's figures due to Covid-related delays on sites. However, the secured order book grew to around £1.3 billion.
During 2020, Lovell built some 2,200 homes. Lovell regional MD for Scotland, Kevin McColgan, said, "Since we announced our half-year results back in August, the impact of the pandemic continues to be a dominant factor in our lives. Yet, despite the complexity and enormity of the issues we face we have seen higher levels of construction and sales activity.  It has been particularly rewarding to be able to safely move families into a Lovell home, at a time when 'home' has never been more important.
"Going forward, we must not lose sight of the wider issues. Tackling climate change and reducing our carbon footprint is critical and by harnessing the resources, knowledge and skills of the wider Group, we can make a much bigger impact. Greater forward planning and collaboration has been one of the positive outcomes of Covid-19 and as we have demonstrated in the last year, if we remain open-minded and dispense with out-dated methods of doing business, we can make progress faster."