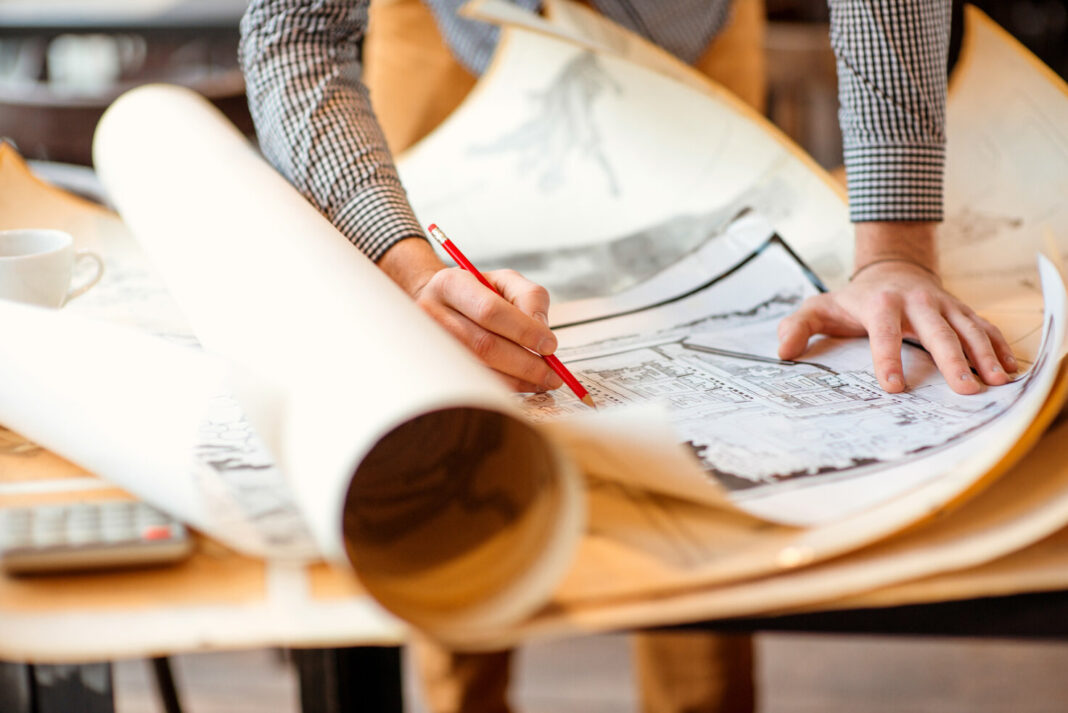 PROPOSALS in a new report to develop an apprenticeship scheme for urban planners have been welcomed by the Royal Town Planning Institute (RTPI) Scotland.
The Skills in Planning Research Paper, commissioned by Skills Development Scotland (SDS) for Partners in Planning (PiP), sets out 25 recommendations to raise the profile of planning and attract more students and young people into the profession.
RTPI said that the recommendation comes at a time when Scotland's planning workforce faces 'significant' demographic challenges due to an ageing workforce and lack of younger workers and graduates entering the sector.
The report identifies three key areas for action: promoting and raising awareness of planning, developing a 'route map' to ensure a sustainable supply of new entrants into the sector and developing skills within the workforce.
RTPI Scotland added that developing new opportunities and opening up different entry routes, particularly through an apprenticeship scheme, will help support the sector meet the replacement and expansion demand for new talent and address the identified skills shortages.
Craig McLaren, director of RTPI Scotland said, "I am very pleased that the report recognises the key role that the planning profession will play in supporting the post-Covid green recovery and in reaching the net zero carbon targets. This needs new ways of making planning a career option for more people so I am delighted that it highlights the case for establishing planning apprenticeship programmes as a means of supporting this. We will work with others to see how best to take this forward."