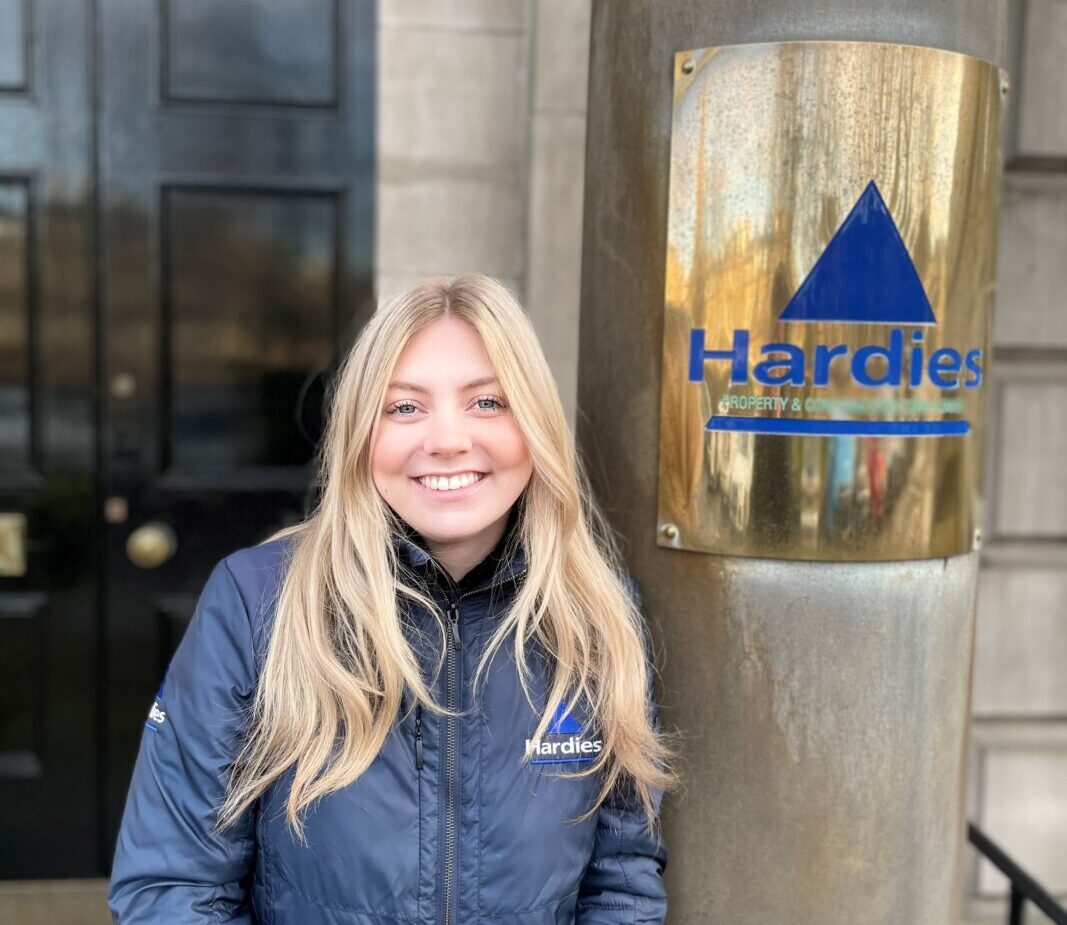 HARDIES Property & Constriction Consultants is to deliver 20 construction projects over the next two years on behalf of Midlothian Council.
The firm will provide project management and quantity surveying services to projects comprising a range of housing, mixed use developments, education sector work and the leisure sector. The projects in total have a combined construction value of £90 million.
Murray Warner, of Hardies Property & Construction Consultants, commented, "We are delighted to secure this contract to provide our services across these projects to Midlothian Council, a client with which we have developed a positive and productive working relationship over the years.
"As a company, we are firmly embedded within the Midlothian area. Indeed, Laura Falconer, one of our graduate surveyors, was inspired to pursue a career in construction with an offer of a placement at Hardies following a careers event at Newbattle High School in Easthouses, Dalkeith in 2015.
"Laura recently graduated with a first-class degree in Quantity Surveying from Edinburgh Napier University and is presently working within our team of twenty surveyors at our Edinburgh city centre offices on a number of these projects."