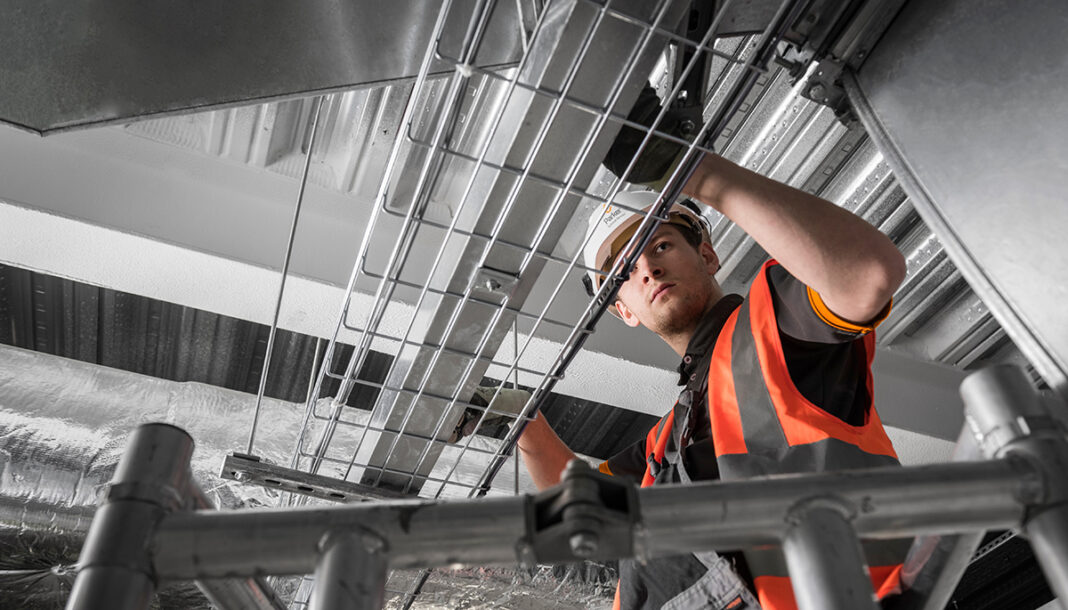 GLASGOW-based Edwin James Group has announced it is aligning its brands as part of the firm's growth plans.
Jex Process Services will become EJ Musk Process Services, while Korrie Technical Services will align with the EJ Parker Technical Services brand.
Edwin James said the move comes as the group makes its biggest ever investment in training and technology across the UK. 
Both businesses will continue to deliver engineering services with a 'more defined offer' to the market, the company explained. No job losses will occur as a result of the integration.
Christopher Kehoe, chief operating officer of Edwin James Group, said, "It is important that we define our position in the market and the integration of our brands creates a platform to accelerate our growth. A clear focus on engineering excellence in both process and technical services is driving our business forward. Customers will benefit from the strength of our combined capabilities and a clearer offer. We are investing in technology and our people to ensure we continue to provide industry-leading service."
Edwin James Group added that bringing the companies together under two business units will enable better customer service through joint engineering and manufacturing expertise.