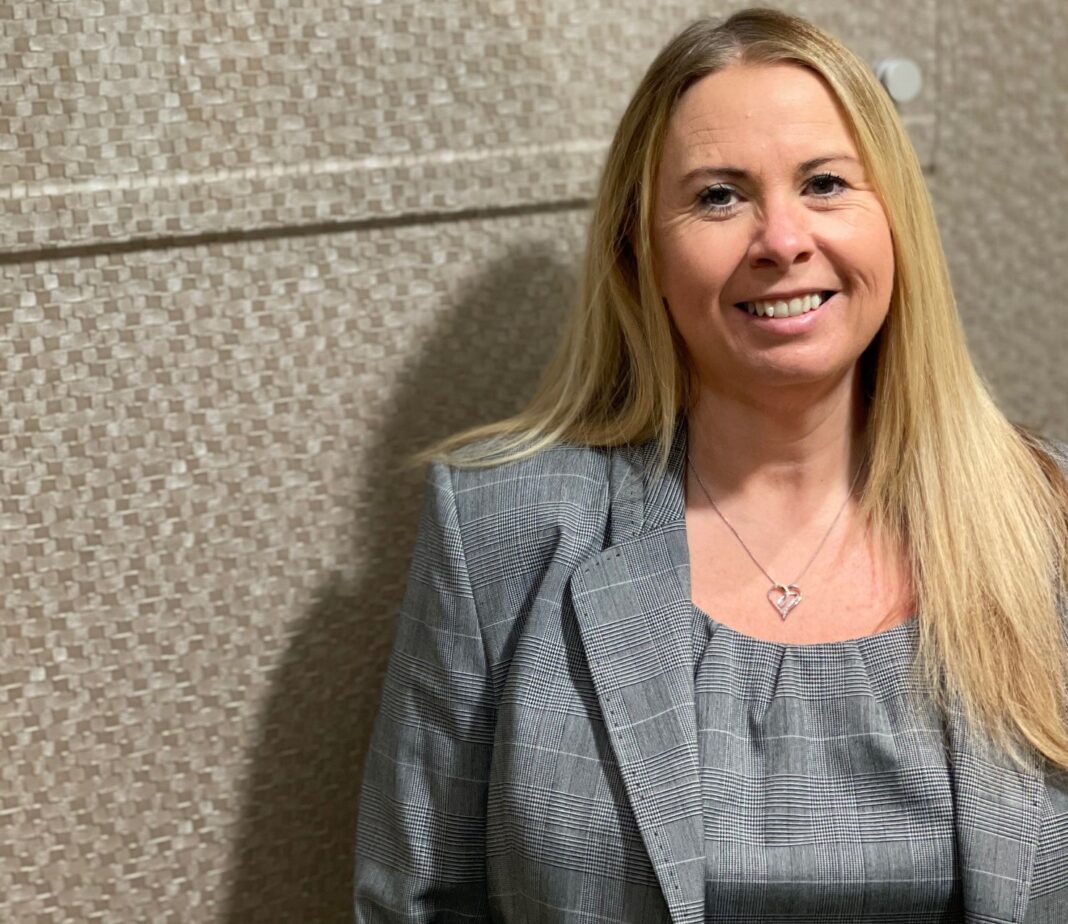 CRUDEN Building has made two new appointments in the form of Terri Chisholm as chief buyer and Colin Bain as maintenance contracts manager.
Terri Chisholm has over 20 years of experience buying for construction companies, including Merchant Homes, Morris and Spottiswood and Keyline Builders Merchants. She will shadow current chief buyer, Terrie Harvey, who has been with the business for 33 years, until she leaves the company in the spring.
Colin Bain has over 20 years of experience within the construction industry. He has previously worked with Lovell Partnerships, Robertson Partnerships and, most recently, Engie Regeneration, working on new build housing, property regeneration and refurbishment contracts.
Allan Callaghan, MD of Cruden Building, said, "We are delighted to have Terri and Colin join the Cruden Building team. Their experience and talent make them strong additions to our team as we drive forward our dynamic expansion plans and work to help address the chronic shortage of affordable housing within Scotland."