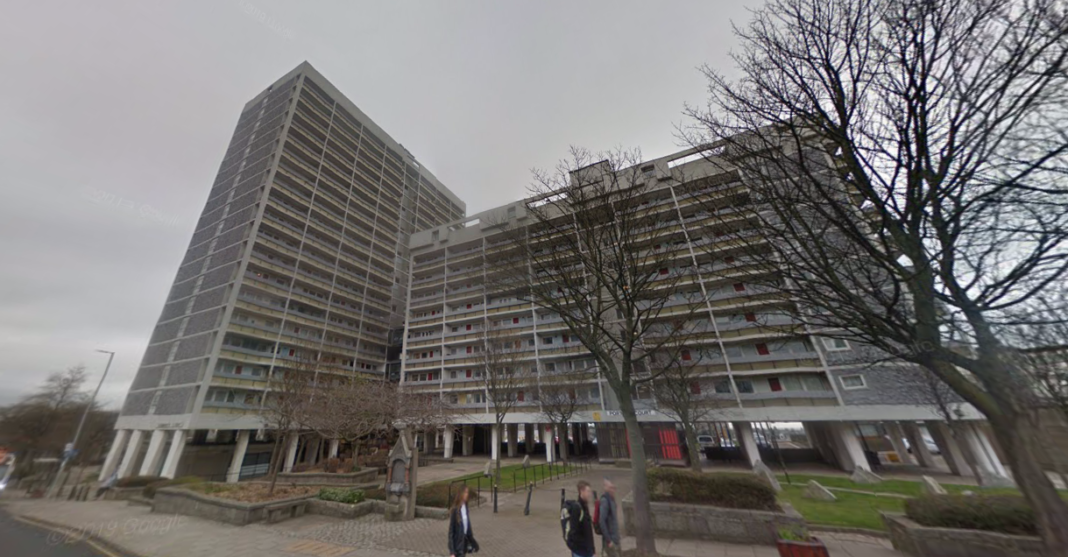 The recent award of grade A-listed status to eight Aberdeen multi-storey buildings is to be appealed by the city's council.
Aberdeen City Council said that the listings, by Historic Environment Scotland (HES), will cause extra operating and repair costs for council tenants and private owners. It added that the buildings in question are also not of historical or architectural significance.
HES awarded the listings to the buildings on the basis of them coming as part of Aberdeen's post-WWII housing programme and the 'innovative' town planning which originally seen them built.
The council said that the financial impact of listing all eight of the multi-storeys is 'unknown' but that it is likely to add cost to the housing revenue account and to private owners.
It added that there will be ongoing requirements to invest and 'ideally' upgrade and improve the eight buildings. Other multi-storeys in the city have have already seen significant investment in recent years predominantly through recladding, window improvements and introduction of district heating systems.
The council said that these works have yet to progress to the eight multi-storeys in question (and other city centre multi's) for a 'number of reasons', including the building design making recladding schemes 'difficult to progress', the building fire evacuation and other access measures over shared balconies make a tradition re-clad option 'impossible', and a high level of ownership also makes it 'difficult to progress'.
It added that the properties have a range of challenges all of which could be impacted by the listing. These include ongoing fabric maintenance, repairs and improvements, poor thermal performance, poor heating and energy performance.
The local authority said that HES acknowledges this, but it does not take the economic or financial implications into account when deciding whether to list properties. It added that, despite this, HES has shown a willingness to discuss the issue.
Committee convener, councillor Douglas Lumsden, said, "It is unfair to private owners and the council as owners of most of the flats will have to bear the additional costs that a grade A listing will cause. It is good the committee agreed unanimously council officers should investigate if there are grounds to appeal."
Gilcomstoun Land, Porthill Court, Seamount Court, Virginia Court, Marischal Court, Thistle Court, Hutcheon Court, and Greig Court have all received the listing.