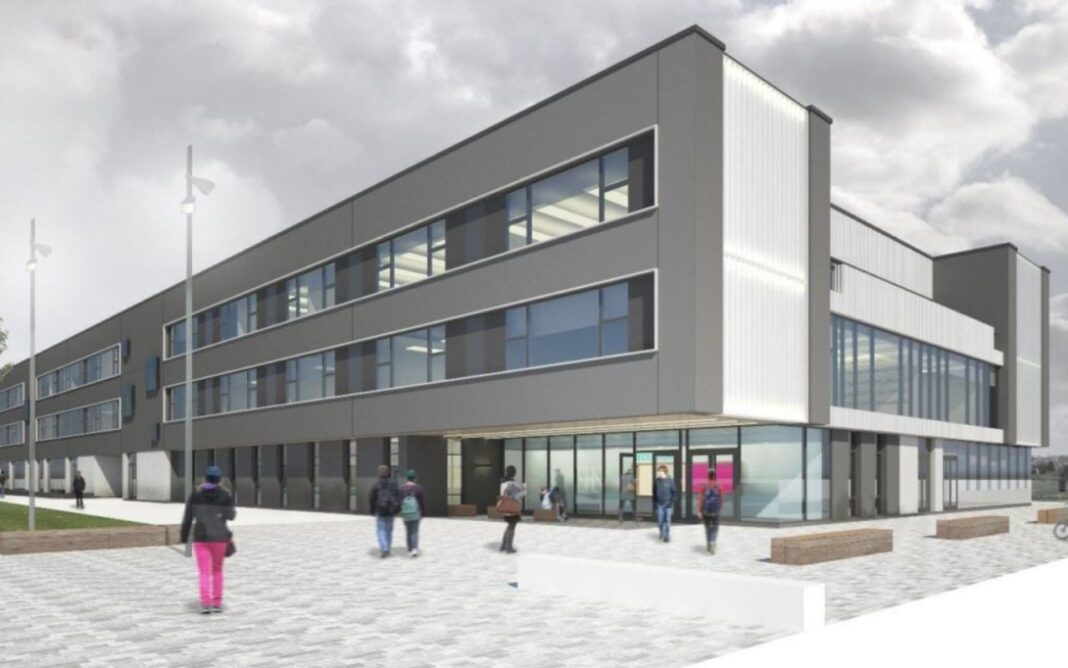 THE prospect of Balfour Beatty being entitled to compensation for Covid-related delays to the £42 million build of Lossiemouth High has been raised at a Moray Council meeting.
The local authority said that the Scottish Government has asked it to come to an arrangement with project leaders, hub North Scotland, before they discuss any compensation for the delays.
Speaking during an online council meeting, Moray MacLeod of the council said, "I can confirm that there is a lot of work in the background about what the contractor can claim that ranges from staff costs but it's also site set up costs for their cabins, welfare facilities and then the additional Covid-related precautions that they need to take."
Councillor Frank Brown added, "I hope that our accountants are pouring over the requests for additional sums and making certain that any grant funding or furlough funding which the contractors received because they were unable to work are taken into account."
The local authority said it is one to two months away from agreeing the costs, with the contract giving details on what is and isn't allowed to be claimed.
A spokesperson from Balfour Beatty told Project Scotland, "Balfour Beatty is focused on the safe and successful delivery of the new Lossiemouth High School, with the project scheduled for hand over this week.
"As discussions with Hub North Scotland remain ongoing, it would be inappropriate to comment further at this time."