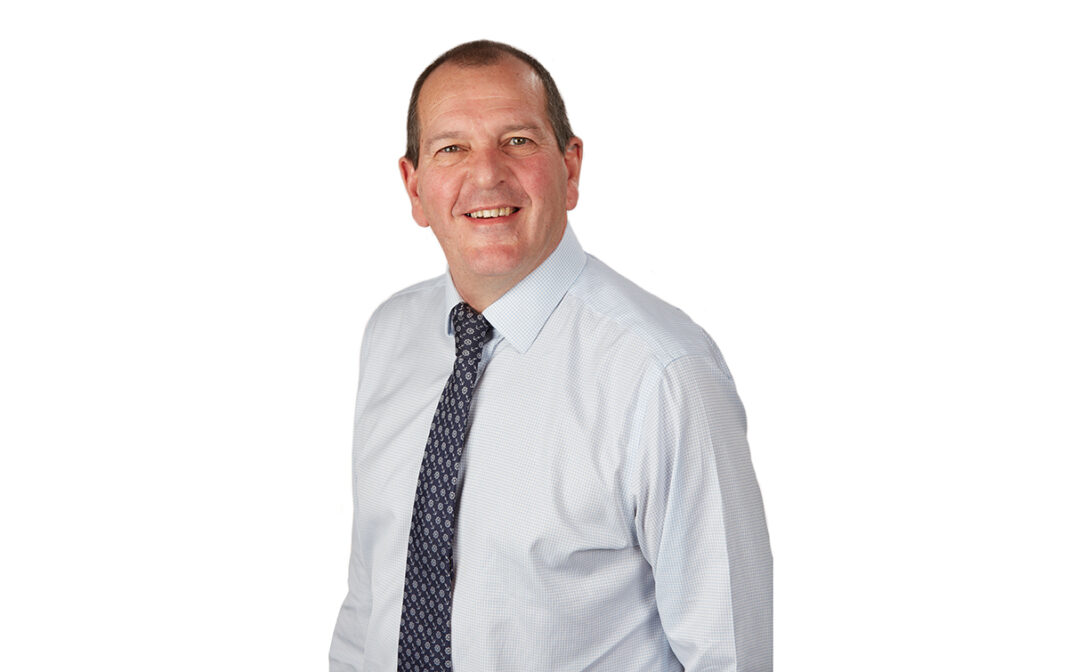 ESH Construction has revealed the firm is backing efforts to 'open up the dialogue on mental health', as construction workers continue to combat the mental strain of the Covid-19 pandemic.
William Stobbs, Esh's director of health and safety quality and environment, said speaking about mental health anxieties is the best way to alleviate concerns.
"There is more focus throughout the group and wider sector on supporting wellbeing," he said. "We want to get the message out to the wider community, to our employees and our subcontractors not to suffer in silence.
"It's only really in the last few years that the conversation on mental health has come to the fore. We're all aware of it these days and in the current climate, it's on every news bulletin, which shows great progress."
Esh has a team of 37 mental health first aiders. The business provides regular updates to staff about managing their mental health and promotes conversation on the topic.
"We're in really challenging times and we have to call on our mental strength to get through it," Stobbs added. "We must all support each other as we all have various factors at play, whether they are financial, work, or relationship orientated."
While the team of mental health first aiders have been unable to hold face-to-face meetings with staff during the pandemic, they continue to reach out to team members who are showing signs of mental fatigue.
"We're a responsible employer, so we take the health and wellbeing of all of our employees seriously," Stobbs said. "We have our own safety campaign, Everyone Safely Home, which not only signposts people towards information and support, but encourage our employees to have these conversations in a safe environment. If people are having mental health issues or general concerns, then it's fundamental to our concerns as well."
Stobbs says making employees, subcontractors, and anyone visiting sites aware of the support streams is a crucial part of his role. He explained, "The Covid crisis has escalated any problems people might have had. I think personally, we all have our own bits of concern for our family and friends. Maybe we're all calling on our friends for support more than we were previously.
"We're encouraging people to have those conversations, even if it's just a couple of minutes to maybe ring someone up and ask how they are doing. If you observe someone at work that doesn't seem to be their normal self, take them away from other people and just have a chat with them. It might be something that's nothing major or serious but, at the end of the day, we must show compassion."