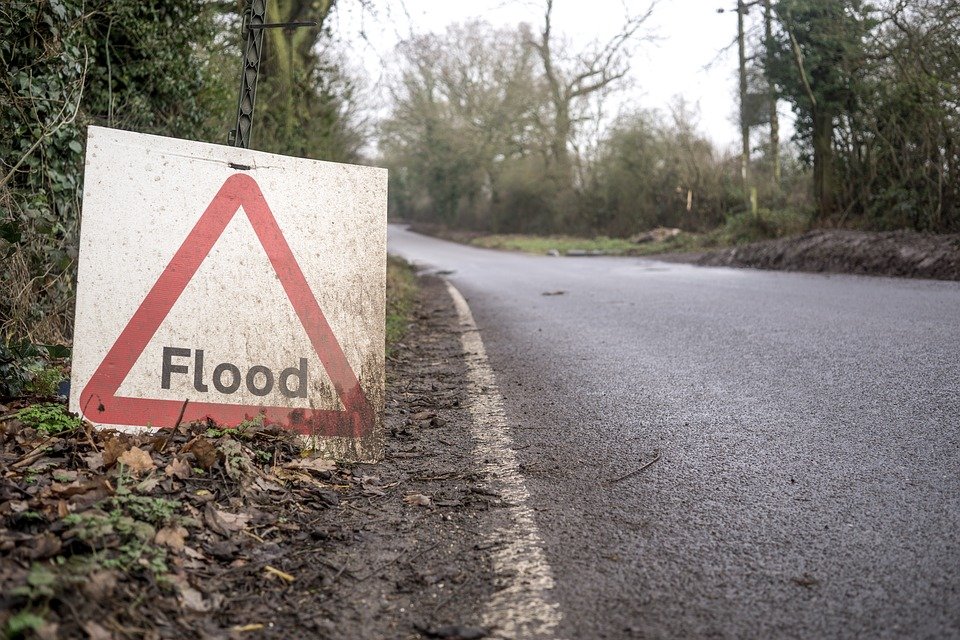 RJ McLeod has secured the £11 million contract for the construction of a flood protection scheme in Lochaber.
Awarded by The Highland Council, the 2km flood defence will be built between the Caledonian Canal and Soldier's Bridge in the River Lochy.
The local authority said that the project will be completed by 2023 and will increase flood protection for over 300 properties in Caol and Lochyside as well as providing environmental benefits to the wider community through the creation of footpaths and cycling provision.
A public liaison officer is to be appointed by RJ McLeod to act as a point of contact for the community. Alongside the council, the officer will keep locals updated regarding traffic management issues, construction progress and will be available to deal with any issues which may arise during the contract.
Local councillor Ben Thompson, chair of The Highland Council's housing and property committee, said, "Firstly I would like to thank everyone who took part in the recent on-line consultation. Community input into the scheme has been very influential and important. I'm delighted the contract has been awarded so work can now progress. I think we are all keen to see greater flood protection for Caol and Lochyside as soon as possible, as well as all looking forward to improved pedestrian links and play facilities."
Director of RJ McLeod, Sandy Osborne, added, "We are very pleased to be able to continue working with The Highland Council to deliver this important infrastructure project which will provide enhanced flood protection to the local communities, along with a host of other amenity benefits. It follows our successful Highland Council projects on Inverness flood scheme, Whitebridge and, soon to be completed, Inverness west link, where we have been able to deliver a boost to the local economy, not only in terms of employment with a local highland Contractor, but also in terms of the extensive and valuable local supply chain of goods and services. An integral part of the project will be community liaison and protection of the environment and we will follow and build on the good practices deployed and refined on these and other highland projects."