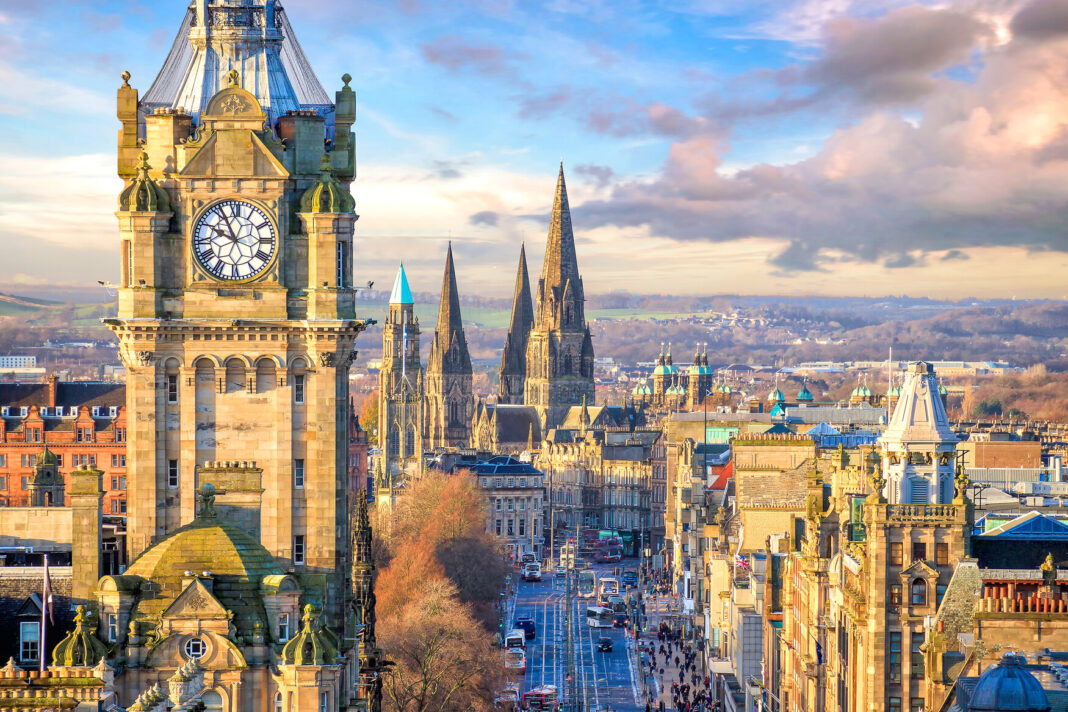 THE City of Edinburgh Council has announced a £1 billion plus budget for 2021/22 to help drive the capital's recovery from the Covid-19 pandemic.
A number of infrastructure projects are to benefit from the budget. The local authority confirmed that it will aid the £2.8 billion ten-year investment programme which includes the delivery of 10,000 new affordable homes, the modernisation of existing homes and a commitment to deliver zero carbon emissions by 2030.
Further to this is funding of £2.4 million to support local businesses as part of the trams to Newhaven project; £19.7 million to complete Meadowbank Sports Centre; an £8.5 million investment on North Bridge; £189 million improvements to roads and pavements; and £68 million on road safety, network, cycling and public transport.
Finance and resources convener, councillor Rob Munn, said, "When we set a three-year balanced budget in February 2020, we had no inkling of the economic and social turmoil the pandemic was about to unleash across the globe. As a city and as individuals, this past year has tested us like no other time in recent memory – and the challenges are ongoing. It's testament to the dedication, commitment and resilience of all our staff, our services and our city that we've been able to agree a new business plan and balanced budget for 2021/22 today.
"Helping Edinburgh and our citizens to recover and rebuild after the strains of Covid-19 is critical and, as they've done throughout, staff in Council services continue to work tirelessly to look after the city and our communities. Guided by our business plan priorities of ending poverty, becoming a net zero city and making sure wellbeing and equalities are enhanced for all we've agreed a comprehensive package of additional investments as part of our £1 billion-plus 2021/22 budget, channelling extra funding to where it's most needed and will have the most meaningful impact.
"We want to pay tribute to the outstanding efforts of our residents in helping Edinburgh weather the Covid storm. We have seen communities come together through the hardest of times and they have shown all of what is best about our city. Without the solidarity and resilience of the people of Edinburgh, the financial, social and life cost to our capital would have been far higher."