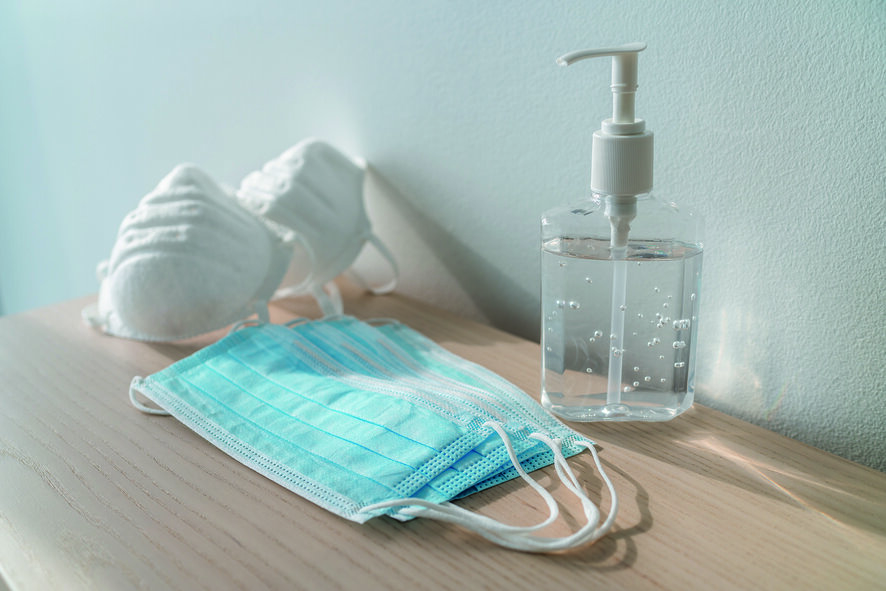 THE British Safety council has called on the Health and Safety Executive (HSE) to classify Covid-19 as a 'serious' risk.
Currently, the HSE considers the virus to be a 'significant' risk. The British safety Council said that such a classification limits the severity of the government agency's sanctions. However, it added that there is merit in the 'pragmatic' approach as most employers work with the HSE to resolve complex issues quickly.
A spokesperson from The British Safety Council said, "The nub of the issue is the definition of risk. A 'significant' risk is one that causes non-permanent or reversible health effects, whereas a 'serious' risk is one that causes a permanent, progressive or irreversible condition. Given we are amid an unprecedented global pandemic that has resulted in thousands of workplace deaths, the infection of multiple employees through work-related activities with a potentially fatal disease seems instinctively to be a 'serious' health risk.
"The desire from the Government to keep workplaces operational, together with a decade of resource budget cuts, has been a factor in the HSE's categorisation of the Covid outbreaks within the workplace, which has prevented inspectors from issuing prohibition notices as part of the remedial actions that could be taken when investigating these outbreaks."
As a result, the British Safety Council is calling on the HSE to classify Covid-19 as a 'serious' risk in a move it says will help prevent further workplace Covid-19 deaths. It added that it appreciates this will impact the HSE's capacity to inspect workplaces, so is therefore also urging the UK Government to provide the funding necessary for the agency to better protect workers during the ongoing pandemic.
The council is also echoing the call made by the Pensions and Investments Research Consultancy (PIRC) for employers to report all cases of Covid employee illness – even when they believe that the infection was the result of community transmission.
Lawrence Waterman OBE, chairman at the British Safety Council, said, "The number of workplace Covid deaths is saddening. Whilst it is difficult to definitively attribute Covid-19 infection and transmission to a workplace activity rather than general societal risk, in those cases where this has been reported and confirmed as a workplace outbreak, it is hard to understand that such instances are categorised as 'significant' rather than 'serious'.
"The Government has a difficult challenge in balancing the health of the economy with workers' health and workplace safety, but there are some obvious steps that can be taken to help control the virus. Workplace inspection and enforcement of Covid safety rules is one of these steps. Ensuring the HSE is properly funded to undertake its role, is paramount and accords with the same treatment the Chancellor has provided to other parts of the economy during the pandemic. Keeping workers healthy and safe will help the country to boost its economic recovery once the virus has been brought under control."