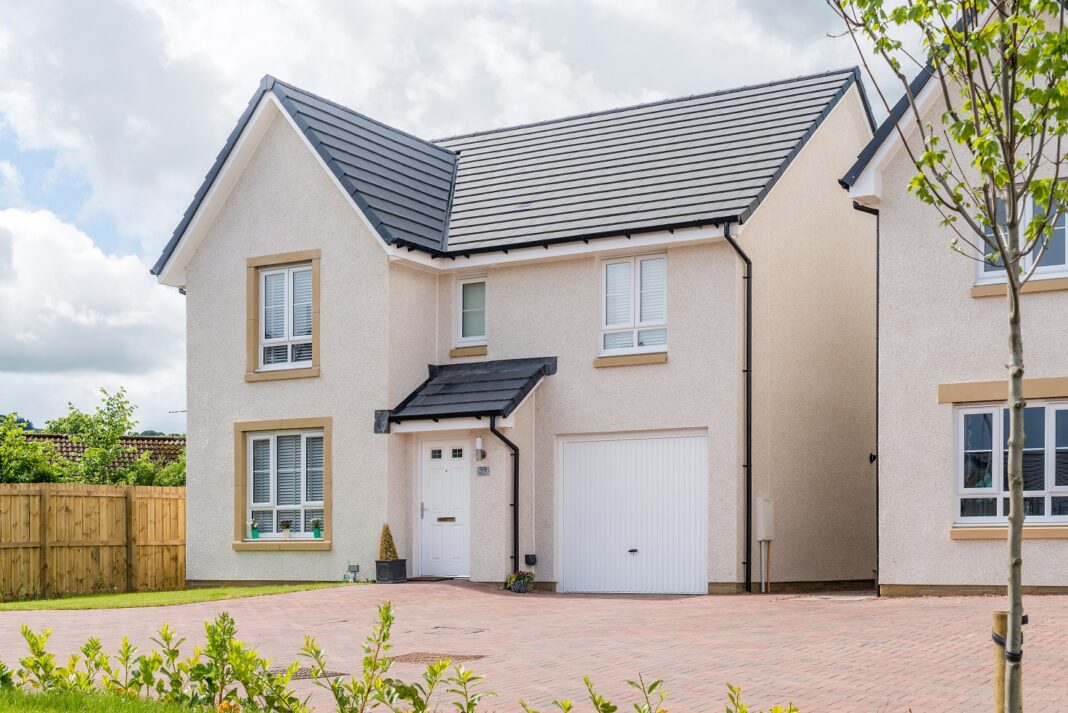 BARRATT Developments has reported 'record' first half year completions in its half year financial results to December 31 2020.
The housebuilder has completed 9,077 homes during the period, an increase of 9.2% on the same period 12 months earlier. Revenue was up 10.1% to £2,494.7 million, with pre-tax profit rising 1.7% to 430.2 million.
The Barratt board has decided to resume dividend payments with an interim dividend of 7.5 pence per share. 
Barratt also reported 'strong'  total forward sales as at 31 January 2021 of 14,289 homes – up from 13,043 a year ago.
The outlook for the full year is said to remain 'in line' with the board's expectations with wholly owned completions expected to be between 15,250 and 15,750 homes with around 650 further joint venture home completions.
David Thomas, chief executive of Barratt Developments PLC, said, "Our first priority remains keeping our colleagues and customers safe. Our customers are at the heart of everything we do and I would like to say a huge thank you to all of our employees and sub-contractors who have continued to deliver great quality homes and excellent customer service throughout these challenging times. We have achieved a fantastic first half performance, with a strong rebound in completion volumes and good progress towards our medium term targets.
"We have also made a solid start to the second half and are now over 95% forward sold for our financial year. Whilst we are mindful of the continued economic uncertainties, the housing market fundamentals remain attractive and our outlook for the full year remains in line with expectations. We will continue to lead the industry in quality and service as we deliver the high quality sustainable homes and developments the country needs, creating jobs and supporting the economic recovery across England, Scotland and Wales."