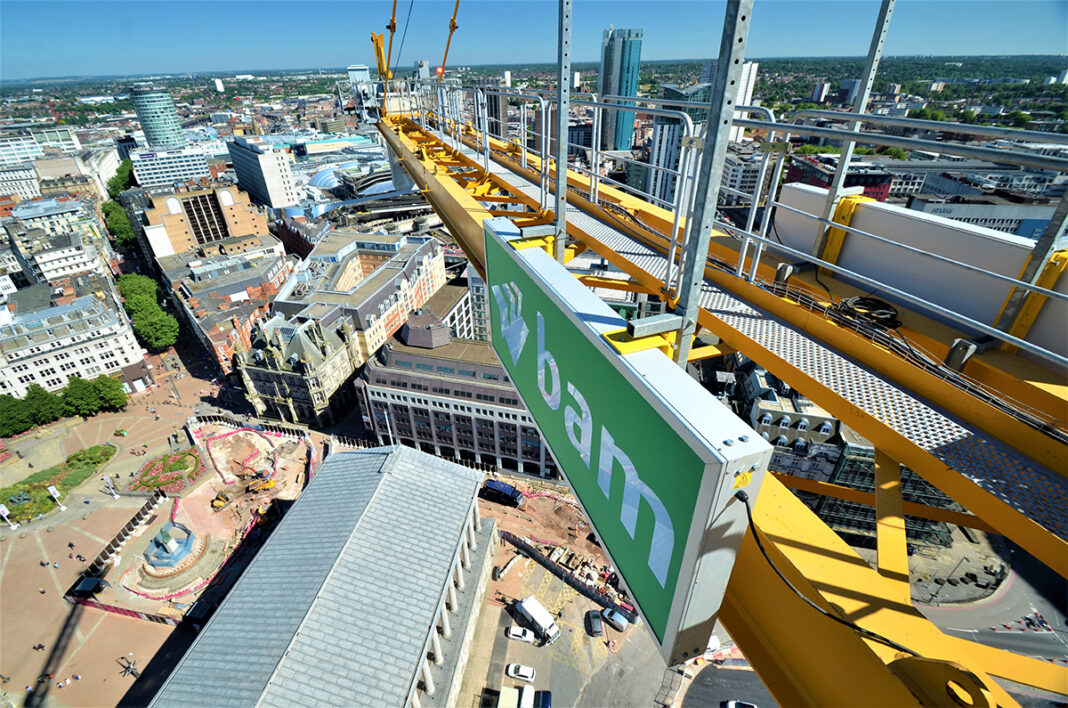 BAM Construct UK has revealed the firm has chosen the British Heart Foundation (BHF) as its national charity partner for the next two years.
Beth Kidd, BAM's national community engagement coordinator, said the BHF was a 'good fit' for the company, which has an 'enhancing lives' strategy as part of its broader approach to sustainability.
"We have a lot of very active employees among our number so were looking for a charity partner that would enable our employees to get involved in a diverse range of physical challenges and activities," she explained. "We also see the value in the practical benefits of working with a charity that can help support us to improve our heart health."
The partnership is kicking off with some virtual events and will include a focus on mental health as well as physical health and healthy eating. When conditions allow, there will be more physical events.
Paul Davies, head of corporate partnerships at the British Heart Foundation, commented, "This Heart Month we're delighted to announce the partnership between the BHF and BAM. As well as fundraising, BAM's employees will benefit from participating in our health and wellbeing activities, lifesaving CPR training and many volunteering opportunities, which I know they are excited about. Every pound BAM raise will help us be there for millions of people and fund life saving research.
"Research suggests that Covid-19 has put people with heart and circulatory conditions at greater risk than ever and the effect of the virus has also cut the BHF's life saving research in half. Thanks to our supporters such as BAM Construction the British Heart Foundation can continue to fund our vital work and support the 7.6 million people in the UK living with heart and circulatory disease."
BAM's previous national charity partners include CLIC Sargent, the Alzheimer's Society, Macmillan Cancer Support and Barnardos, and since 2011 have, collectively, raised around £900,000.