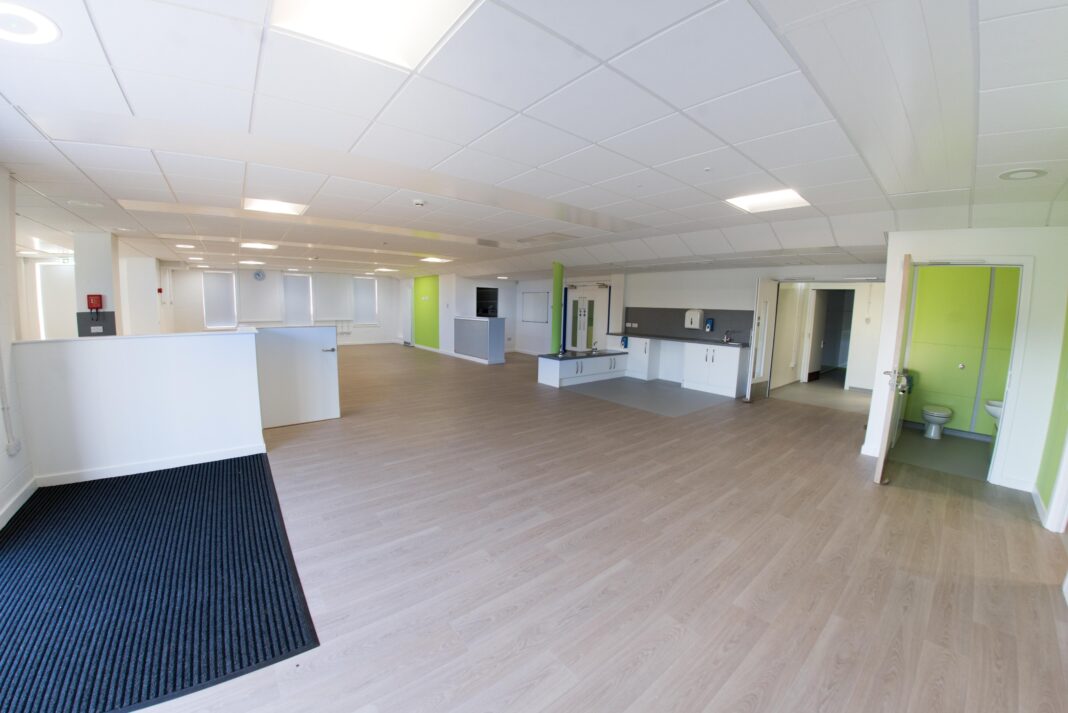 BUILDING work for new early learning and childcare (ELC) provision is continuing at a good pace in Aberdeen, the city's council has confirmed.
By August this year, all local authorities will have a duty to provide 1,140 hours of ELC for eligible two-year olds and all three and four year olds.
Currently, £23 million worth of work is ongoing for 27 upgraded or new buildings for ELC in Aberdeen.
Aberdeen City Council capital committee convener, councillor Marie Boulton, said on the progress, "It is great to see the building works for the new ELC provision are continuing at a good pace.
"The new centres will be high quality facilities which will provide high quality family learning, outdoor learning, and a localised offer to benefit local communities.
"Our thanks go to all the teams and contractors involved as there has been considerable changes due to coronavirus."