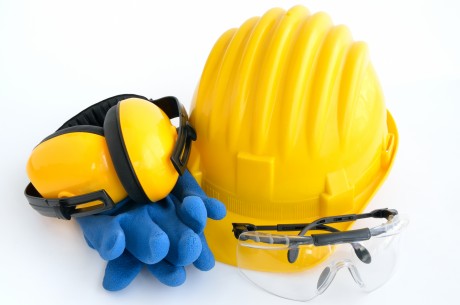 UNITE Scotland has thrown its weight behind plans for a new advice and research council to 'modernise' industrial injuries benefits in Scotland.
The union revealed it is supporting the proposed Scottish Employment Injuries Advisory Council Bill, lodged by Mark Griffin MSP, which aims to support the devolved industrial injuries benefits system so that it reflects modern workplaces.
The council could also consider new and emerging diseases including Covid-19. The consultation is open until 1 February 2021.
Unite has called for key workers who have faced 'unprecedented' levels of workplace hazards during the pandemic to be given more government support, including the need to recognise Covid-19 as a workplace disease.
Unite Scottish secretary, Pat Rafferty, said, "Key workers face unprecedented hazards on a daily basis including the real risk of contracting Covid-19 in the workplace, or while travelling to and from work. The pandemic, which we have endured since March last year, has starkly and tragically highlighted that the industrial injuries benefit system needs overhauled to make it reflect modern and new diseases which can be contracted in the workplace.
"The proposed Scottish Employment Injuries Advisory Council Bill offers as a unique opportunity to immediately address the current shortcomings of the system and a chance to use devolved new powers to overhaul the industrial injuries benefits. The Bill would also put workers and trade unions at the heart of the decision-making that affects them and the compensation available when the worst happens."