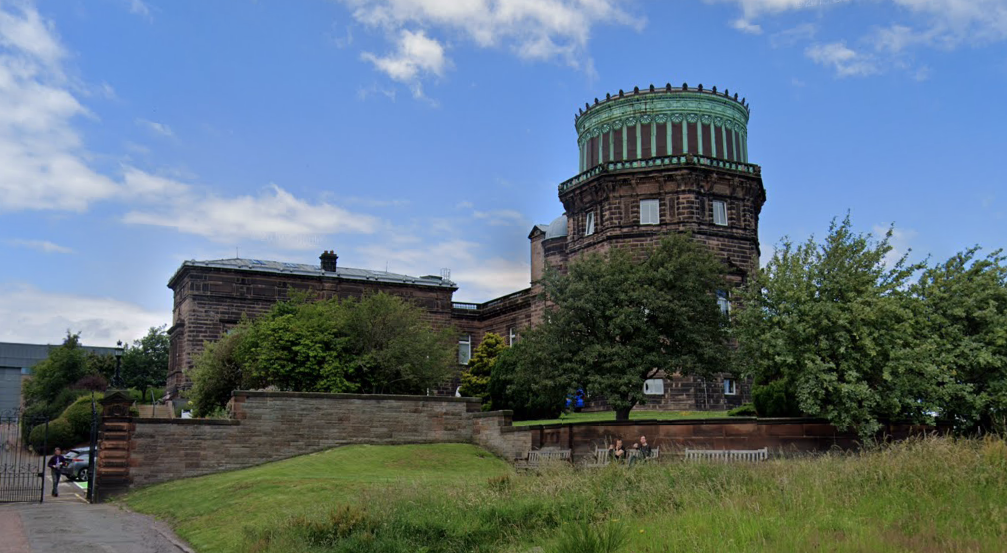 THE UK Government has announced a £213 million investment to upgrade Britain's scientific infrastructure in a bid to tackle Covid-19 and other issues.
The funding will look to equip the UK's leading scientists, universities and research institutes with new state-of-the-art equipment and facilities to drive forward research that will help the UK respond to major challenges – including the virus and achieving net zero carbon emissions.
Of the funding, £33.5 million will go towards the upgrade of the facilities of UK scientific councils. This includes a £20 million investment for the Science and Technology Facilities Council (STFC) to upgrade laboratory infrastructure at its sites, including its facility in Edinburgh.
Further investment will see the £29 million upgrade of UK scientific equipment, £25 million to support the installation of various testing facilities at leading UK universities, £34 million to improve data and digital research infrastructure, and £15 million for the capability collections fund to upgrade research facilities.
The UK Government's science minister, Amanda Solloway, said, "The response from UK scientists and researchers to coronavirus has been nothing short of phenomenal. We need to match this excellence by ensuring scientific facilities are truly world class, so scientists can continue carrying out life-changing research for years to come as we build back better from the pandemic.
"From the world's most detailed telescopes tracking disease to airborne drones monitoring greenhouse gas emissions, our investment will enhance the tools available to our most ambitious innovators across the country. By doing so, scientists and researchers will be able to drive forward extraordinary research that will enable the UK to respond to global challenges such as achieving net zero carbon emissions by 2050."