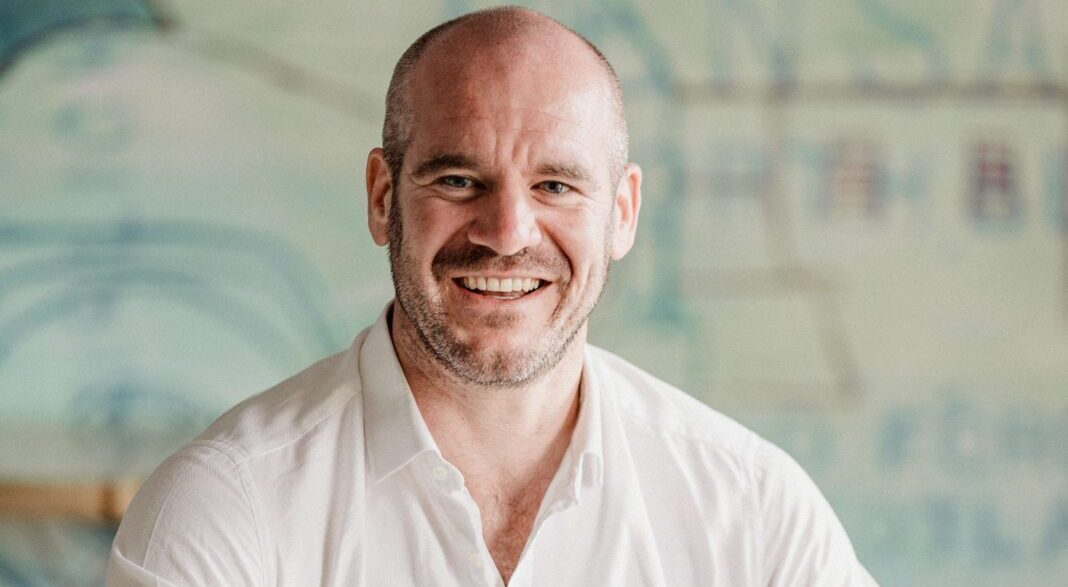 By Andy Hadden, founder and director of The Lighthouse Business Centres and founder and CEO of Wavegarden Scotland
What do you really want from your life? Pre-pandemic, this was a question that many of us didn't really give much time to consider. Our decisions mostly revolved around the shorter-term questions of where would we like to live, where we will go on holiday or for a surf enthusiast like me, when can I next hit the waves? However, many of us are now making much bigger decisions. Do I really need this job or this way of working? Do I really need to spend hours commuting each day when I can spend more time in the great outdoors or with my family?
While the growing trend towards workplace mobility wasn't created as a result of the pandemic, it has certainly accelerated it. Now, there is significant, almost limitless opportunity for those of us willing to listen to this cultural and ideological shift, by designing future-proofed destinations around them. We are in the midst of a workplace revolution where we are seeing growing demand from all sizes of business looking for flexible workspaces that are designed to meet the diverse needs of their employee base. Their requirements are heavily centred around inclusivity, flexibility and employee wellness.
At our Lighthouse business centre in North Berwick, we are seeing first-hand the rise in demand for flexible working spaces in rural and commuting locations.   Our tenant mix includes corporate occupiers looking for regional hub space in addition to their main city centre offices, as well as independent local businesses.  Within this blended working environment, you will find Olympic athletes mingling with high-ranking Google employees, events specialists mixing with artists, and hairdressers, personal trainers and dance teachers interacting with company executives.
Our most recent acquisition of The Falkirk Business Hub is another prime example of a workplace of the future.  It's home to a variety of coworking and virtual office space, meeting rooms and rentable offices together with a café, and fitness and wellness centre. Everything is onsite and the majority of tenants reach us via a short drive, cycling or walking.  People are working smarter, harder and often with more purpose – spending less, commuting less, exercising more and seeing their families more.  Our mission is to transform towns and create self-sufficient micro-economies outside major cities and our hope is that our rural flexible offices will in time increase local house prices, stimulate the local economy and create loyalty from the communities we service. The evidence is already compelling south of the border and across the US.
Urban planning is on an unstoppable course towards ensuring carbon neutrality, and the magic ingredient for property developers across all sectors could be to combine that with catering for the flexible needs of the end-user, whether it is an employee, a tenant, a customer, a holiday-maker or diner. Ultimately, employees or customers are driving demand for places where you can work, play, educate, stay healthy, socialise and interact with nature.
So, in the workplace revolution, what could utopia look like? What about a world class, community-centric working environment beside the most consistent surf break on the planet, with retail outlets and a spa for good measure. Place it bedside Europe's largest climbing arena, a soft-play and a gym, and surround it with a country park to enjoy the fruits of nature. At Wavegarden Scotland, my other business, we are not far from turning this utopian pipedream into a firm reality. Now that's what I call living!