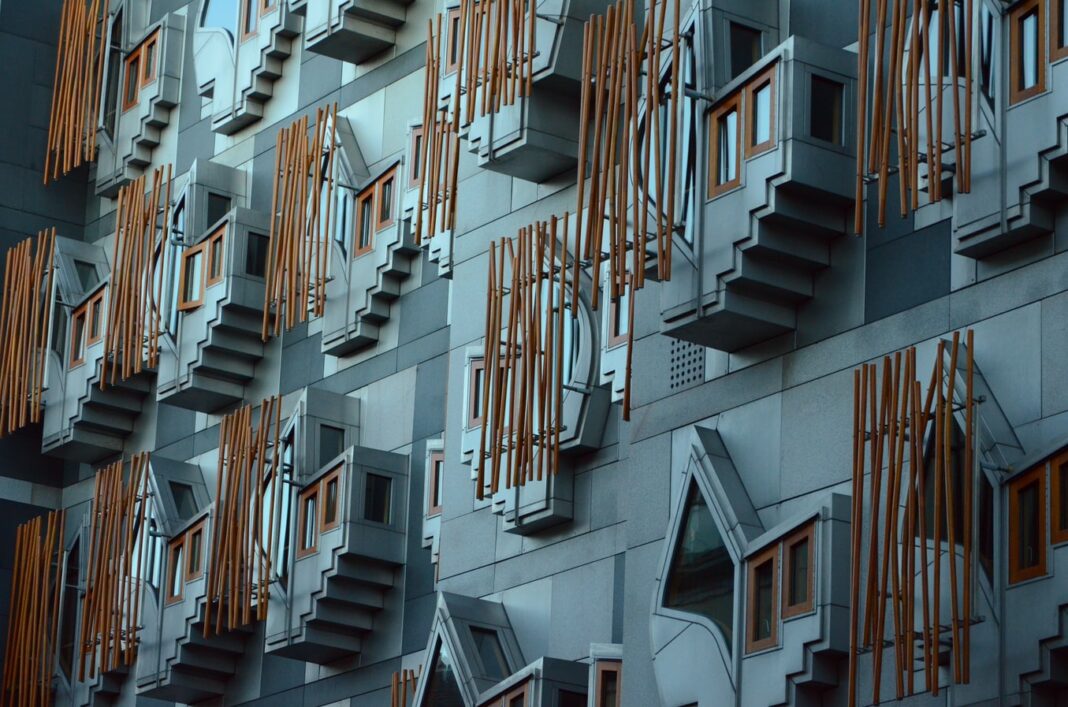 THE Scottish Government has allocated The Highland Council an additional £1,066,000 in ring-fenced town centre funding.
Members of the local authority's economy and infrastructure committee have agreed an area distribution of the grant with the Black Isle, Dingwall and Seaforth Committee allocated £196,364.
Rosemarkie and Fortrose Trust are to receive an additional £25,000 to allow them to complete the refurbishment of the public toilets in Rosemarkie and Fortrose. While £100,000 will be invested in Dingwall Town Hall – with a key part of the expenditure going towards roof repairs. The remaining £71,364 will augment the £30,000 approved in 2019/20 to deliver improvements to the North Kessock Layby – work will include improved lighting to the steps, a waste disposal facility, information and white lining of spaces.
The Highland Council said that as part of the town centre fund requirements, work must start in March this year and be completed by September 2021.
Chair of the committee, councillor Gordon Adam, said, "This second tranche of funding is focussed on supporting the construction sector and the projects approved will be key drivers in supporting local tradespeople and contractors. This level of investment will really make a difference. I believe all three projects will bring very worthwhile benefits to their local communities and to the many visitors we hope to welcome back to the Highlands when the time is right as part of our recovery from the Covid pandemic. There is a tight timescale for work to start and be completed by, so we look forward to regular updates to see how the works are progressing."