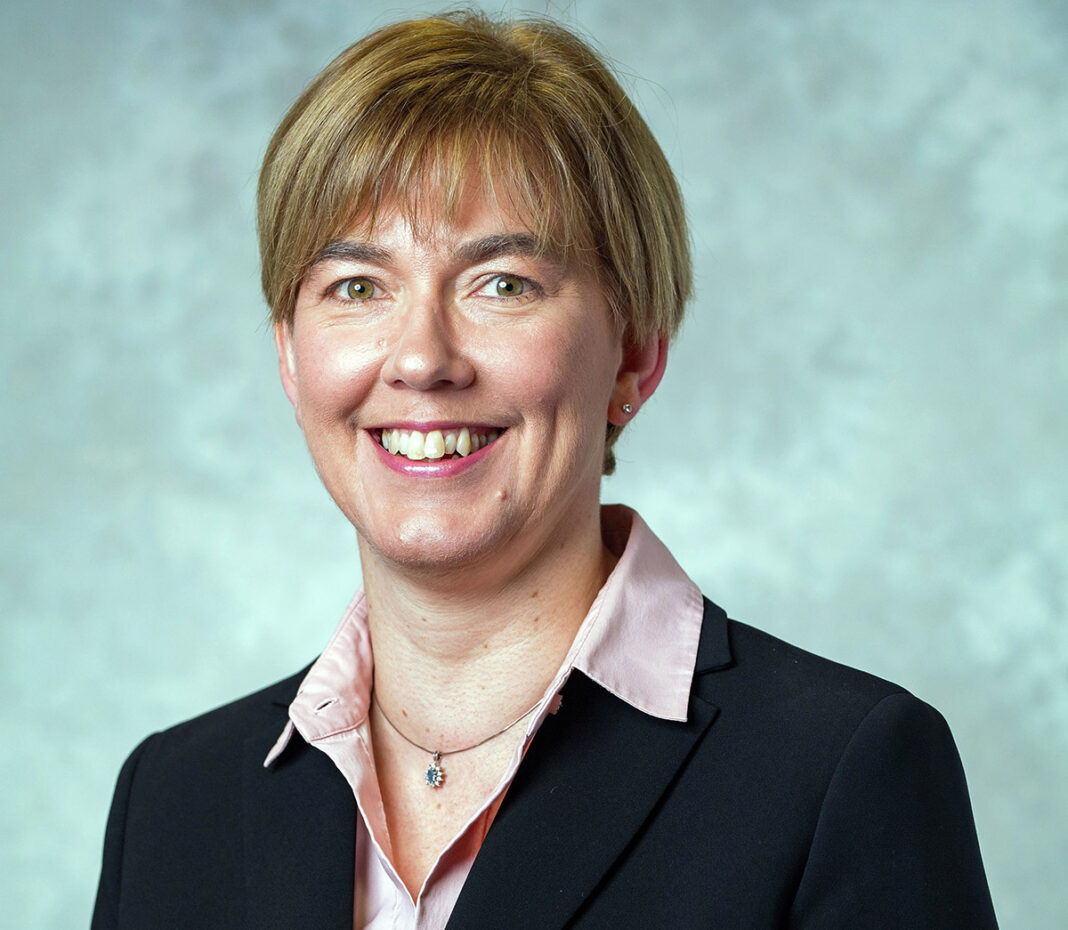 THE Scottish Property Federation (SPF) has called for the continued support with business rates to protect the recovery from Covid-19.
The organisation made the call ahead of the upcoming Scottish Budget, adding that the business rates holiday has been a 'lifeline' to many businesses and its continuation beyond April is 'critical' to helping these businesses survive.
The SPF added that there is growing concern about the burden of empty property rates on properties that cannot be occupied due to the current restrictions.
Michaela Sullivan, chair of the Scottish Property Federation, said, "The Scottish Government's focus is rightly fixed on the public health emergency of the pandemic. The economic consequences must also be considered, however, if we are to protect jobs and investment to support Scotland's recovery from the pandemic. We, therefore, support wider industry calls to extend the rates holiday support for retail, hospitality and leisure to avoid a business rates cliff edge on 1 April.
"With no direct support to help the occupiers of commercial properties pay their rent and service charges, many property owners have stepped up to assist tenants in difficulty.
"However, where a property has become vacant due to the pandemic, there is effectively market failure and the Finance Secretary must intervene to prevent empty property rates from being unfairly charged. Failure to act will penalise property owners whose shops, offices and restaurants are vacant through no fault of their own.
"We believe demand for commercial property will rise again once the public health crisis is controlled. Unfortunately, if too many properties are lost to administration or conversion due to lack of financial support, this will hold back Scotland's economic recovery post-pandemic."