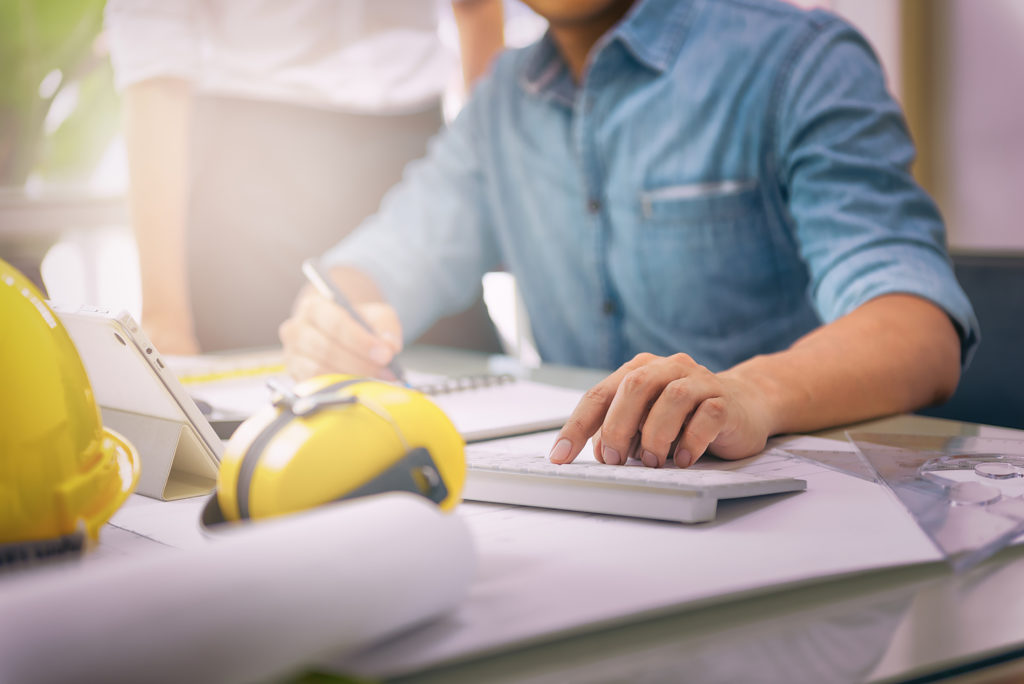 CONSTRUCTION and retail are the two sectors in Scotland to have benefited most from over £2.5 billion in Coronavirus business interruption loans, the UK Government has announced.
Over 90,000 businesses in the country have benefited from the UK Government scheme, with some 86,000 loans having been taken.
The self-employment income support benefited business people across all sectors, with 142,000 in Scotland benefiting – with an average claim of £2,500.
Aberdeen-based engineering animation consultants, Cadherent, was one firm to have received support. Dave Thomson, managing director of the firm, said, "The availability of Coronavirus business interruption loan scheme has been a huge help to our business during this crisis. The scheme has allowed us to take stock as the situation has evolved, without making knee-jerk decisions.
"Without the loan, we'd certainly have been forced to take a far more cautious approach in the short term while the markets settle. This would have meant some employees losing their jobs and the business having to immediately stop any spending within its supply chain."
The chancellor of the exchequer, Rishi Sunak, said, "Throughout this crisis, we have provided more than £280 billion of support to protect jobs and livelihoods up and down the country.
"We are committed to continuing to ensure jobs are protected and opportunity is created."