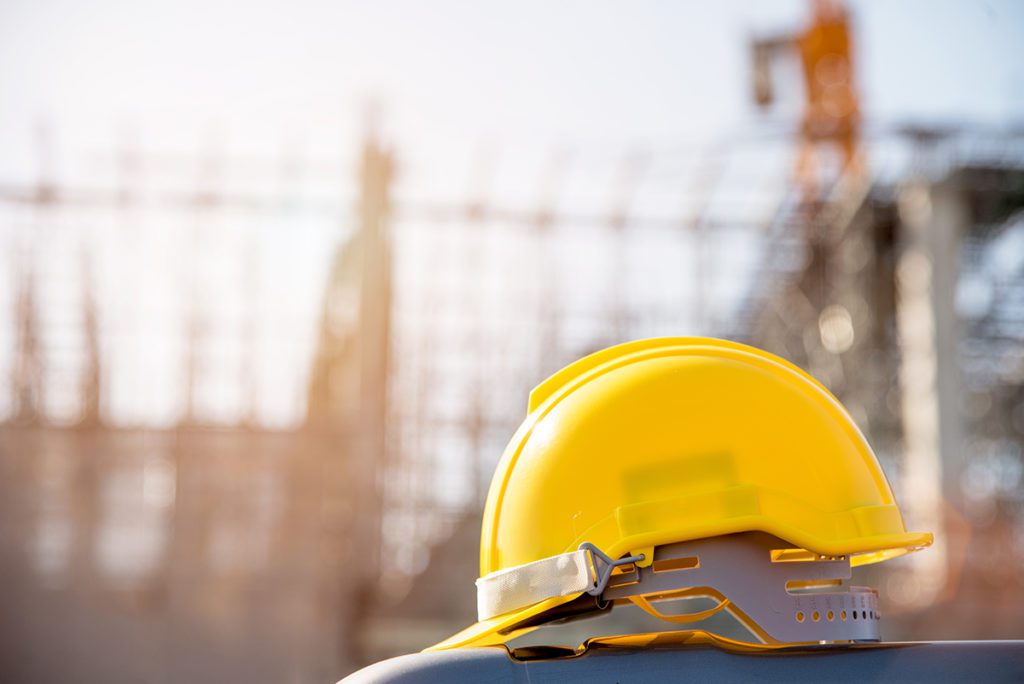 SCOTLAND'S construction sector can remain open – but the situation will remain under review – following the announcement of increased Covid-19-related restrictions across the country.
The Scottish Government has revealed outdoor workplaces, construction and manufacturing can remain open, but employers should plan for the 'minimum number of people needed on site to operate safely and effectively'.
First Minister Nicola Sturgeon said in the Scottish Parliament, "There is a balance to be struck here. In terms of business, we are not, as of now, in quite as restrictive a position in terms of non-essential work in construction and manufacturing, for example, being closed as we were back in March. But that is something we need to keep under review – both in terms of the spread of the virus, but also that really important relationship, which I do understand, between people's requirement to work and ability to look after children."
From midnight tonight (Jan 4), people in level 4 areas of Scotland will only be permitted to leave home for essential purposes. The new rules will be in place until at least the end of January.
CECA Scotland said on its website that the Scottish Government will be meeting with business representatives over the coming days to review if any changes are needed to stop the spread of Covid-19 in workplaces and to consider 'if more regulatory action is required'. However, no changes have been announced so far that impact on the construction sector, apart from the updated advice that all employees who can work from home should do so and changes to social distancing in work canteens.
The Scottish Government's website states that tradespeople should only go into a house to carry out or deliver 'essential work or services'. Examples meeting this criteria include utility safety checks, repairs, maintenance and installations; and the carrying out of repairs and maintenance that would otherwise threaten the household's health and safety.