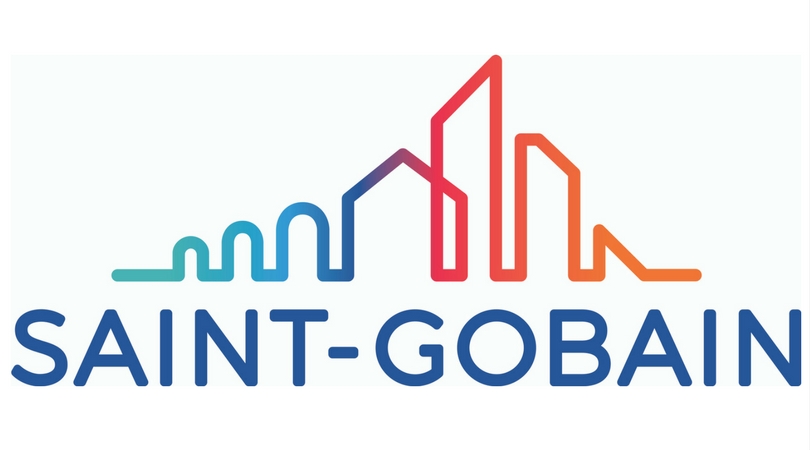 SAINT-Gobain UK & Ireland has confirmed the business has been certified as a Top Employer in the UK for the ninth consecutive year, and in Ireland for a sixth year in a row.
The accolade, awarded by the Top Employers Institute, recognises employers who have implemented policies and practices that have had a positive impact on employees and the business.
Factors such as learning and development opportunities, career and succession, working conditions and the overall culture of the organisation are all independently audited during the process.
Mike Chaldecott, chief executive, Saint-Gobain UK and Ireland, said, "We're thrilled to be recognised as a Top Employer in not only the UK and Ireland, but also globally. This is great recognition of the hard work of many of our colleagues but it's also recognition of the great culture we have in Saint-Gobain that every single colleague contributes to."