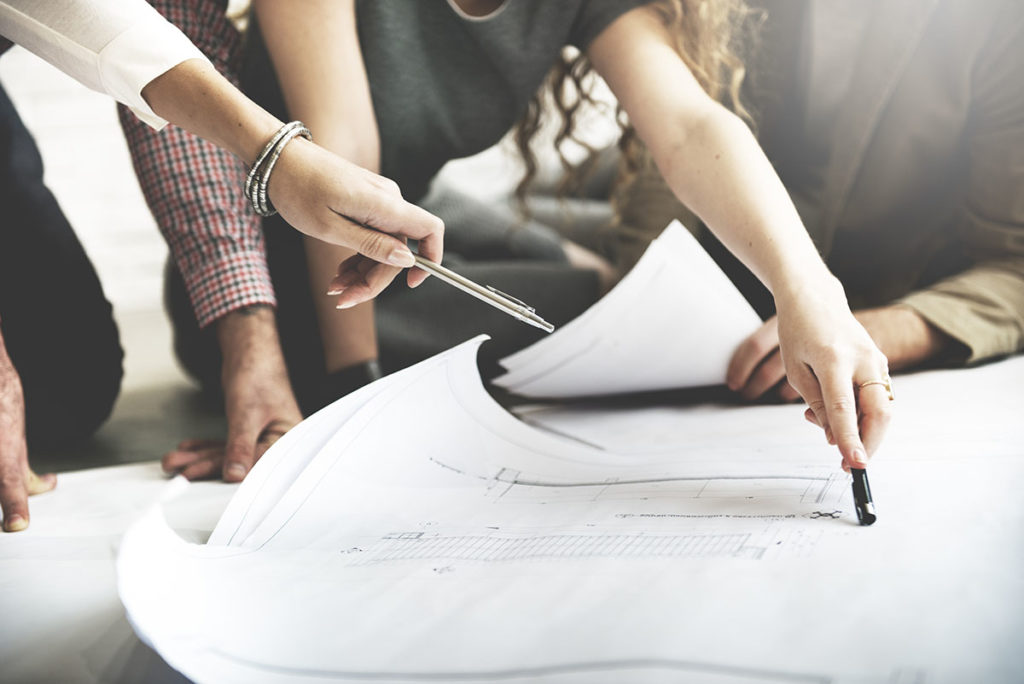 RTPI Scotland is urging the Scottish Government to help communities shape their neighbourhoods in the post-Covid world.
Publishing its manifesto ahead of the Scottish elections in May, the organisation said the pandemic had highlighted the importance of having 'well-designed, attractive and healthy' communities where people have local access to the things they need most.
The manifesto calls for the next government to fund communities to develop new Local Place Plans, that provide opportunities for communities to develop proposals and ideas for where they live.
The manifesto also calls for '20-minute neighbourhoods' or '20 minute places' to be 'embedded' into decisions in policy, practice and investment, committed funding to tackle the climate emergency, and investment in infrastructure
Barbara Cummins, convenor of RTPI Scotland, said, "The pandemic has brought in sharp focus the need to plan, prepare and provide a route map for a different Scotland. Our key focus must be on climate action, health inequalities, the wellbeing economy and affordable housing. Empowering communities to design the places in which they live, by engaging in Local Place Plans will ensure more vibrant, accessible and sustainable places to live and work post-Covid.
"Each Local Place Plan could cost between £10,000 and £30,000 but there is currently no designated funding in place to support this."
The manifesto also calls for an ambitious 4th National Planning Framework, supported by funding to help meet environmental targets.
Cummins added, "There needs to be a proactive, well-resourced, proactive planning service in place to support the implementation of our vision. From establishing existing deficiencies in active travel infrastructure and services, to restraining new housing and retail which are dislocated from settlements, a well-funded planning service will be essential in weaving together Local Place Plans across localities."