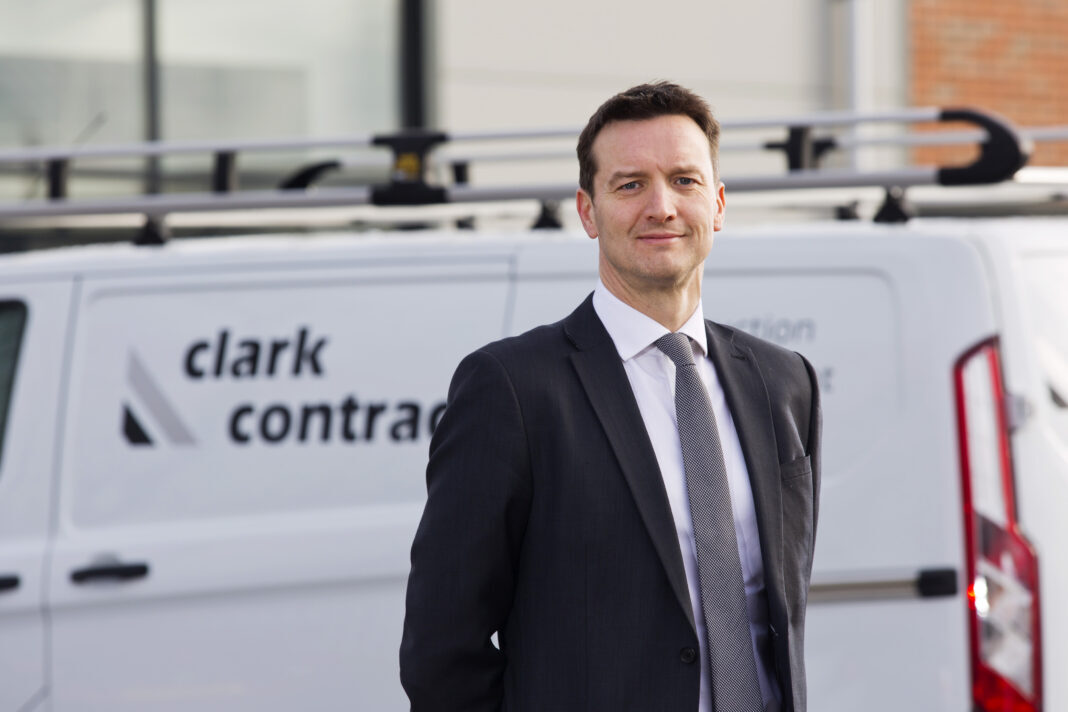 CLARK Contracts has announced the business has secured over £40 million of new orders in the first trading quarter of 2021.
The contracts include the refurbishment of the B-listed Warrender Swim Centre for Edinburgh Leisure, the £9 million design and build of new student accommodation at Stanley Place in Edinburgh, the extension and fit out of 4-5 Lochside Avenue for Knight Property Group, and the refurbishment and extension of The Old Course Hotel, St Andrews.
Repeat business for the Paisley-headquartered contractor includes two refurbishment projects within the Curran Building for the University of Strathclyde, totalling over £2 million.
A further two orders have been received from the University of Glasgow, including the refurbishment of laboratories within the Sir James Black Building which is home to the departments of physiology, materia medica (pharmacology) and forensic medicine and public health.
Despite the current challenges facing the retail sector, Clark's retail division has been awarded the design and build of a new retail unit on London Road in Glasgow's east end to create a Sofology store. Clark Contracts is also poised to strengthen its residential offering with the construction of 65 luxury apartments in Glasgow City Centre and the design and build of an affordable housing scheme, also in the west of Scotland.
MD Gordon Cunningham said, "We are all glad to see the back of 2020 and these positive wins in our first quarter demonstrate the customers confidence in our business to deliver these exciting new projects across all sectors."