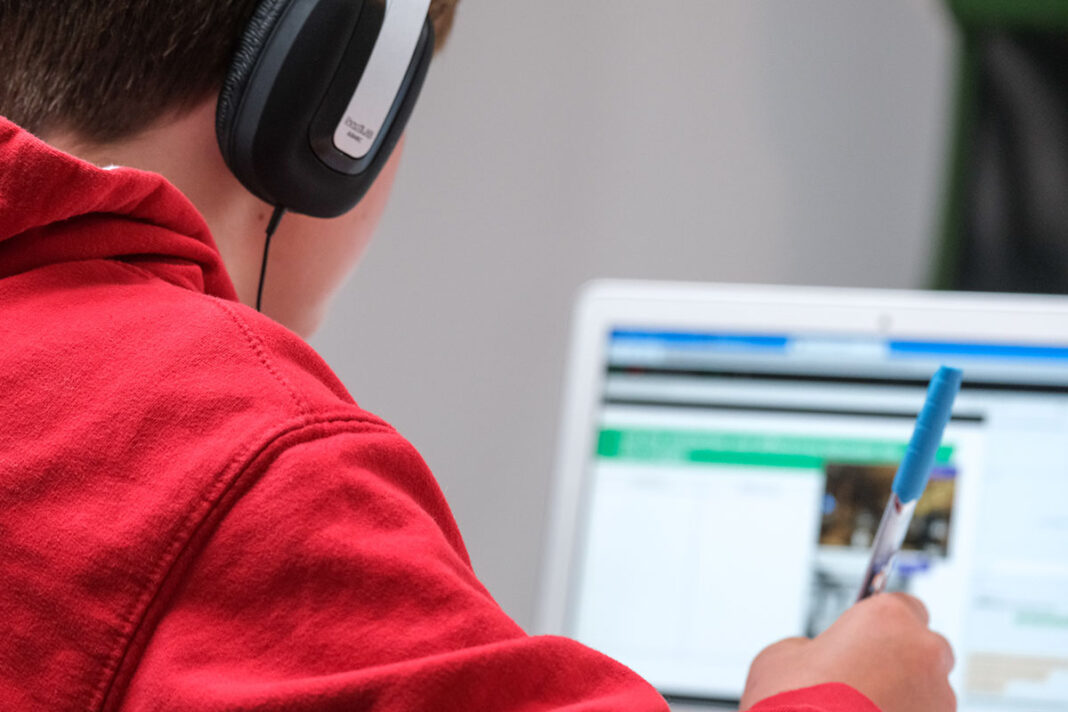 NORBORD has made a cash donation to help with the challenges of home learning for families at a primary school close to the company's Cowie plant.
Staff have used the donation to purchase carry cases for Chromebooks to ensure safe transportation and storage.
The ability for pupils to use a Chromebook to access school work online and stay in contact with teaching staff has allowed them to carry on with their education.
Lynsey Anderson, principal teacher at Cowie Primary, said, "We'd like to thank Norbord for their generosity in purchasing the new protective cases for all of our upper school children's Chromebooks. The ongoing support from the team at Norbord is very much appreciated by our school and this kind donation will now give our learners the ability to make use of the Chromebooks both at school and at home, ensuring the maximum impact for their learning."
David Connacher, marketing manager at the Norbord plant in Cowie, added, "We're more than pleased to lend our support to the kind teaching staff at Cowie Primary School to help ensure that all children continue to be able to learn during the ongoing pandemic. We have always had a great relationship with the school and, during this challenging time for everyone, we're hoping to help support them in whatever way we can."