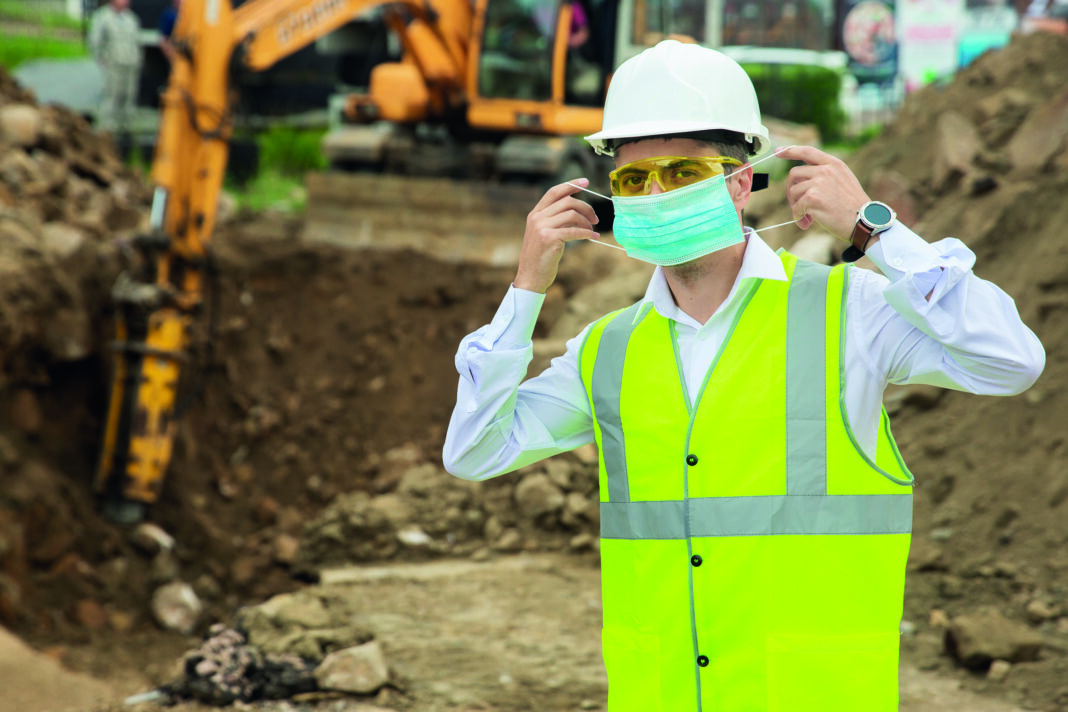 NO additional measures have been announced for Scotland's construction industry in the latest raft of updates to the country's lockdown restrictions.
Non-essential construction had previously been grouped with food takeaways and click and collect as areas which were under consideration for facing further restrictions.
Today (January 13), Nicola Sturgeon announced that click and collect and food takeaways will be restricted – with only essential products available for click and collect and takeaways no longer permitted to allow customers inside their premises. However, no mention was made to any restrictions on non-essential construction.
The first minister did make mention to work within private dwellings which will come into effect from Saturday (January 16). Nicola Sturgeon said, "We will strengthen provisions in relation to people's houses. We will issue guidance that in level 4 areas work is only permitted within a private dwelling if it is essential to the upkeep, maintenance and functioning of the household and we will now put this guidance into law."