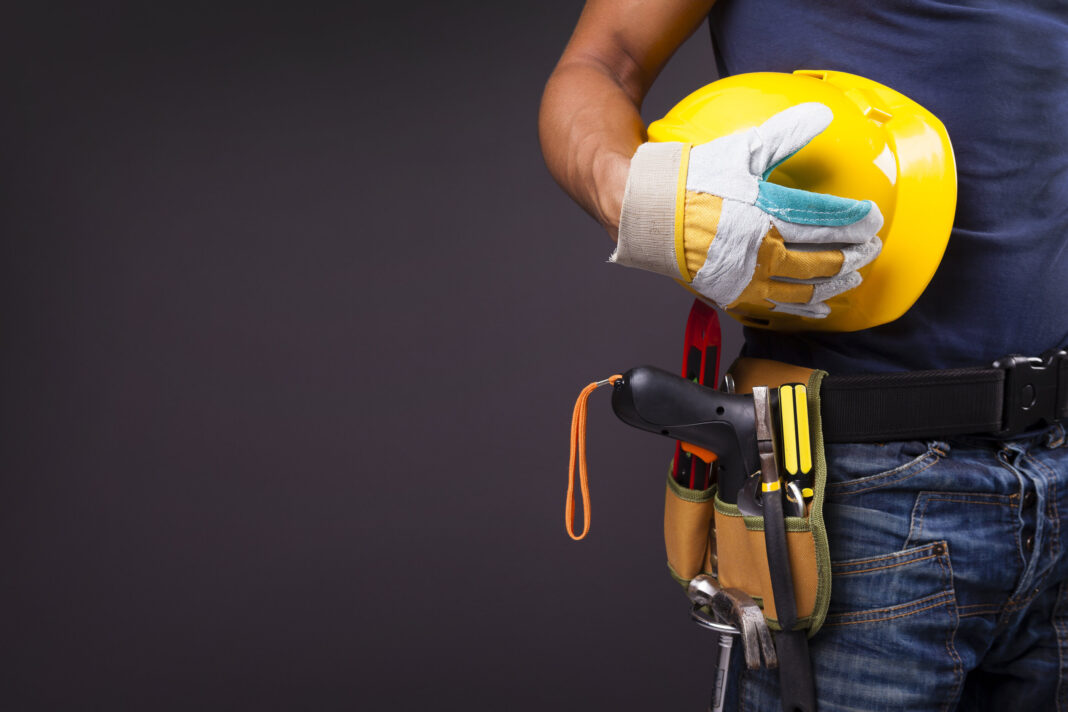 A new guide for tradespeople has been published, which provides training tips and practical business advice to help those who are out of work or looking to develop skills over lockdown.
The resource has been released by heating and utilities training provider Skills Training Group and also contains details of the existing support packages which are available across the UK.
The shortage of tradespeople has been well-documented in recent years, strengthening the case for existing workers in the sector to expand their skill set. While some have remained busy during this lockdown, others have seen a sharp decrease in work, meaning they potentially have more free time to invest into their professional development.
Mark McShane, MD of Skills Training Group, said, "The last year has been extremely difficult for all of us with the latest lockdown hitting us particularly hard. Many tradespeople are once again faced with increasing challenges as a result of the restrictions which have been imposed. We hope the guide can help people develop their existing skill sets and support them through these challenging times.
"If work has dropped off or you simply have more free time as a result of the lockdown, now is a great time to invest in your professional development whether that be acquiring a new trade-specific skill or enhancing your knowledge of digital marketing."
To download the guide, follow the link here.