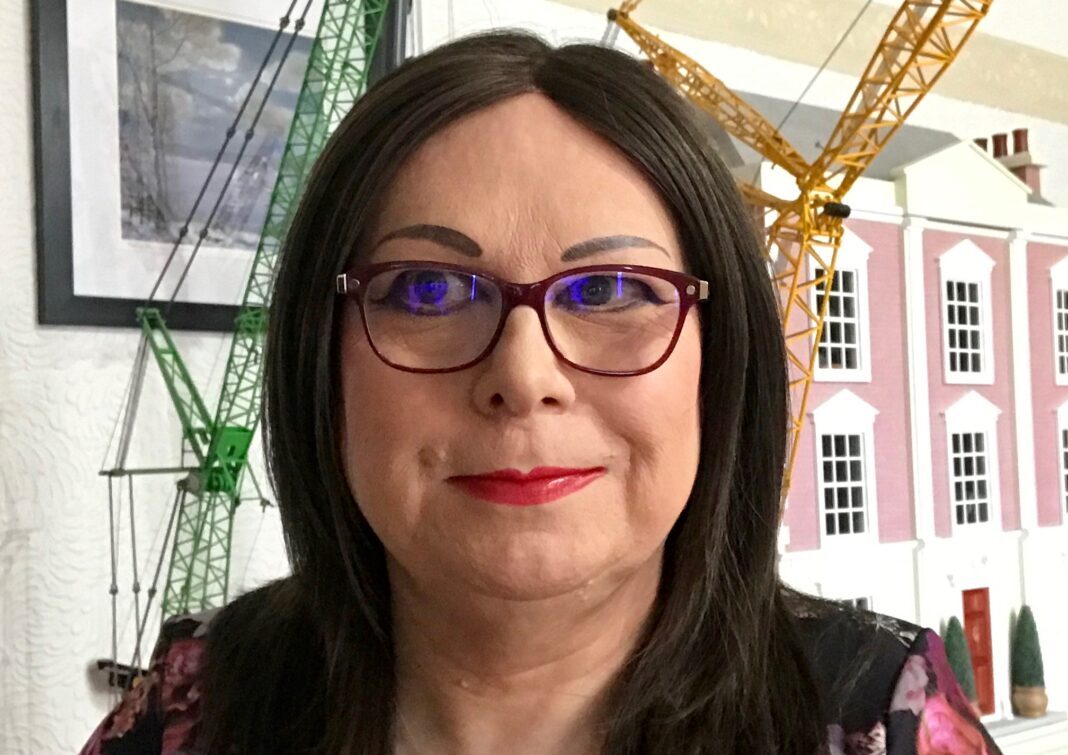 CONSTRUCTION Scotland Innovation Centre (CSIC) has launched a new initiative to promote diversity and inclusion across the construction sector.
CSIC said that the DIveIN training and development programme will give businesses the tools and skills they need to establish or enhance their diversity and inclusion offering to staff.
The 12-month programme has been developed in partnership with Equate Scotland – who has previously worked with organisations such as Balfour Beatty, Morrison Construction, CALA Homes and Historic Environment Scotland.
CSIC added that, with SMEs accounting for around 95% of Scotland's construction industry, the programme has been specifically tailored to provide them with the advice and guidance to implement real change.
A series of 12 workshops, discussion forums and virtual events will focus on raising awareness and sharing best practice from organisations large and small – including any cross-over with academia, with participants receiving a certification upon completion of the programme.
The first event takes place on January 26, with CSIC saying it is to set the scene and introduce organisations to the opportunities and support available to help build a diverse, dynamic workforce.
Speakers include Amanda McKay from Balfour Beatty, who will discuss her experience of being transgender in the construction industry; Emily Carr, of FourWard Architecture and Masterplanning, who will share insights as an early career professional; and Michael Divers from Sir Robert McAlpine who will talk about his experience of delivering a large-scale culture change programme.
The event will conclude with a panel session to discuss the effect of Covid-19 on diversity and inclusion in the sector, as well as offering participants a chance to ask questions.
Douglas Morrison, CSIC's director of operations and future skills, said, "Diversity and inclusion should be viewed as an opportunity for the construction industry, rather than a challenge. Building a diverse workforce can only be viewed as a positive and encouraging new skills and talent to enter the sector will undoubtedly bring new ideas that can aid growth and development. The industry has been making moves in the right direction, but with a dedicated programme of support we're hoping to build on that momentum, particularly focusing on SMEs to ensure they have the tools and knowledge to make meaningful changes.
"Throughout the programme we'll be working closely with every corner of the sector, from individuals and small businesses to large corporations with established policies already in place. By focusing on diversity and inclusion we can challenge the norms and create a welcoming, positive culture that reflects the diversity of our population and embraces equality across one of Scotland's most exciting and valuable industries."