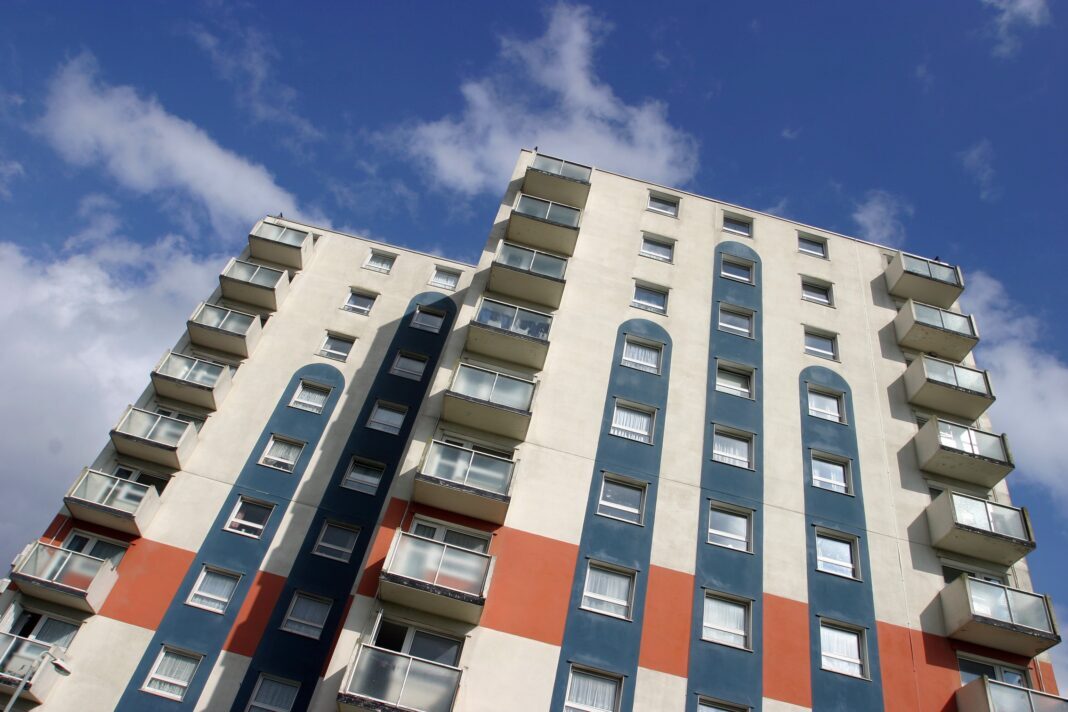 TÜV SÜD UK has announced the launch of its building advisory service division, described as providing advanced data management and analytic services for owners of high-rise residential buildings.
The company explained that the property sector is under pressure to meet 'increasingly stringent' safety, quality and sustainability regulations throughout a building's lifetime.
The new building advisory service aims to reduce risk by delivering data analytics and management support across a building's entire lifecycle. TÜV SÜD said that by integrating data collection, management and analytics, the new service will create a 'golden thread' of information that will provide confidence and peace of mind.
Paul McDevitt, MD of TÜV SÜD UK's building advisory service, said, "Throughout a building's lifetime there are so many different parties involved and information sits in multiple silos, which can be difficult to access and impossible to amalgamate. Our new building advisory service will provide building owners with the complete picture by integrating all data relating to an asset's lifecycle, especially building safety information.
"This will help them to make fully informed decisions relating to asset quality, safety and sustainability criteria. We will also help them to develop robust strategies relating to future improvements, so they always comply with the latest regulatory requirements."