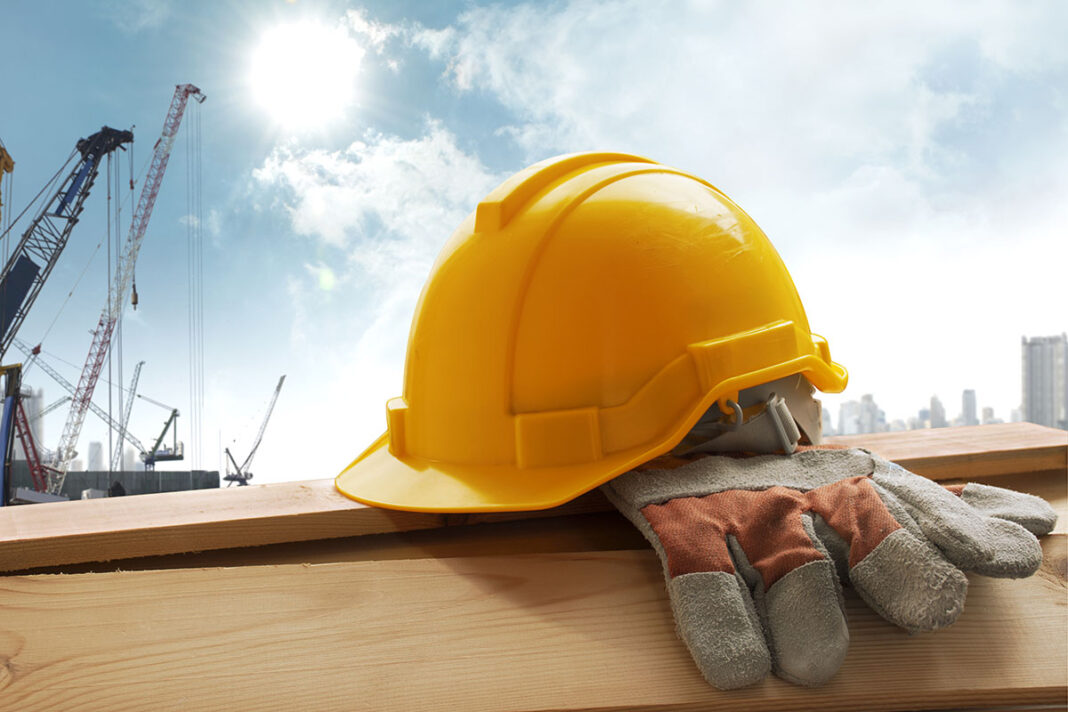 KEY stakeholders in the Scottish construction industry have expressed their hopes that the challenges of Covid-19 will eventually give way to an era of sustained growth in 2021.
With many businesses benefiting from the adoption of new working practices and technologies, and the industry showing an increased willingness to collaborate for the good of the whole sector, there is optimism that the doom and gloom brought about by the pandemic can be replaced by opportunities.
Following the unprecedented and unforeseen tests of 2020, Project Scotland has started the New Year by asking a multitude of individuals what they hope to see over the next 12 months. The answers include more collaboration, progress on carbon targets, and attracting new recruits as well as fresh investment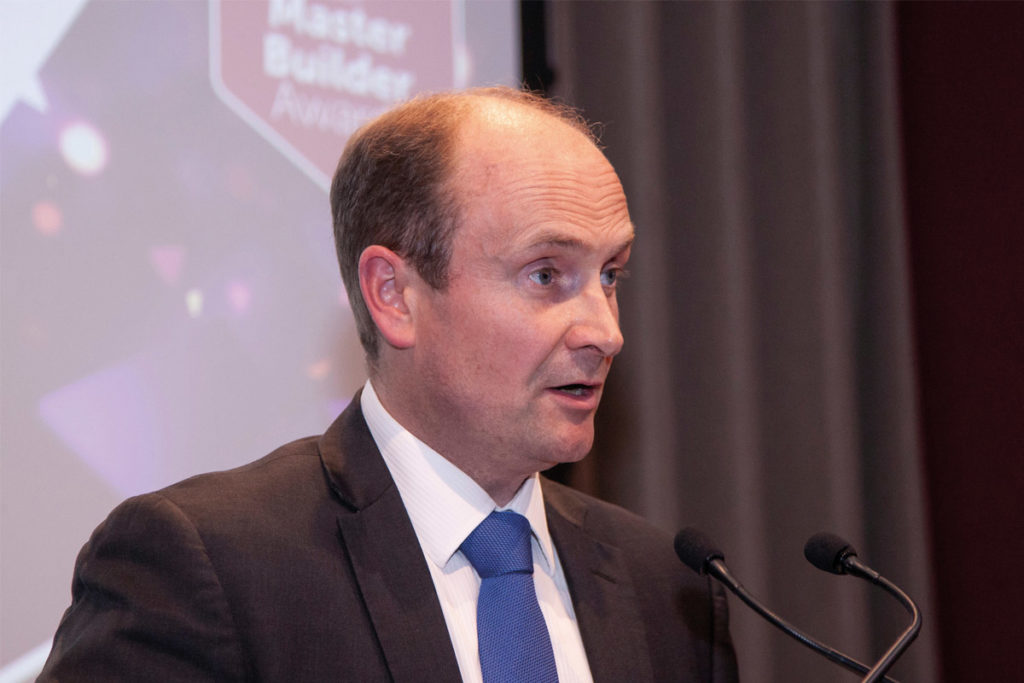 Gordon Nelson, FMB Scotland director:
AS we look forward to 2021, my hope is that there will be robust workloads for master builders and the wider industry.  From mid-June onwards, many of our members experienced a welcome surge of enquiries for domestic refurbishment and renovation works as the industry resumed works following the lockdown.  I hope that this pipeline of demand is sustained: to protect jobs in the industry.  
For the longer term, as we know, the Climate Change Bill commits Scotland to becoming a net zero society by 2045. Our dedicated workforce will be vital partners in delivering net zero, through one key area, by decarbonising our homes. In 2021, we need both ambition and clarity from our policy makers to drive investment in and demand for domestic energy efficiency retrofit works. Local SME construction firms will then be confident that they can commit time and resources to refocus their business, upskill their current workforce and attract new talent.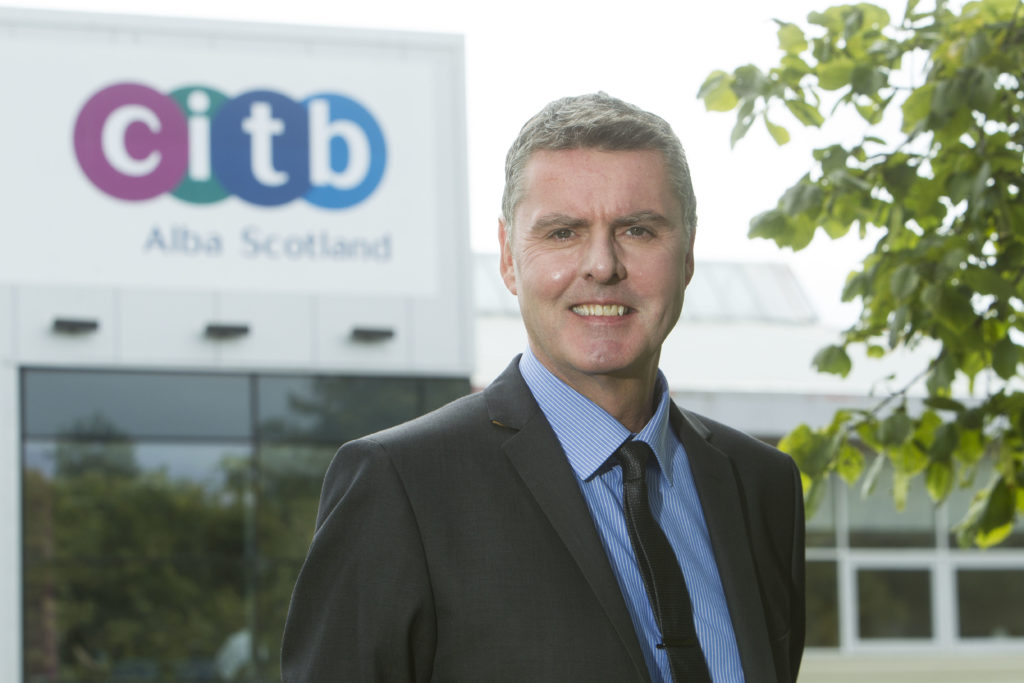 Ian Hughes, CITB partnerships director Scotland:
MY hope is that Scottish construction will continue to grow in 2021 as we continue our recovery from the economic effects of Covid-19. Workforce training and upskilling will remain a key component of many employers' growth plans, and we remain focussed on supporting the sector in both upskilling their existing workforce and as importantly, bringing new talent into construction.
We're excited to be involved in the delivery of the pilot Pathway Apprenticeships programme, which will be hugely beneficial in the coming year. While construction has been hit hard by the pandemic, this initiative aims to make more apprenticeship opportunities available to young people to train and gain access to employment within the sector.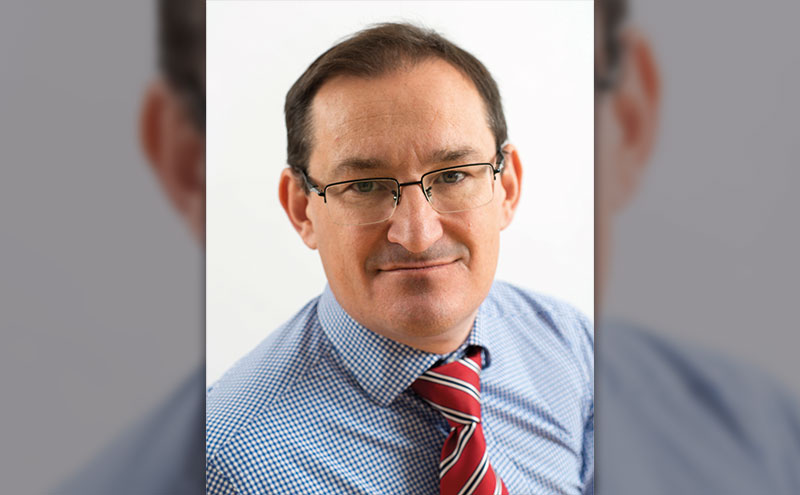 Michael McBrearty, hub South West CEO:
MY hope for the Scottish construction industry next year is a period of sustained economic growth. Progress will become apparent when contractors and the supply chain community gain sufficient confidence in the sector to allow them to start building their business for growth after period of contraction. This confidence will only be stimulated by the private and public sector being brave enough to commit investment to the sector. 
As the established 'Development Partner of Choice' for our public sector clients in our territory, hub South West's project pipeline remains strong and diverse with circa £200 million of new projects in development. This level of development supports our continued commitment to investing in our local communities, local companies and local people. Local spend, social value and community wealth building, together with Scotland's commitment to a net zero carbon economy in building a greener stronger economy by 2045, will be key drivers for the industry in 2021 and beyond.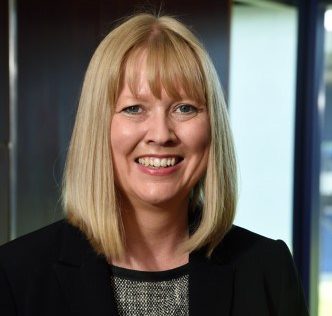 Fiona Hodgson, chief executive, SNIPEF:
I would like to see our industry recover from the pandemic with a plentiful supply of work and with the push towards low-carbon technologies and the green agenda, there are certainly huge job opportunities for plumbing and heating businesses. I want to see an increase in the number and diversity of apprentices ready for the new skillsets which will be required. 
Most importantly, there needs to be regulatory measures to promote professional plumbers and high standards to allow businesses to compete on a level playing field. This will provide quality assurance to consumers while ensuring the industry has a skilled and qualified workforce.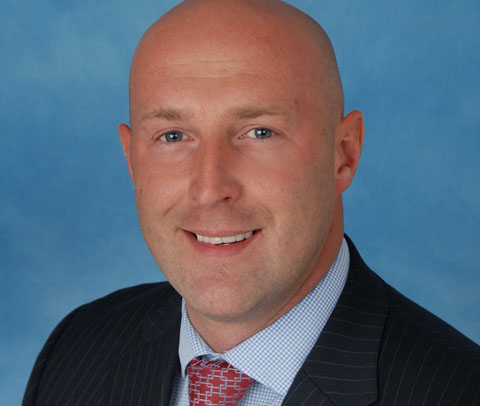 Phil McDowell, regional director for Kier Regional Building North & Scotland:
Over the past year, we have all faced unprecedented challenges as a result of Covid-19. As an industry, we have shown great resilience, adopted new ways of working and remained committed to delivering vital infrastructure and services for local communities. As we enter a new year, our focus will continue to be the health, safety and wellbeing of our colleagues, clients and supply chain.
We will also build on some of the lessons learnt in 2020, utilising technology and digital innovation to showcase progress on our projects and also demonstrate the quality of our work.  It's vital that we also support the Scottish Government's ambitions of a green recovery, by providing sustainable building solutions, such as Passivhaus and modern methods of construction. This all supports our aim of leaving lasting legacies in areas in which we work.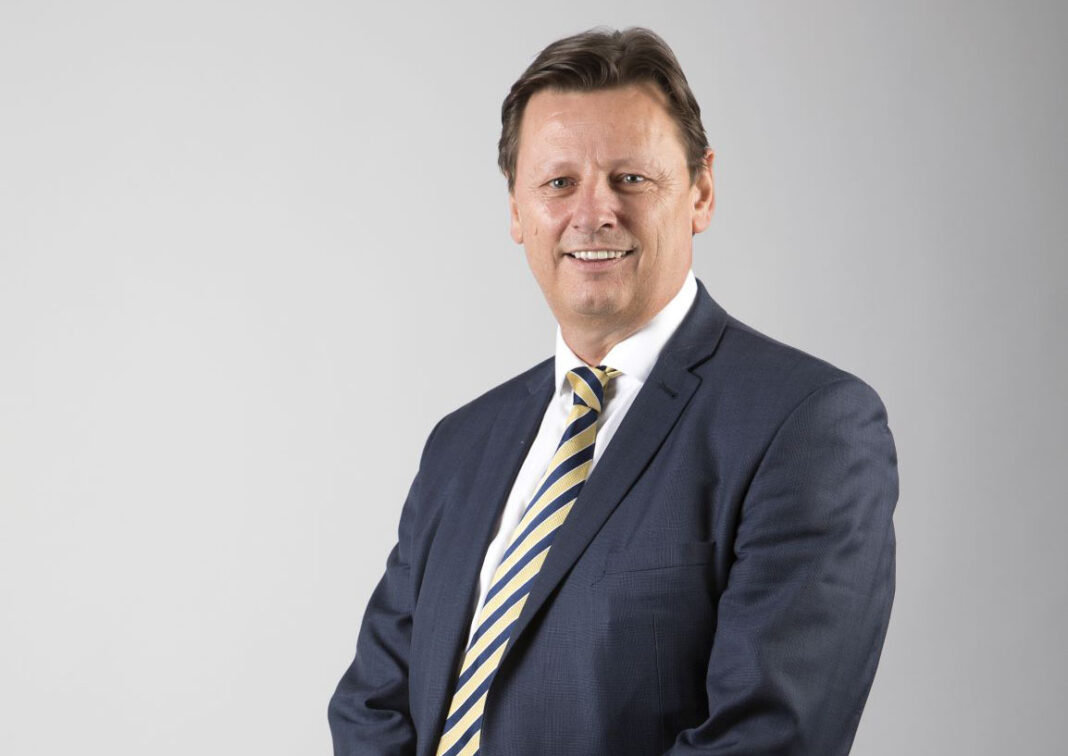 David Logue, partner, Gardiner & Theobald LLP:
THE level of collaboration and co-operation demonstrated across all members of the CICV Forum over the last nine months gives me real hope for the future of our industry. 
Only by working together can we collectively make real changes to the construction industry that will benefit not just the firms and individuals that work in our sector but also our clients and customers.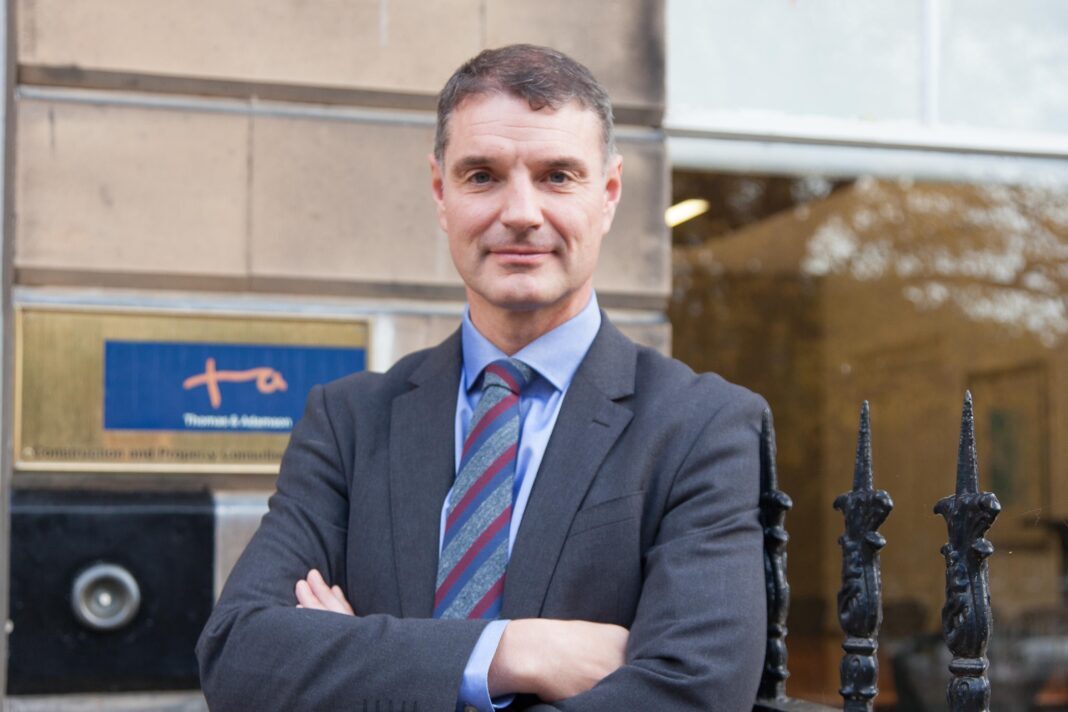 Alastair Wallace, senior partner at Thomas & Adamson:
IN 2018 we commenced a business modernisation project, including the implementation of innovative technology. When Covid hit and everyone started to work from home, business continuity continued and we instantly knew that our investment was working. This gave us the confidence to accelerate our plans, which included carrying out a property strategy; the result being a relocation of our Scottish offices – changing from traditional environments to modern spaces that inspire and motive our staff and clients. 
A genuine flexible working initiative is being implemented, which in the future will allow staff to choose where and when they work. Working across multiple sectors, we have witnessed the impact of Covid and modified our business model to adapt to these changes. We are confident markets and investment will return, but we are ready to change. Standing still is not an option. 2021 is a very exciting time to see our plans come to fruition.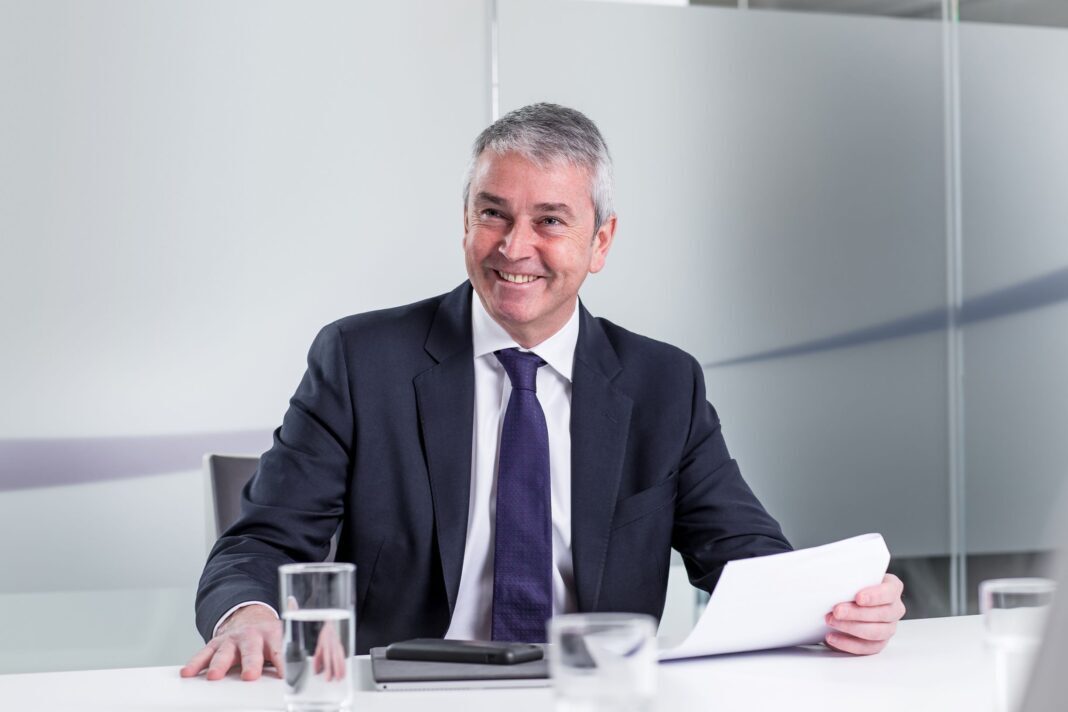 Kevin Reid, chief executive of the Cruden Group:
FOLLOWING the very challenging year that the pandemic presented, the construction industry is showing early signs of recovery, demonstrating its inimitable resilience. My hope is that the sector goes into the new year with renewed confidence. At Cruden Group, we have made a strong start to the year ahead with an extremely healthy forward order book and ambitious plans to complete 1,500 new homes. This includes our core areas of mixed tenure regeneration, affordable housing, premium housing in urban developments, bespoke private residential homes and our exciting expansion into the senior living sector. 
Further confidence comes from the Scottish Government's recent announcement of increased investment into the Affordable Housing Supply Programme. This will go a long way in addressing Scotland's severe housing shortage by providing more affordable, energy-efficient new homes, together with sending a clear message of commitment to a sustained pipeline of building work for years to come.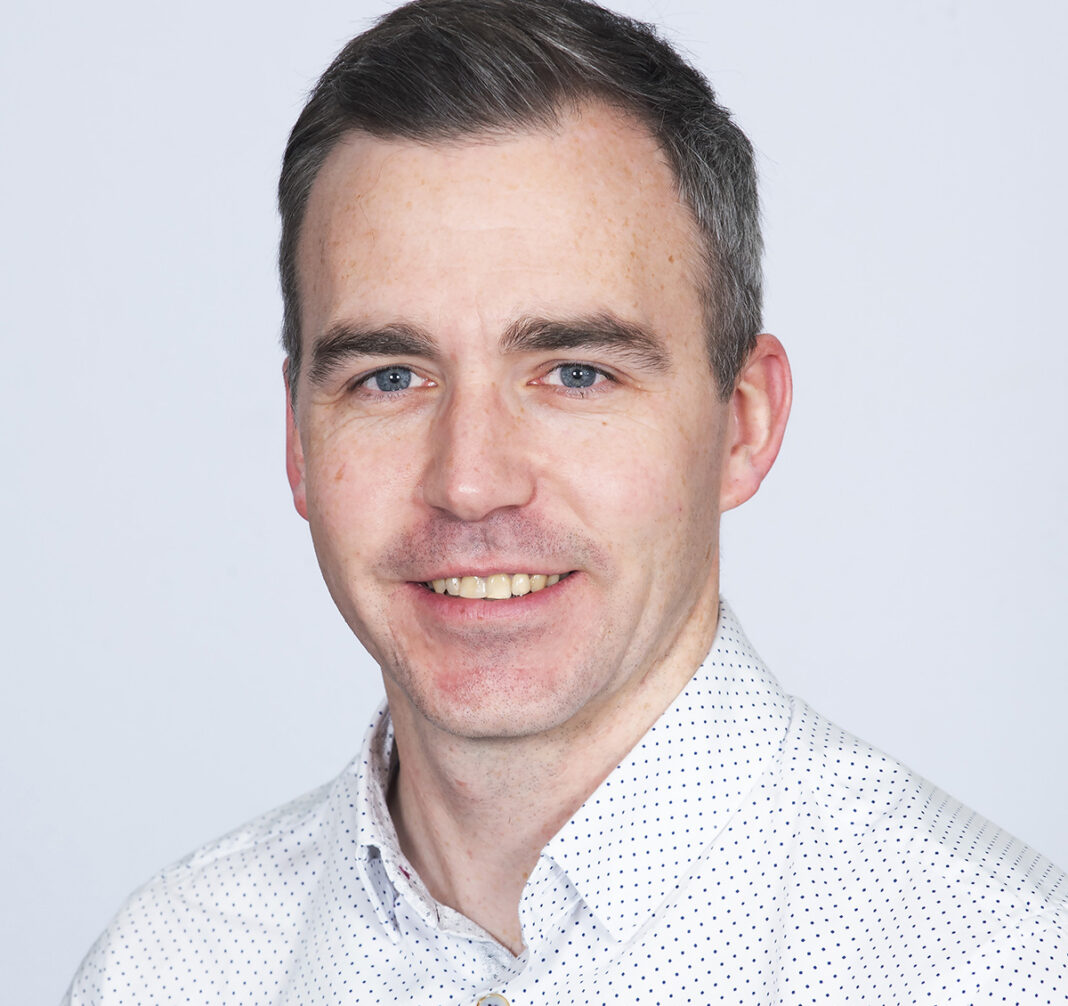 Stuart Parker, managing director at Morgan Sindall Construction in Scotland:
THE negative impact of Covid on the sector has been well documented. But if we can take any silver lining from this year, it must be the collaboration and sense of common purpose which it has elicited between our industry and the Scottish Government. The Construction Leadership Forum's (CLF) recovery plan sets out a clear and welcome roadmap out of the pandemic. Having established the plan with Holyrood, the onus now falls on us as industry leaders to grasp the opportunities it presents.
Collectively, we must drive progress on the net-zero carbon agenda with greater acknowledgement of embodied carbon, and increased adoption of sustainable offsite methods of construction and circular economy principles to reduce it. Wider use of MMC and digital technologies will require new skills and allow us to broaden the industry's appeal to future talent looking for innovative career paths. This recovery will also play out in the most challenging economic climate for a decade. When considering sustainability, we cannot think solely in environmental terms; responsible, sustainable procurement practices are just as important. Suicide bidding was all too prevalent in the fallout from the last recession. It has a disastrous impact on businesses, livelihoods and mental wellbeing in our industry. 
I hope that lessons of the post-2008 era have been learnt and that the industry eschews the race to the bottom mentality in favour of a rapid recovery built on progressive, responsible ways of working.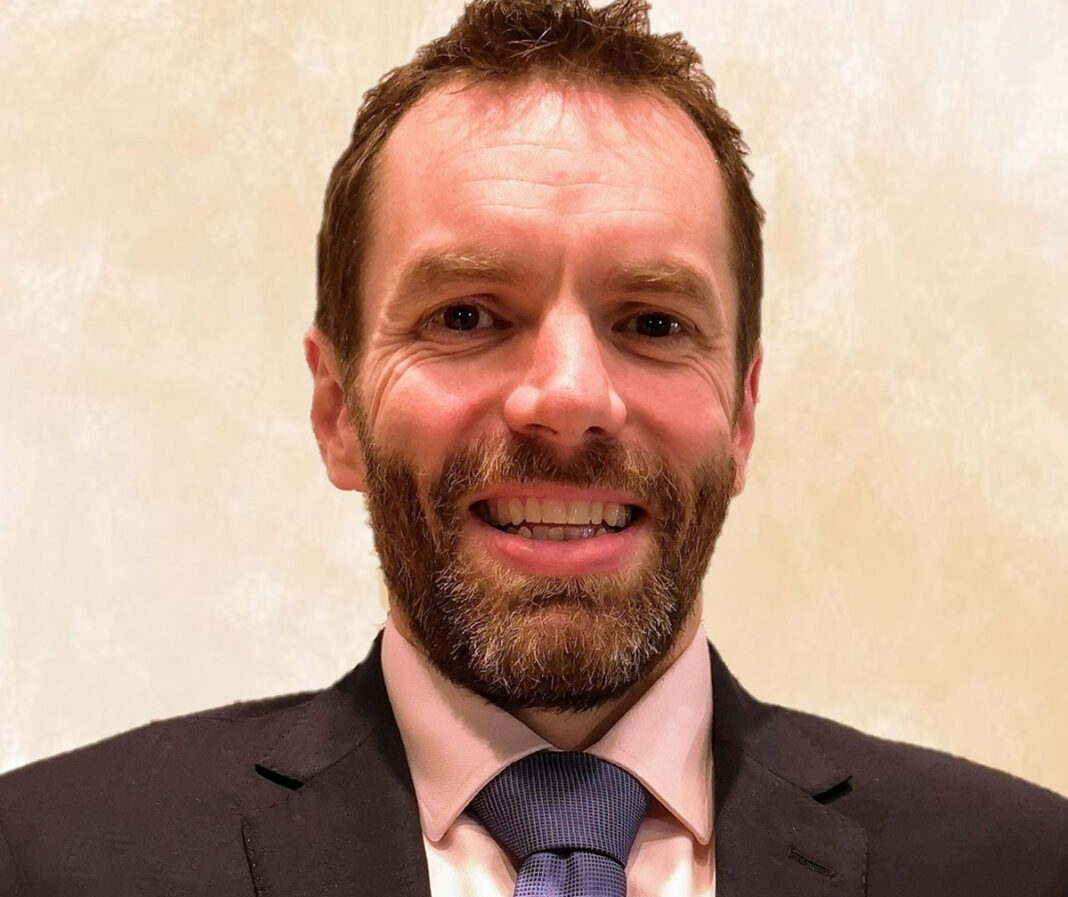 Ramsay Muirhead, director of port infrastructure & planning at Caledonian Maritime Assets Limited:
WHILE we cannot overstate the challenges faced by the construction industry in 2020, we have seen a real increase in innovation and collaboration across all of our projects. Our engineers have been willing to camp to carry out emergency repairs in the far corners of our network,and have shown a solid determination to adhere to sometimes difficult social distancing measures on-site and travel restrictions to our remote harbour locations. Our contractors have been flexible with timelines and working hours to get harbour maintenance and upgrade projects back on track as soon as possible, ensuring lifeline ferry services can continue. 
While we have always worked closely with suppliers, I would hope to see this collaboration, innovation and willingness to be adaptable continue into 2021 and beyond. With the anticipation that there will be a return to some normality in the spring, I look forward to progressing our ongoing programme of harbour upgrades and modifications across our network, to ensure a safe and efficient lifeline ferry services for communities on the west coast of Scotland.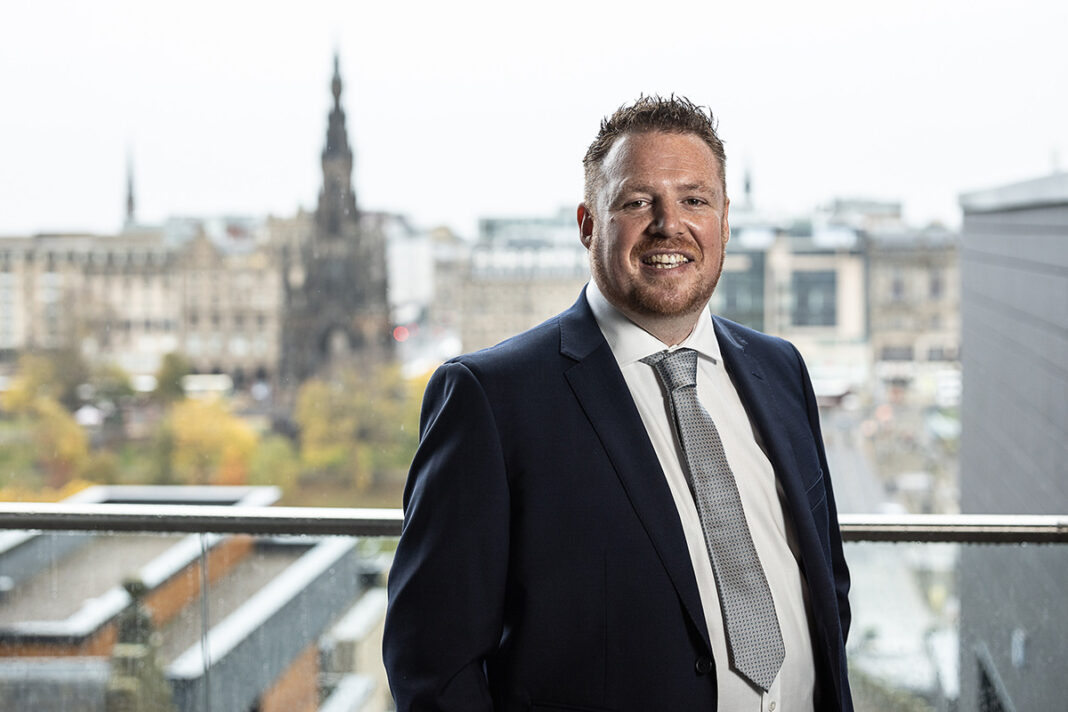 MJ O'Shaughnessy, managing director of Will Rudd (Glasgow):
FOLLOWING a tough year for the construction sector, we are extremely positive about the year ahead. We are more inspired than ever by the role engineers will play in the global reduction of carbon and we will build on our long-standing experience in the energy sector by continuing to deliver current projects, and begin work on new projects, including a large-scale renewable energy village in Peterhead.  
2021 will also see us continue to develop our blue-green infrastructure approach to deliver cutting edge solutions for clients across a diverse range of sectors. We will be delivering several regeneration projects, and we will work to help create sustainable homes and communities for the future, including delivering one of the first net zero housing projects in Edinburgh. Key to this is collaboration and an incredible amount has been done virtually but it would be great to get back to doing this in person – we really miss the human factor in client meetings and the office camaraderie.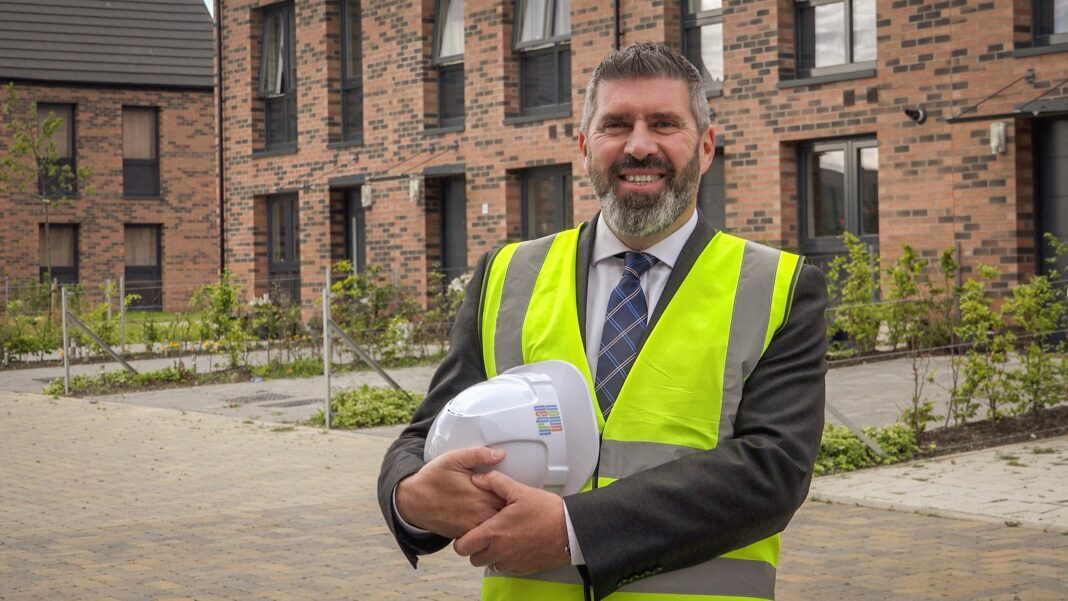 Neil McKay, managing director of Urban Union:
AS with so many sectors, the pandemic has forced the construction industry to innovate. We have almost completely adapted our ways of working, with new safe operating procedures in place which have allowed vital projects to continue.
My biggest hope for 2021 is that we build on the spirit of collaboration which has been evident across the industry this year, working to solve challenges and support Scotland's economic recovery at this crucial time. As the year progresses and we begin to put Covid-19 behind us, we will need to look to the future – placing a renewed focus on creating job opportunities, enhancing the social value of our work and doing our part in terms of climate targets.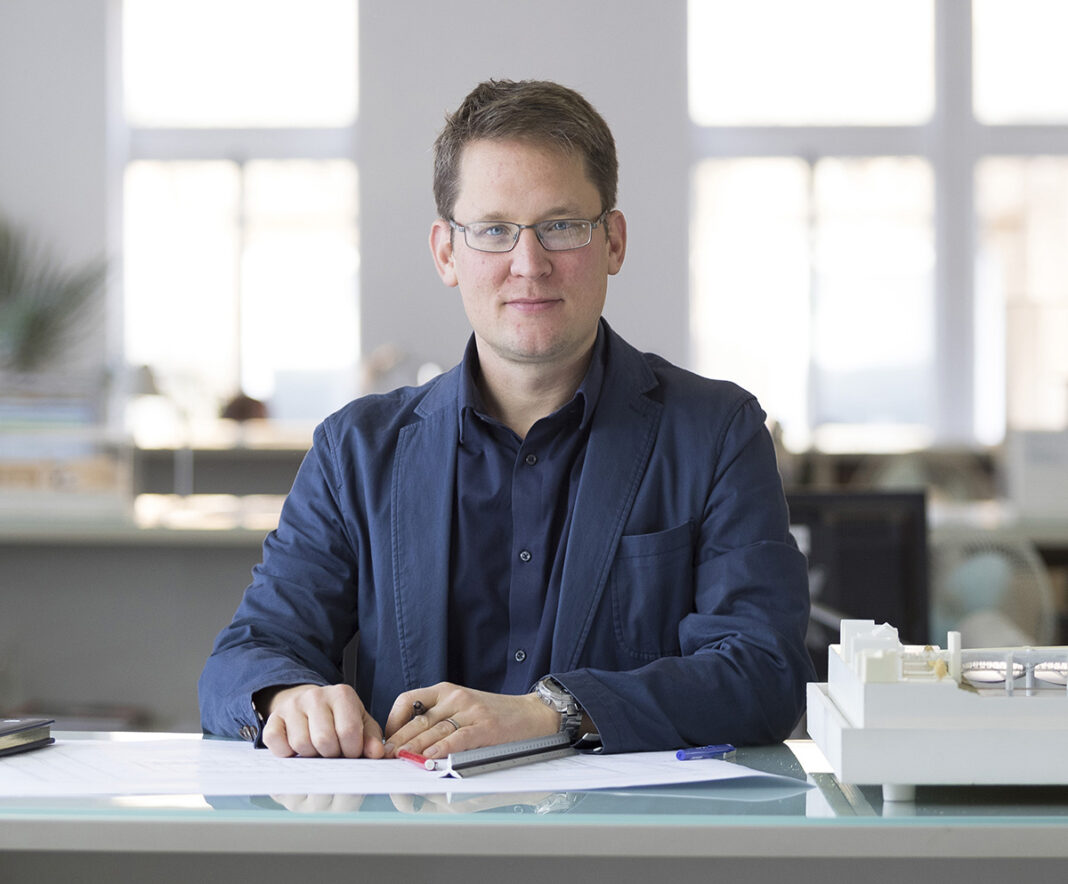 Christoph Ackermann, principal, BDP Glasgow:
THE events of 2020 will undoubtedly last in the memory of people for a while to come. The impact of Covid-19 has been tragic and challenging for society and industry – and will have impacted each of us on a personal level. However, the level of collaboration we have witnessed has been incredible.   
The BDP team is highly optimistic about the built environment industry for 2021 and beyond. The challenges of last year are the opportunities of tomorrow when we will continue to collaborate and innovate. The new ways of working and the digital and technological transformation we have all embraced will continue to drive the industry forward. Most of all though we are looking forward to meeting with clients, colleagues, and friends in person next year.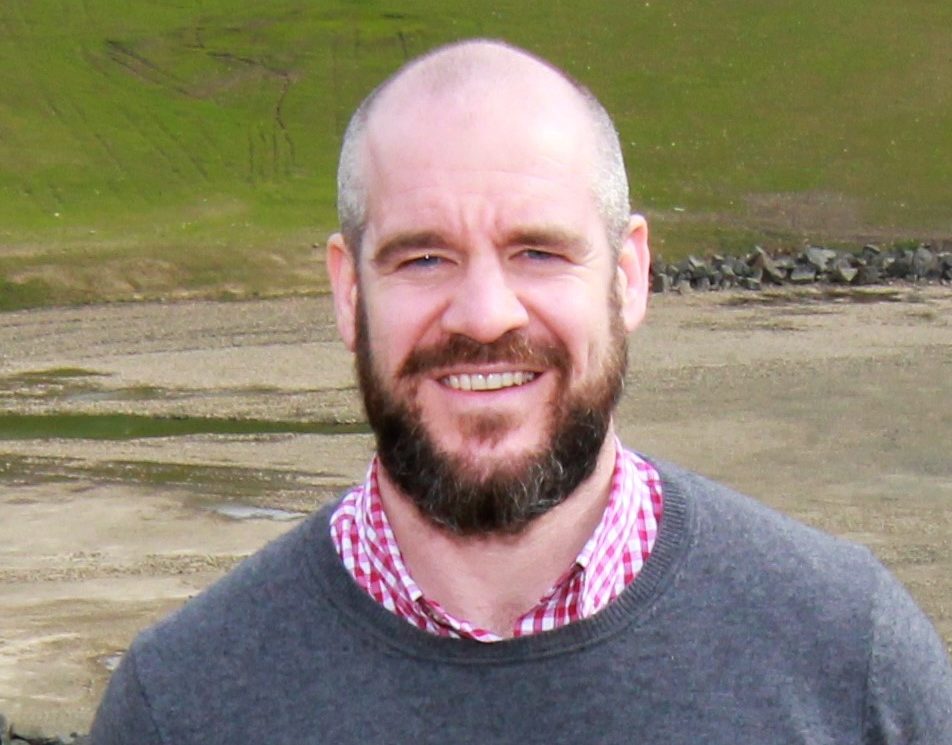 Andy Hadden, co-founder of Tartan Leisure Ltd which is developing Wavegarden Scotland:
WE are all craving a brighter future ahead and we are confident that is what Wavegarden Scotland and our story will bring to Scotland and the UK. The pandemic and economic fallout means that opportunities in 2021 for growth in the construction sector are understandably going to be harder to find. However, we are ready to start construction on Scotland's very first artificial surf lake in early 2021 and we cannot wait to break ground and start to make our dreams a reality.
The Wavegarden technology is a world leader and our surf park in Ratho, Edinburgh will be at the forefront in terms of economic and environmental sustainability. The design, installation, development and maintenance of Wavegarden Scotland will be something never seen before. Recently launched developments in Australia, England and South Korea have seen huge demand for the Wavegarden Cove technology and we expect Wavegarden Scotland to be equally popular.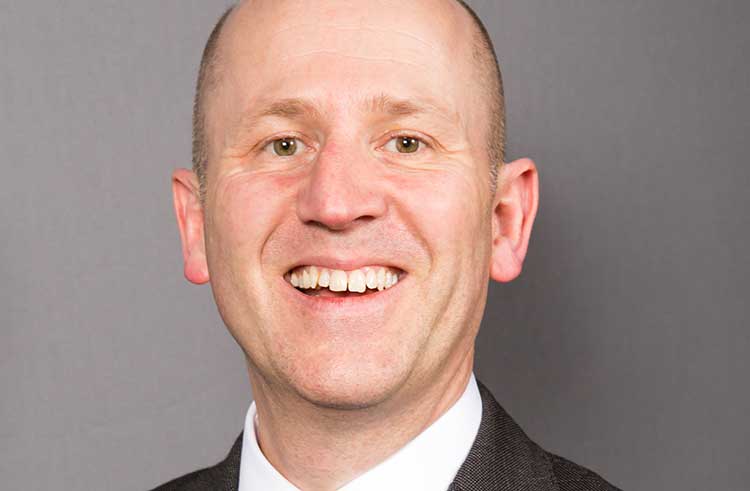 Vaughan Hart, managing director, Scottish Building Federation:
THE collective effort over the past eight months by the members of the CICV Forum is an example of collaboration in action. The way that sections of our industry, not renowned for sharing resources and information, have come together to deal with the issues facing us all, has shown that when our industry acts with a common overriding objective and purpose for everyone's benefit, we have the potential to improve things for the whole construction industry and all who work within it.
My wish is that the spirit of co-operation and collaboration which we have all experienced over the past few months continues and that we don't revert to the 'old normality' once the Covid-19 crisis is over.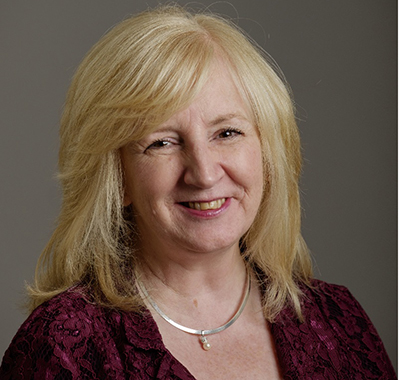 Fiona Harper, director of employment & skills at SELECT and the secretary of the SJIB:
MY wish for 2021 is the same as every year – collaboration, collaboration and collaboration. Now more than ever, we need everyone in the industry to recognise that we are in this together, and that we will only recover and rebuild by cooperating closely. 
Listening and learning together is the solution if we are to deliver the skills, fair work and good terms and conditions that will be so essential for the next 12 months and beyond.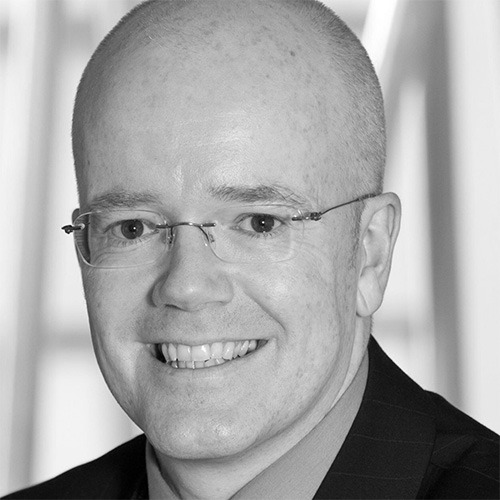 John McKinney, secretary of the National Federation of Roofing Contractors, the Stone Federation and the Scottish Contractors Group:
THE most important thing is coming out of the pandemic with the least number of deaths as possible. I am hoping that the industry takes the time post-pandemic to look at how it operates to ensure that any further instances don't have the same impact on the industry. 
We have had warnings in the past with foot and mouth, recession, volcanic ash cloud and many more. Such instances are going to happen again but hopefully never have to go through one as big as a Covid-19 again. We need to ensure that all parts of the industry are resilient enough to ensure that we can, as far as possible, continue as business as usual during these times.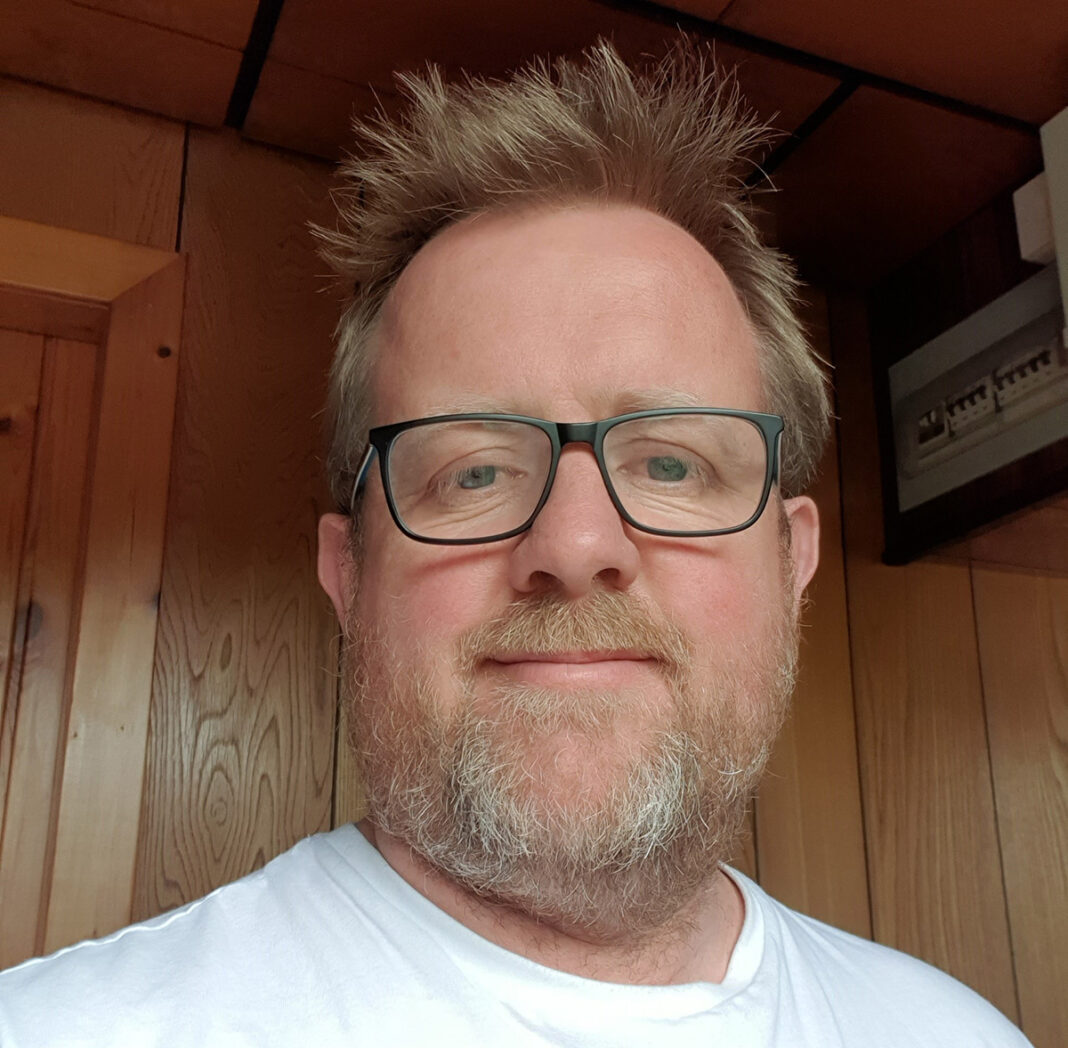 Scott Macphail, director at Dougall Baillie Associates:
2020 has indeed been challenging for the construction sector in various areas: supply chain issues with materials; issues with staffing both on site, and in office support roles due to movement restrictions; market uncertainty causing developer hesitancy. Looking to 2021, there is hope that we return to more normal practices and can embrace a rebirth of the industry with further government backing to enable a greater economic recovery.
Whilst return to in-office working brings positives from an interaction perspective, the implementation of a hybrid home/work model will contribute towards improvement in strive for net zero carbon goals via overall reduction in vehicle trips and therefore emissions. With recent increase in dependency on electronic communications, we are also seeing a gradual shift towards online submissions of all statutory approvals, which if continued and embraced further, will greatly improve timescales and efficiencies.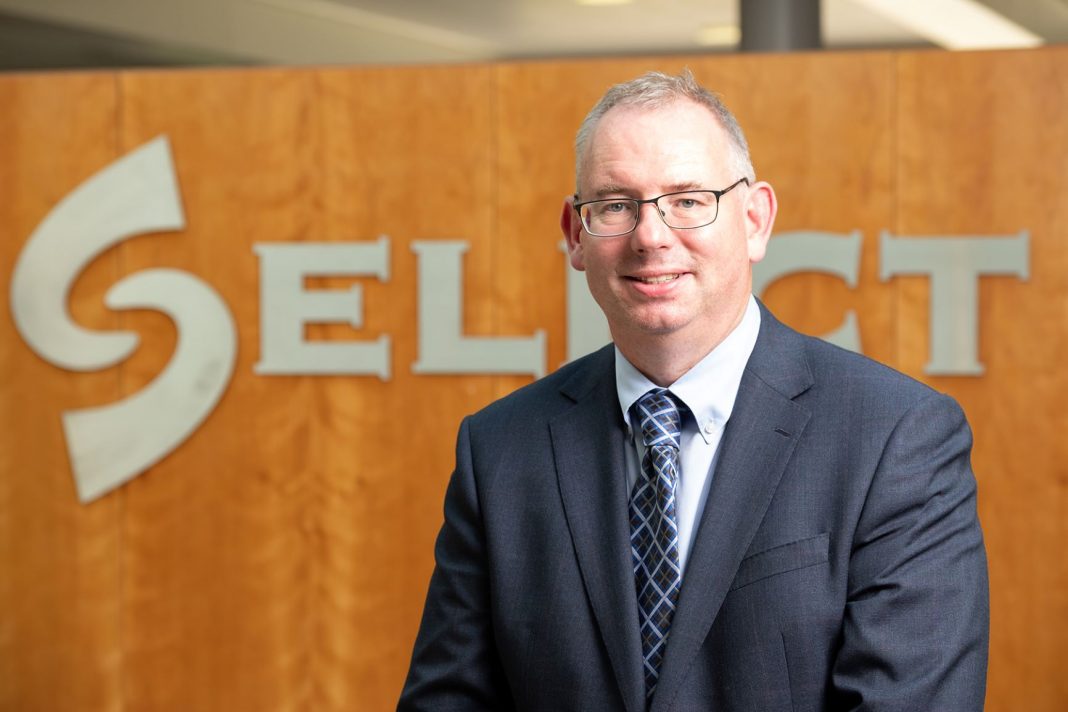 Alan Wilson, managing director at SELECT:
I think it's fair to say that most people will be glad to see the back of 2020 and let's hope we can now look forward to, if not the end of Covid, at least the beginning of the end.
It has been amazing to see so many different groups and individuals working in a cooperative and collaborative way with the sole aim of helping the construction industry recover from the crisis. My wish is that this spirit of collaboration continues in whatever landscape we face in 2021 and beyond.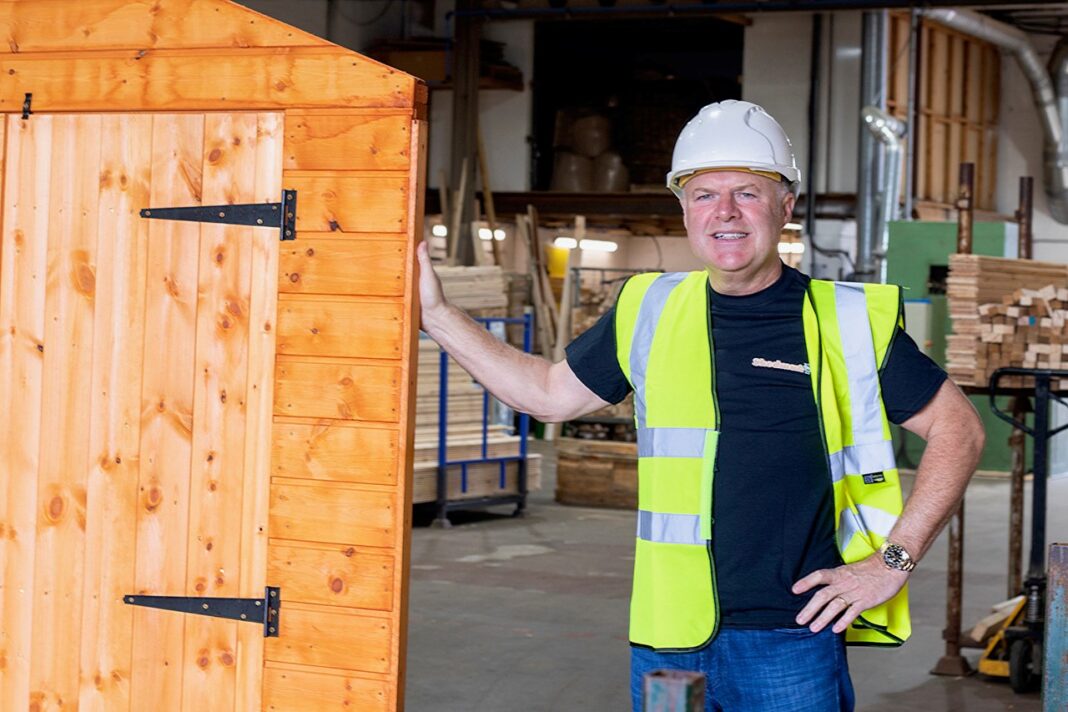 Bill Roddie, managing director, spectrum properties:
My senior management team and I will be entering 2021 in a frame of mind which is both pragmatic and optimistic. With a better managed approach to Covid-19 and a vaccine just around the corner I am confident that we will be back to normal life, or pretty close to it, by springtime.
There is a great deal of pent-up demand in the marketplace which I see powering forward rapid growth in the Scottish and UK economy in the second half of 2021 and beyond. This will be aided significantly, of course, by an agreed deal with the European Union to start the new year. And we will need to call upon all the pragmatism and optimism we can throughout.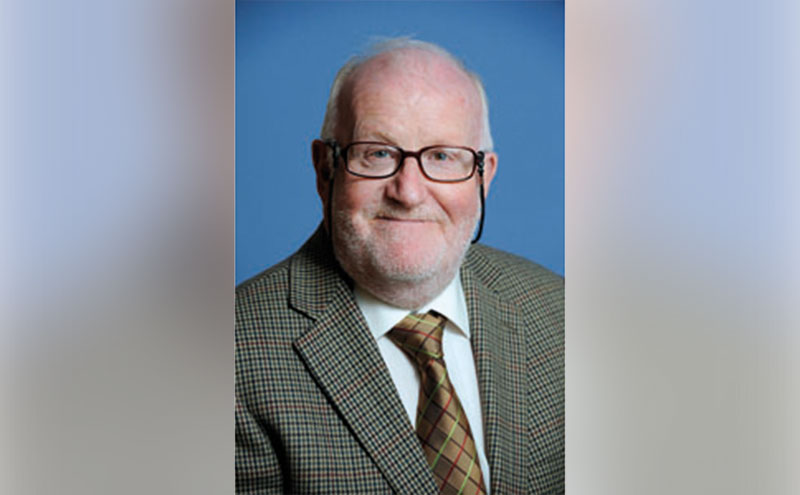 Len Bunton, consultant:
I hope 2021 will see a drive towards value led procurement; to get rid of suicidal bidding and I would like to see designers getting a proper level of fees to get buildings fully designed before they go to tender. Cut out contractor designed portions and provisional sums.
I want to see early contractor involvement in construction projects with specialised subcontractors as well, to capture their know-how. I want to see a more responsible attitude from everyone about payment, and full compliance with payment terms in Standard Building Contracts.
2021 is the year to sort out the long running industry problem of retentions and to find a compromise that suits everyone. I want to see a greater use of PBAs, and I want the Scottish Government to reduce the threshold to £500,000, so that more contractors and subcontractors get the benefit of prompt payment.