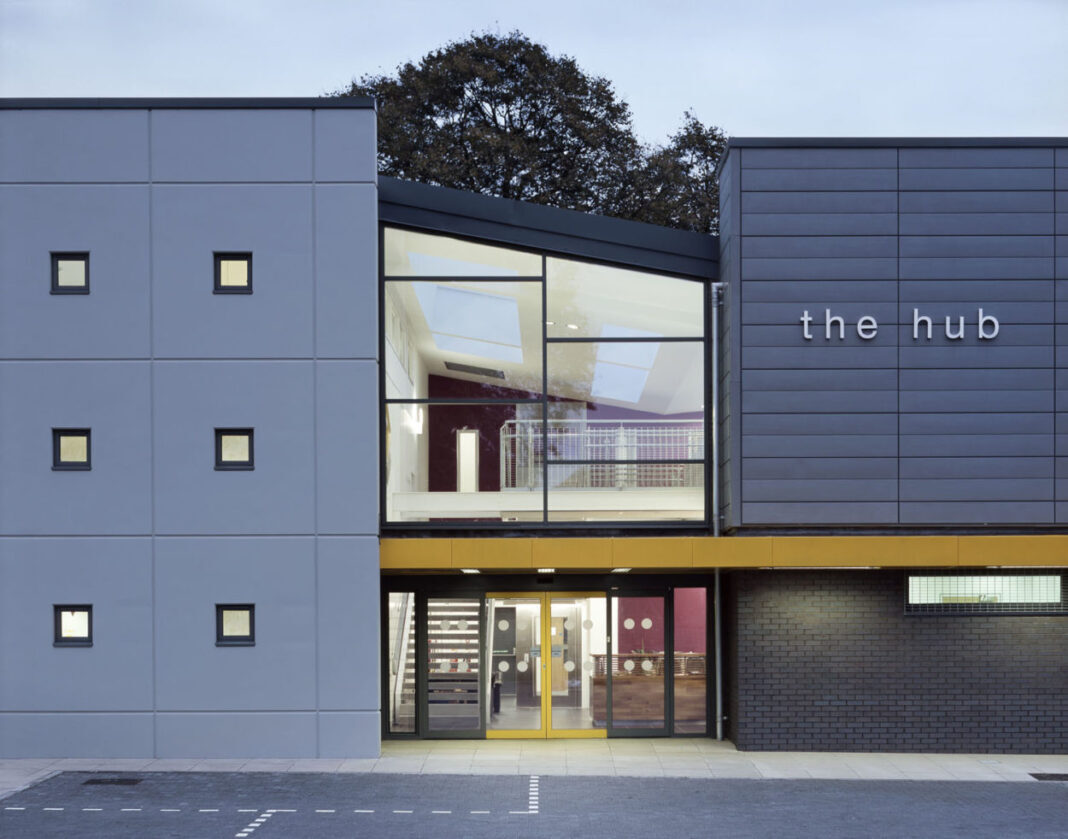 WELLHOUSE Housing Association (WHA) has started work on an £83,000 project to upgrade the community hub.
Intended to improve facilities for local residents, £13,000 of the funding has been spent since December on the hub, with improvements including the installation of a new kitchen, as well as upgrades and decoration of the kitchen, community hall and an old IT suite.
The upgrade of the kitchen also includes a modern oven, dishwasher and fresh worktops with integrated storage space.
The housing association revealed it is in talks with non-for-profit groups looking to use the new kitchen to benefit the local community.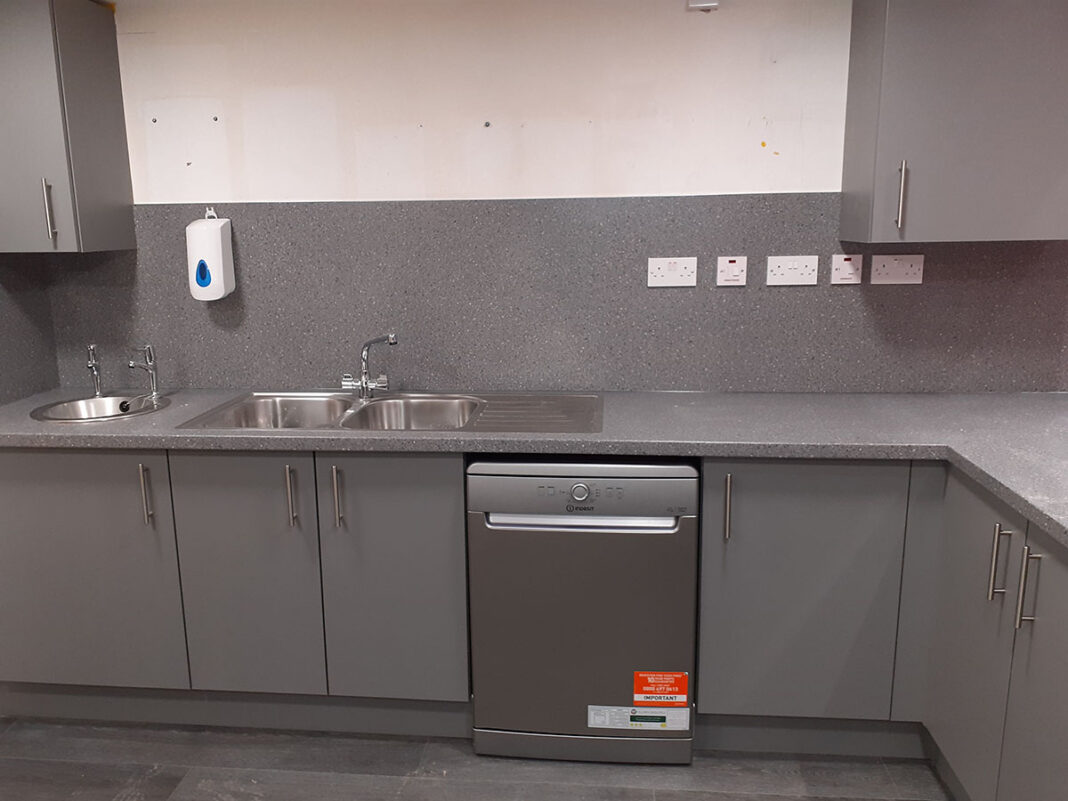 WHA will also carry out a range of planned works on the doors, roofs and lifts of public spaces to complement the remodelling of the community hall and office reception, which were completed in recent years.
Chair of Wellhouse Housing Association, Darron Brown, said, "The ambition for the upgraded Hub is to create a place for residents and groups to come together to strengthen community bonds and I look forward to seeing how else the Wellhouse community and local charities will use this vital space once work is complete. We have a number of exciting initiatives waiting in the wings and as soon as Covid-19 restrictions permit, we will put them in place."