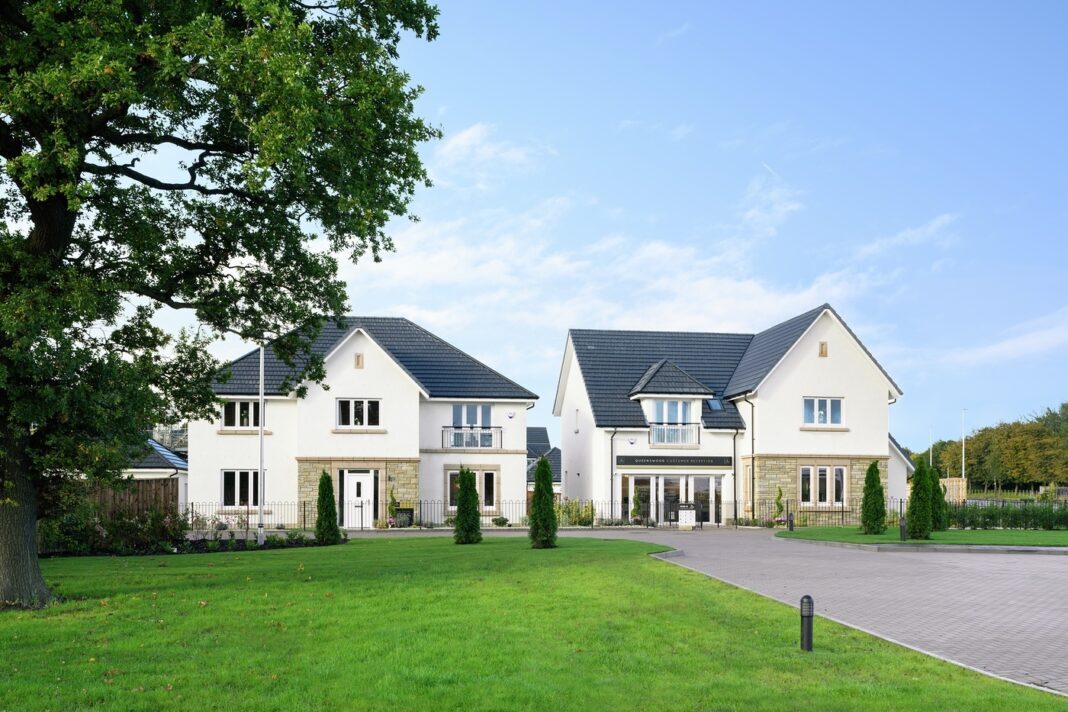 HOUSEBUILDER CALA has unveiled plans to build all of its homes at a single development in Linlithgow to the highest banding energy performance rating.
Queenswood by CALA Homes (East) has been planned and designed to an A-grade energy performance certificate (EPC) rating across all of the private homes – in what the housebuilder said is believed to be the 'first of its kind' for the business.
Tom Mitchell, technical director with CALA Homes (East), said, "We're in the realm of the dedicated eco-homes here, created by specialist builders in very small numbers. All of our new homes across the country are built to be highly-efficient, and taking the decision to design and spec the homes at Queenswood to grade A EPC ratings is an exciting step forward. It is testament to the attention to detail of our design team and commitment as a business to sustainability.
"We're dedicated to providing high specification homes to offer the ultimate contemporary living for our customers. Knowing that a home is built with sustainability in mind is a crucial part of that."
Features include high quality double glazing, low energy lighting and EV charging provision. 'Pivotal' to the A-grade rating was the installation of a modern hot water tank, which will help utilise maximum amounts of energy from PV/solar panels.