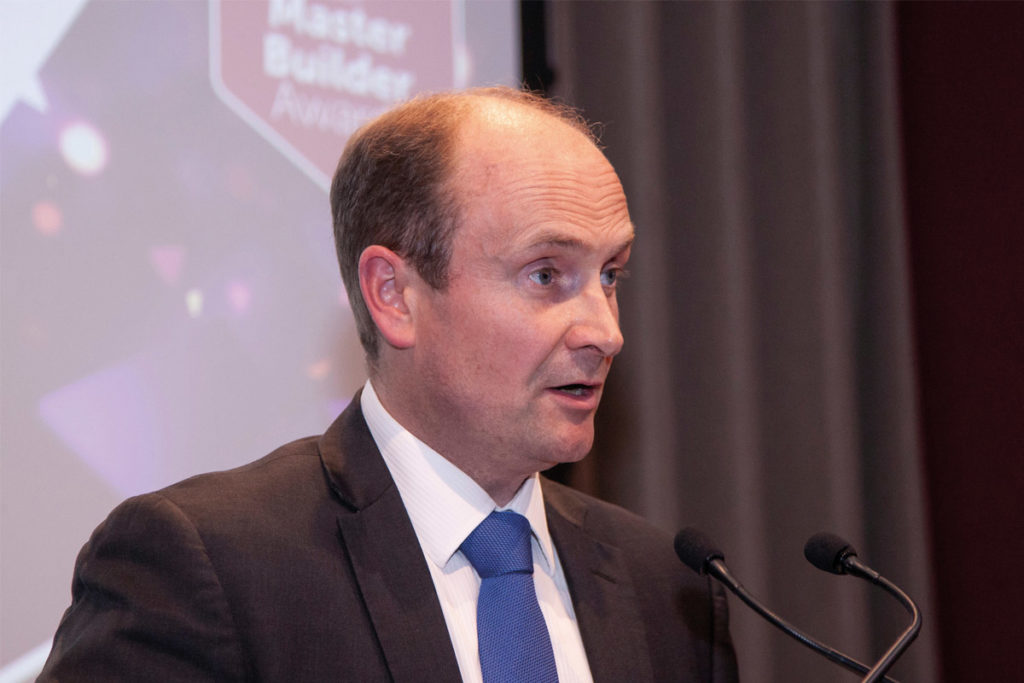 THE Federation of Master Builders (FMB) has called for the Scottish Government's Strategic Framework Business Fund to be made available to building and construction firms if Scotland is to build back greener from the Covid-19 pandemic.
Responding to the Scottish Budget, Gordon Nelson, Scotland director at the FMB, said, "Since the imposition of coronavirus restrictions earlier this month that curb non-essential construction work or services within homes, Scottish builders have experienced drastically reduced workloads yet remain ineligible for the Strategic Framework Business Fund. This is an anomaly that threatens the survival of many small and medium sized Scottish builders, in particular those operating in the repair, maintenance and improvement sector.
"As we look toward COP26 in Glasgow later this year and the ambition of achieving Net-Zero by 2045, these firms will be of paramount importance in our efforts to reduce carbon emissions through retrofitting our existing housing stock."
Nelson is urging the Scottish Government to bring forward their draft Heat in Buildings Strategy.
"This will increase confidence within local building firms through encouraging greater demand for and investment in retrofit, and establishing a clear pipeline of work that will enable these businesses to thrive and allow Scotland to deliver on its climate change ambitions," he explained.