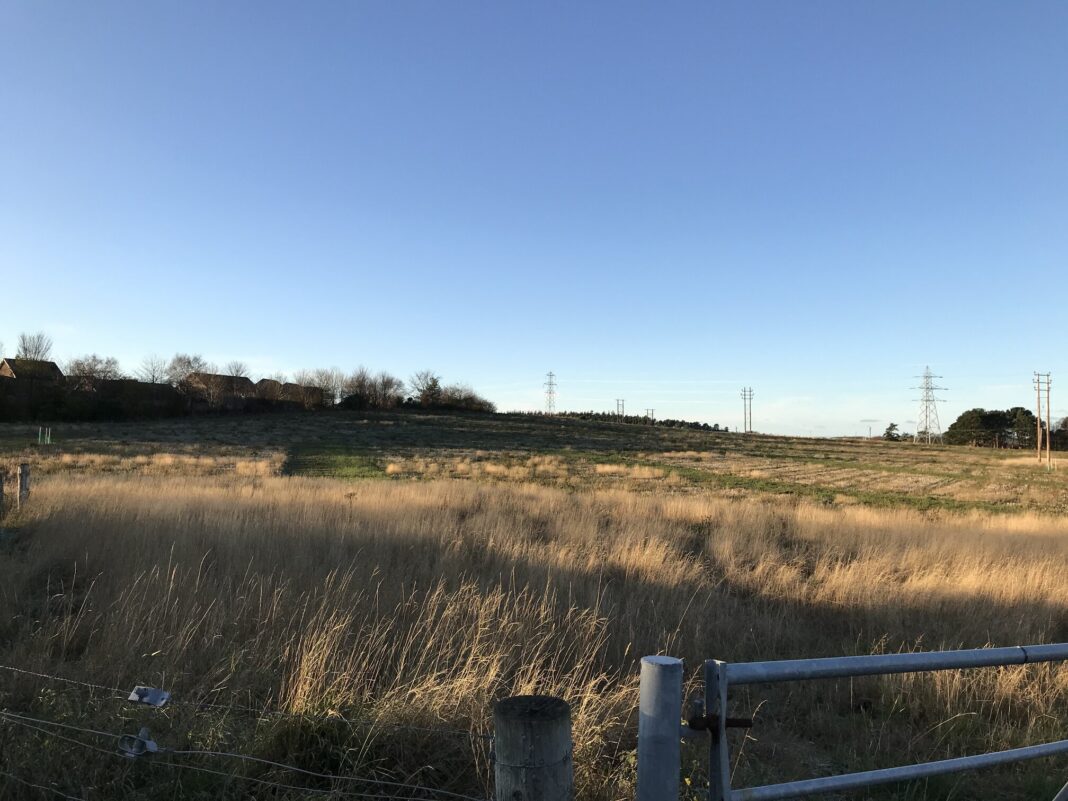 PHASE one of a 1,500-home development in Elgin has been given the go ahead by Moray Council.
The decision means that Barratt North Scotland can begin work on the build of the 113 homes at the 8.6 hectare plot.
The development includes 28 affordable homes, as well as car parking, a play area, fibre broadband, an electric vehicle charging point and a tree-lined avenue along Lossiemouth Road.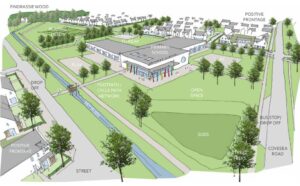 The overall project will see 1,500 homes, a primary school and green space created at the 112 hectares site – which sits by the road out of Elgin to Lossiemouth.
Chair of Moray Council's planning and regulatory committee, councillor David Bremner, said, "In-line with our local development plan, the Findrassie settlement will meet the needs of future generations by offering a modern and sustainable way of living. This is a crucial ask in order for us to retain and attract talent to the area.
"We know that every year until 2035 we need to build 318 homes to keep up with demand in Moray. This first phase of construction in Findrassie will see us well on our way to meeting that demand."