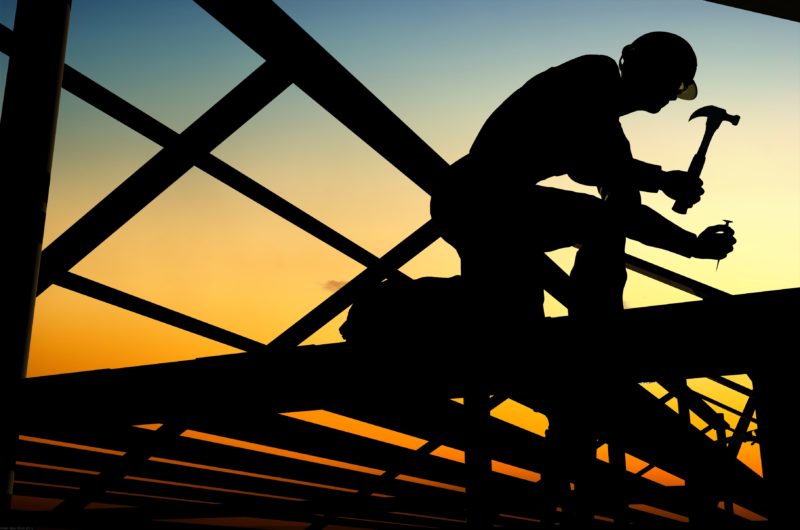 NICOLA Sturgeon has noted the Republic of Ireland's shutdown of non-essential construction in today's (January 7) daily Covid-19 briefing and indicated this is the 'kind of thing we need to look at' if there are concerns 'that we're not sufficiently reducing the number of people out and about and interacting'.
Earlier, in an interview with Good Morning Britain (GMB), the first minister said, "There is a question in my mind about whether we need to go a bit further in restricting non-essential business activities to cut even further the reasons that people have for being outside of their own home and that's something I will be looking at with my advisers over the next few days."
In response to a question at the daily briefing on the comments made to GMB and which businesses could be restricted further, Nicola Sturgeon said, "Don't take this as decisions, but construction, manufacturing, click and collect services – these kind of things. I noticed in the Republic of Ireland yesterday in their latest restrictions they've restricted click and collect and non-essential construction – that shouldn't be taken (as) an indication that we're definitely going to do that, but that's the kind of thing we need to look at if we have a concern that we're not sufficiently reducing the number of people out and about and interacting."
As of tomorrow (January 8) at 6pm, non-essential construction will be shutdown in the Republic of Ireland. The Irish Cabinet classifies essential construction as health and related projects which will contribute to the minimising or slowing of the spread of Covid-19; a limited number of social housing projects deemed essential by local authorities; repair, maintenance and construction of critical transport and utility infrastructure; education facilities designated as essential by the department of education; supply and delivery of essential or emergency maintenance and repair services to businesses and places of residence; and certain large construction projects in the exporting/foreign direct investment sector based on set criteria.