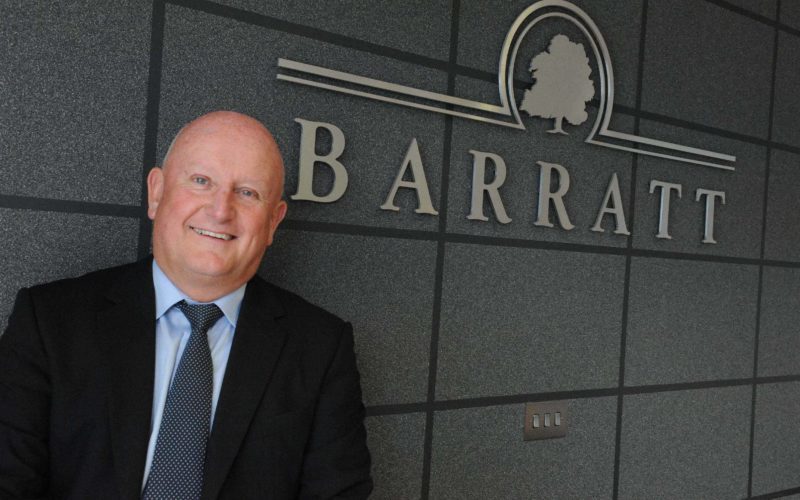 BARRATT Developments has highlighted the benefits of the First Home Fund following the news that the Scottish Government will not be supporting the continuation of the main Help to Buy Scotland scheme.
Budgetary constraints caused by the Covid-19 impact has meant that the Scottish Government won't be running the Help to Buy Affordable New Build scheme in 2021-22.
Douglas McLeod, regional MD for Barratt Developments in Scotland, described the news as 'unfortunate', but added that first-time buyers can alternatively get on the property ladder with the First Home Fund.
The First Home Fund shared equity scheme will re-open for applications on 1 April 2021 and run until 31 March 2022. The most awarded under the scheme to purchase a property is £25,000 but the government will not charge any interest.
Unlike Help to Buy, there is no cap on the maximum property price. However, Barratt explained that buyers must ensure their ownership is 'sustainable and affordable' for the long term.
Douglas McLeod said, "First-time buyers don't need to feel like the door to home ownership has been closed on them. We deliver thousands of homes each year for buyers from all walks of life and across Scotland, we have many that are suitable for use with the First Home Fund. Once buyers have found a property that catches their eye, they should consult with an independent financial adviser for their next steps and our sales team can direct them to one within their community."