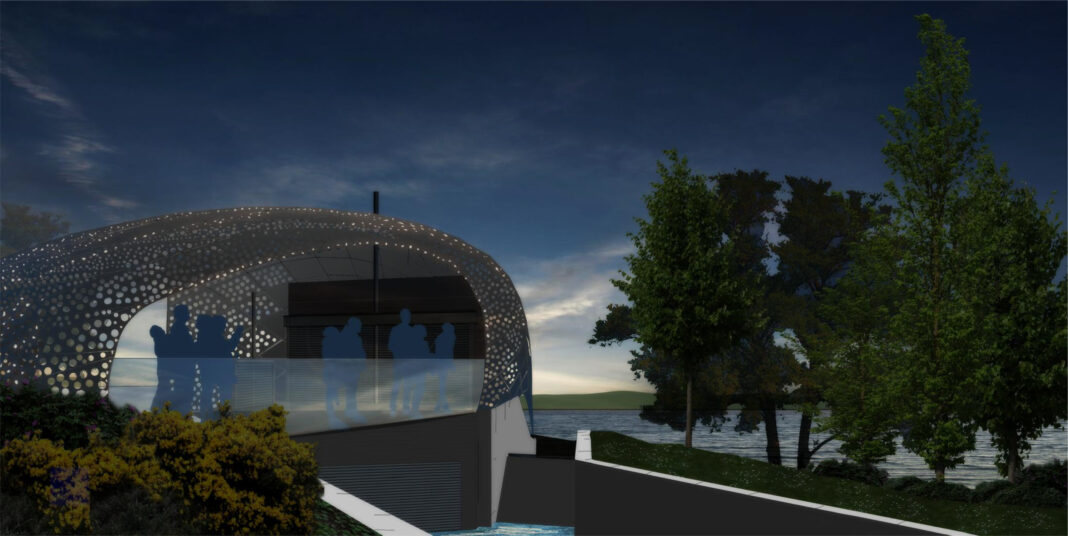 THE Highland Council has commenced detailed design works on a major £2.5 million energy project.
The development will see a 92kW 'Archimedes Screw' hydroelectric power turbine installed at a site by the River Ness.
The local authority said that the project will save up to 1,420 tonnes of CO2 per annum, while also providing security and resilience against rising energy prices and intermittent grid supply.
It added that the hydroelectric turbine has been designed to benefit visitors to the area, with it being set within the beauty of the natural landscape and acting as a connection between the city centre and the river.
As part of the development, the council is working with the Science Skills Academy (SSA) to encourage interest in science, technology, engineering and maths (STEM) projects through the addition of interactive screens and educational content.
The SSA is a partnership project led by Highlands and Islands Enterprise (HIE) supported by £3 million in funding from the Scottish Government. The support comes as part of the £315 million Inverness and Highlands city region deal, which is funded by the Scottish and UK Governments and regional partners.
Cllr Trish Roberston, chair of Highland Council's climate change working group, said, "I am thrilled this project is going ahead. We see this as a flagship project that will hopefully inspire and encourage young people of Highland to learn more about STEM subjects and the importance of renewable technologies. Not only that, the design will serve as an attraction for locals and visitors, while saving the organisation money and carbon. It is another example of strong partnership working between Highland Council and our valued partners such as Salix and the Science Skills Academy."