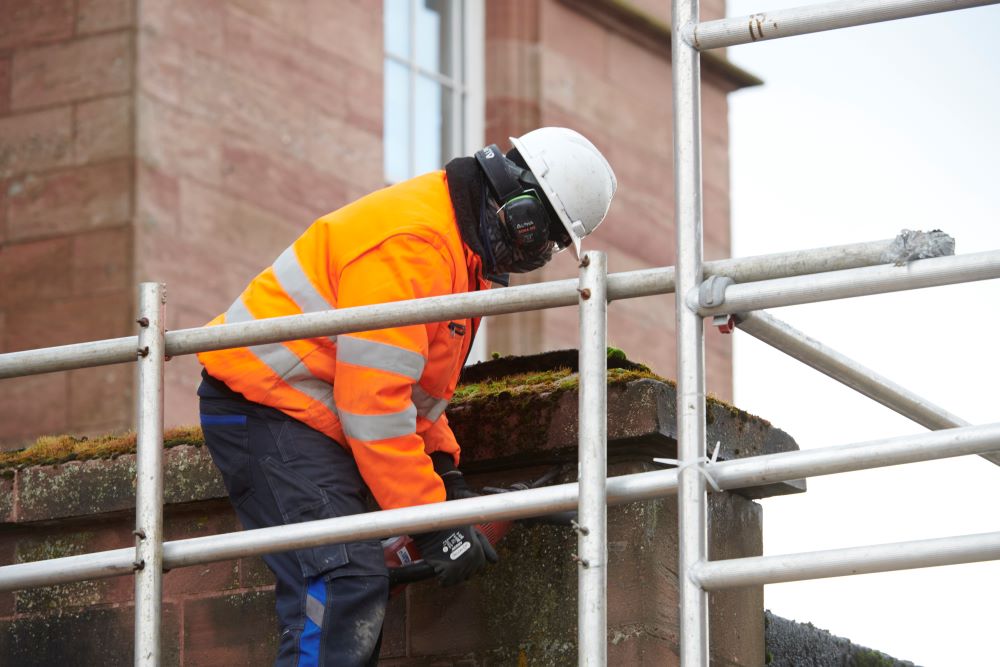 A cell block has been demolished at Inverness Castle, as part of the £19 million project to transform it into a 'gateway for Highland tourism'.
Originally built as a garage at the rear of the castle's south tower, the removal of the cell block has revealed a doorway and two windows to the rear of the tower – all of which had been blocked up and hidden for many decades.
Local firm Compass Building and Construction Services Limited carried out the work, part of which was undertaken using manual labour to careful remove and preserve the stone blocks used in this part of the building.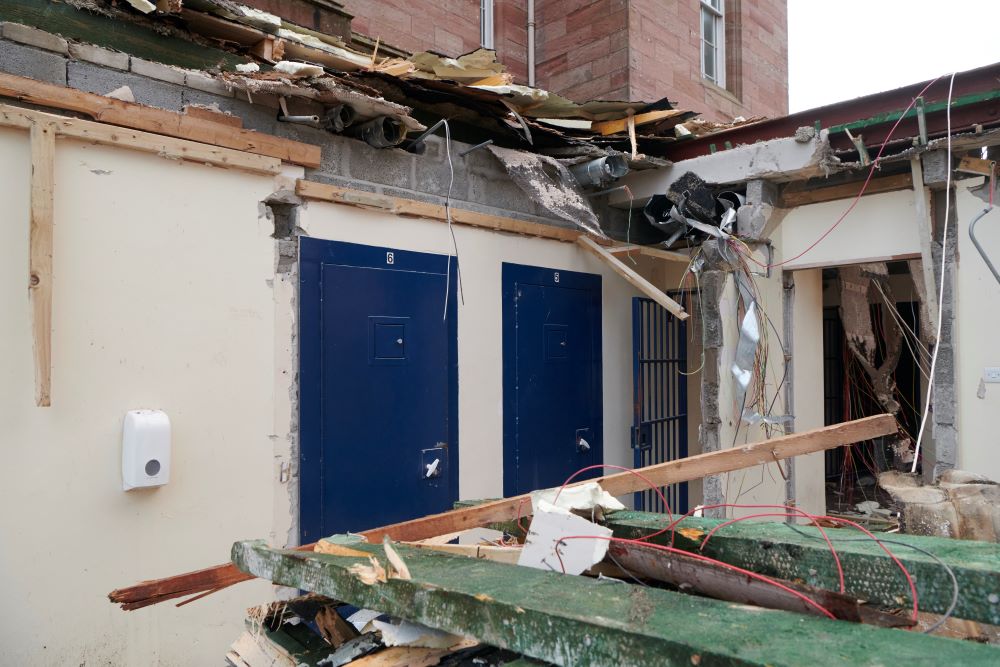 The overall project will see the castle transformed into a tourist destination, featuring shops, galleries, museum displays, bars and restaurants. The development is supported by £15 million in funding from the Scottish Government and £3 million from the UK Government through the city region deal.