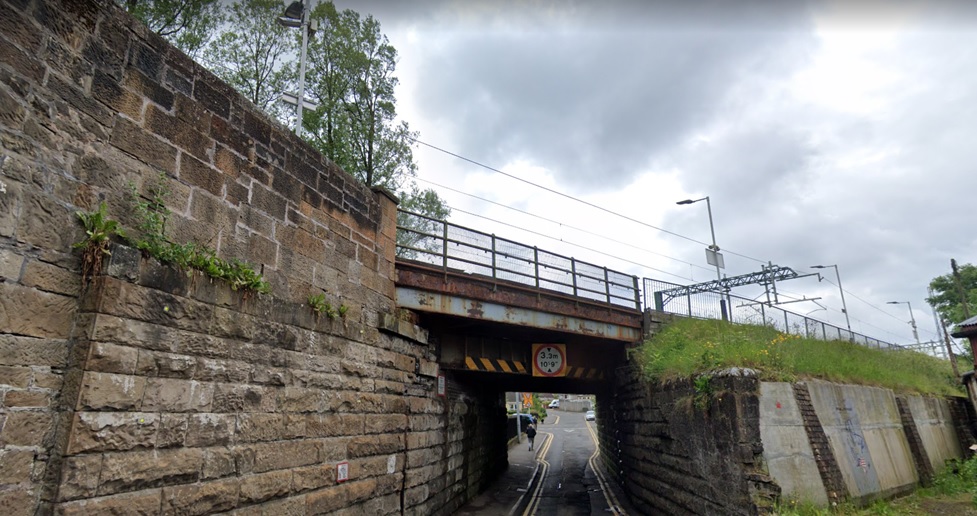 NETWORK Rail is set to begin a 'vital' £550,000 makeover of the rail bridge over Crowhill Road in Bishopbriggs.
A programme of cleaning, repairs to steelwork, masonry work and repainting is designed to protect and extend the lifespan of the bridge for up to 25 years.
Allison Flanagan, Network Rail programme manager, said, "We appreciate the patience of residents while we carry out these vital works.
"Delivering projects of this type, in a constrained location, presents a logistical challenge, but we have planned the job carefully and will complete it with the minimum possible inconvenience to the local community.
"We understand that working close to properties overnight is far from ideal and we will do everything we can to minimise the noise and complete the project as quickly as possible."