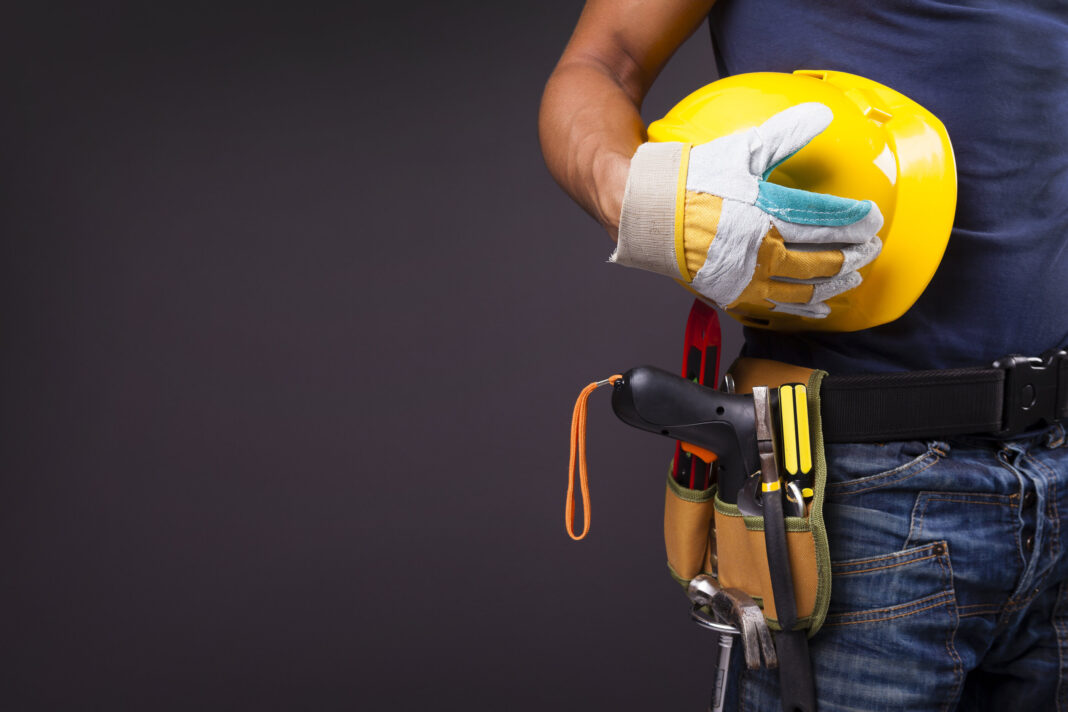 ANGUS Council has announced it will aim to bring 550 new homes to the constituency by 2026.
The local authority said it would work with the local construction sector on the proposals, with £31 million in funding from the Scottish Government being required to bring the council's full strategic housing investment plan into action.
Of the 550 homes, the council said 250 will be built by them. Funding of around £37 million has been allocated from its housing capital expenditure plan 2019/24. The local authority added that it'll bring 'much needed' certainty for the construction industry.
Angus Council's communities convener, councillor Mark Salmond, said, "As we start the year with further pandemic restrictions, we are now more acutely aware than ever of the need for everyone in Angus to have access to good quality, affordable housing.
"I'm delighted that our SHIP continues to make a significant positive impact on the lives of people in Angus –  it helps the economy; helps to maintain jobs; helps people to have safe and secure homes that are affordable, and it helps create places that people are proud to call home."