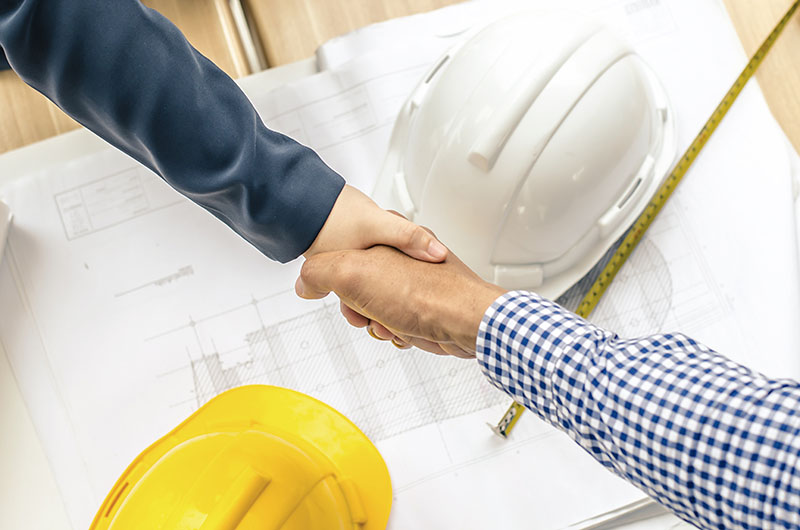 DESIGN and consultancy firm, Arcadis, has been appointed to undertake Angus Council's new ambitious access and active travel project.
The local authority said the project will make areas within Arbroath more accessible by improving pedestrian, wheeling and cycling provision – while making better use of green space and developing path networks.
Links from railways and bus stations to the town centre will also be improved, while the main dual carriageway which runs through Arbroath will be redesigned to better share the available road space.
Once completed, the council said that destinations throughout Arbroath will be connected, with areas and facilities that are disconnected by current roads being restored. It added that the project also aims to help improve the local economy through increased footfall to shopping areas and attractions.
The work is being funded by the Scottish Government under its Sustrans places for everyone programme.
Communities convener at Angus Council, councillor Mark Salmond, said, 'Arbroath, a place for everyone' is exactly what we are aspiring to achieve through this project. We want the town to flourish and be a place where people want to live, work and stay. I am delighted to have Arcadis on board to assist the council and Sustrans to deliver the best possible outcomes for the town. But we can't do this without your input. We need the citizens and community groups from Arbroath to take part and have their say to help shape the delivery of the project. People participation is vital in support of our ambitions for a cohesive Arbroath, where places are accessible, healthy travel is both promoted and supported, and green spaces can contribute to everyone's wellbeing.
"I would encourage you to please join us for upcoming virtual events, which will be publicised in due course and take time to explore and contribute to the Social Pinpoint site. We need your contribution to help ensure the project delivers what our citizens and community groups need and want."