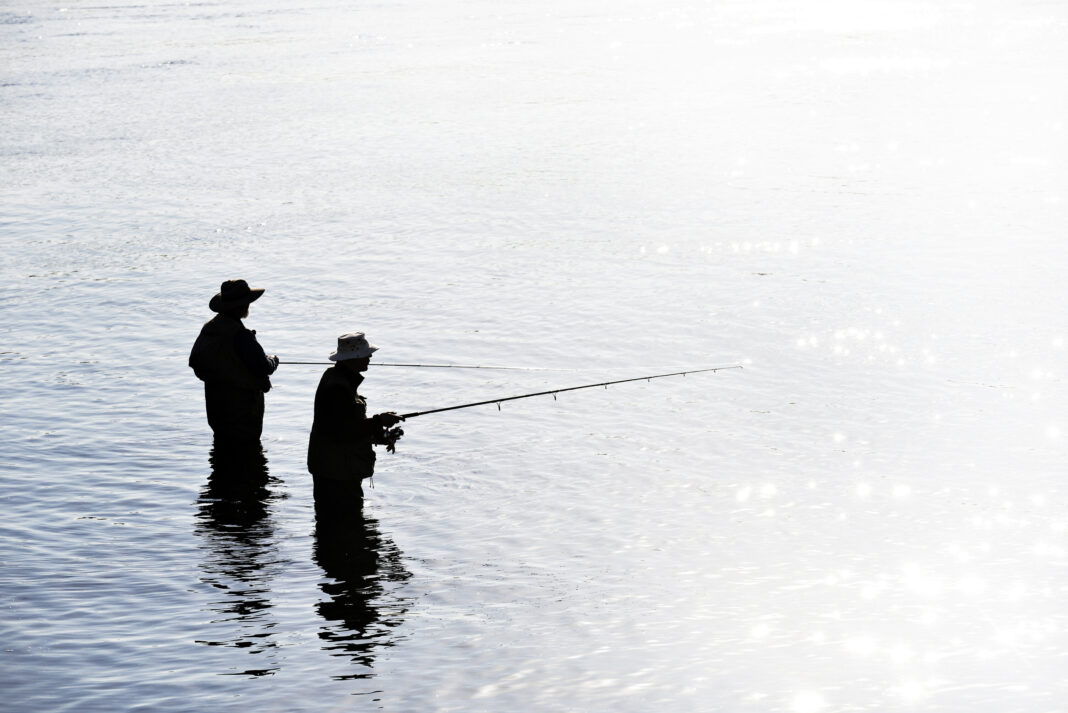 AN angling club has hailed Scottish Water for its work in saving a 'vital' fishery from collapse.
Dalbeattie Angling Association said that the utility firm's work to maintain the dam and restore fish stocks at Buittle Reservoir made 2020 a 'bumper year' and saved it from folding.
The group had been struggling after the popular reservoir was emptied by Scottish Water to treat the area and to kill off non-native invasive American signal crayfish.
Scottish Water said that decommissioning the reservoir and breaching the dam had been considered, but the firm agreed to maintain the dam and help restock the fishery.
The work allowed the angling club's members to fish in the water for the first time in years – resulting in it celebrating its centenary year with more than double the members it had a year ago.
Dalbeating Angling Association secretary and chairman, Will Marshall, said, "What Scottish Water did at the reservoir was a game changer. We now realise what an important part the reservoir plays in terms of the angling portfolio. Being able to get back there led to a surge in our members and we ended 2020 more than breaking even financially which was some turnaround."
A Scottish Water spokeswoman added, "We are delighted the club enjoyed such a successful 2020 in terms of fishing and membership and also that the reservoir has become a more resilient asset which benefits the wider community in this stunning part of Scotland."