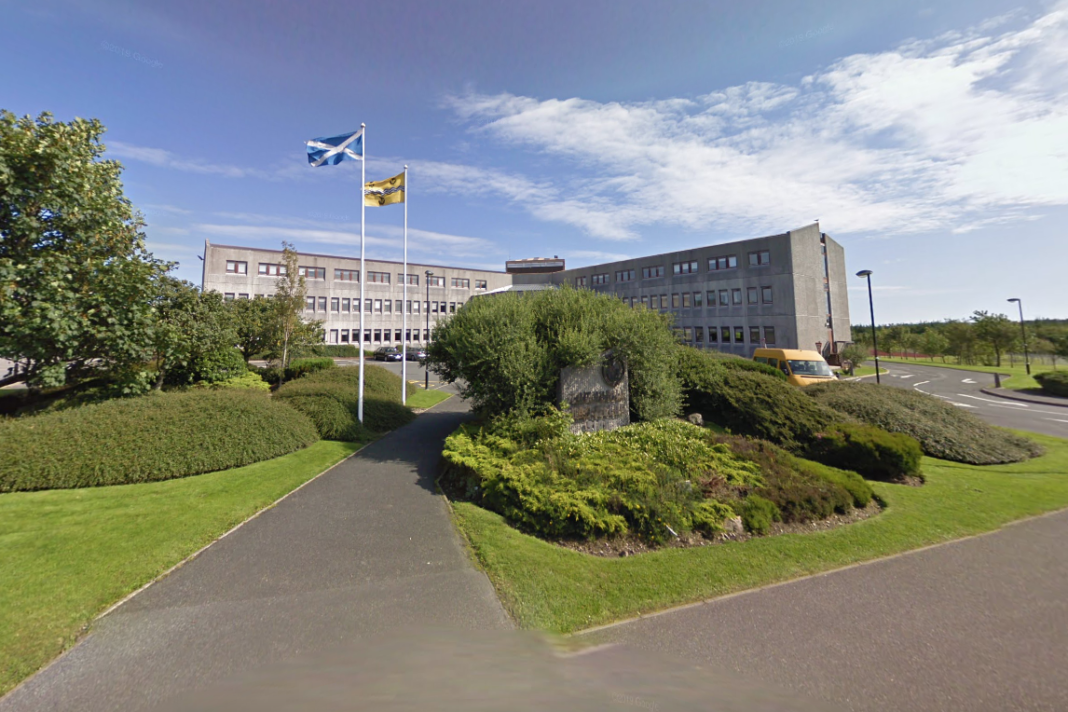 THE Action for Arnish campaign group has welcomed an assurance from the Highlands and Islands Enterprise (HIE) that they have a 'shared objective' for the future of the Isle of Lewis fabrication yard.
It comes following fears being raised that the yard, which is leased by HIE to BiFab, would be sold by administrators after the engineering firm entered administration following failure to secure key contracts.
Comhairle nan Eilean Siar, the Stornaway Trust and the Action for Arnish campaign group wrote to the chairman of HIE requesting assurances that there would be local involvement in the future of the facility.
Following a meeting involving all parties, Action for Arnish said that HIE have expressed a willingness to participate in an Arnish Working Group to take forward shared objectives for the yard.
Alistair Dodds, chair of HIE, commented, "It was very helpful to hear directly from the Action for Arnish Group, Stornoway Trust and Comhairle nan Eilean Siar about their ambition for the future of Arnish.
"We support the shared objective to find the best possible outcome for Arnish from the BiFab administration and welcome the proposal to form the Arnish Working Group to facilitate this process."
Iain MacLeod, chair of Action for Arnish, added, "It was quite an encouraging discussion insofar as HIE clearly understand the issue at stake – which is to prevent Arnish being caught up in a deal with the BiFab administrators which is not in the yard's best interests when standalone alternatives might be available.
"We appreciate that HIE cannot tie itself in advance to any one preferred outcome but it is important that their voice is heard and we are more than willing to promote the case for Arnish through a Working Group that HIE is involved in."