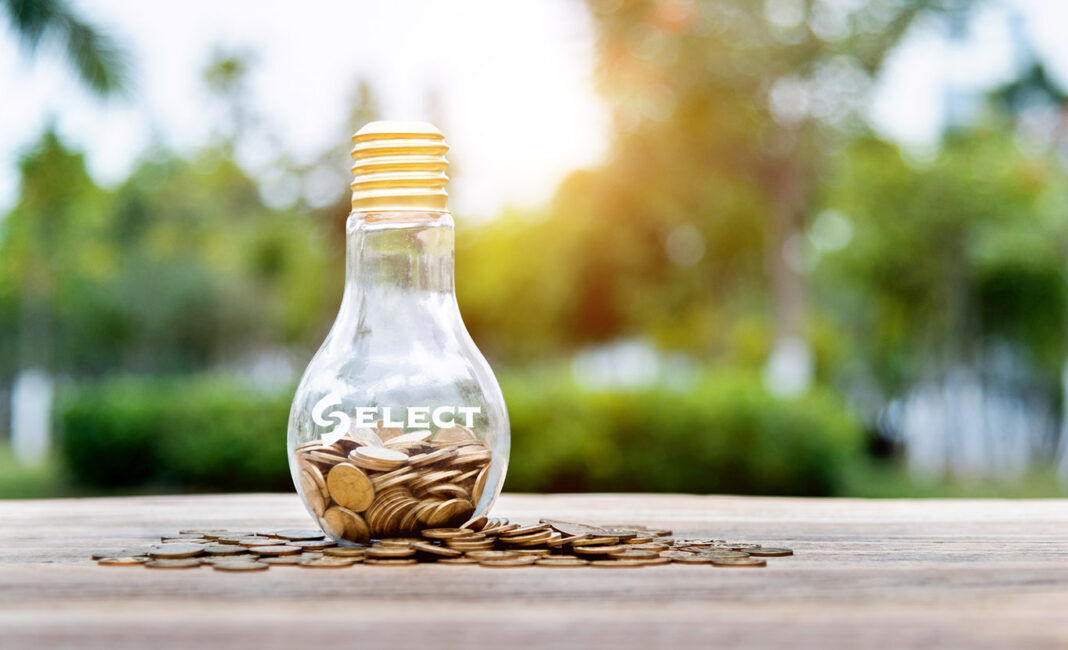 SELECT has revealed it will not increase subscription rates for 2021, in a bid to help members cope with the financial challenges caused by Covid-19.
The trade body for the electrotechnical sector in Scotland said subscription rates will remain the same for all member businesses, and follows the three-month subscription refund issued earlier this year.
John McGhee, director of resources and association secretary, said, "As a not-for-profit organisation, we are here to put our members' needs first, so once again, that's exactly what we are doing. It was decided by central board and agreed at the AGM in September that there would be no increases to the subscription rates in 2021, and we are happy to roll this out to help member firms of all sizes across Scotland.
"In addition, this year's turnover declaration forms have been sent out and we encourage members to advise us of any change or expected change in their turnover due to the Covid pandemic as we want to ensure that members pay the correct amount of subscription."
The move follows the decision to issue a 30% discount on 2020 subscription fees, with a total of £329,405 refunded. Members who had already paid their subscription in full received the money back, with those paying by direct debit having only seven of the 10 instalments collected.
John McGhee added, "Measures like this are unprecedented, but we continue to live in unprecedented times and we believe it's right to offer as much financial assistance as possible to our members. Keeping subscription fees the same for one year is another small step to helping contractors everywhere, and SELECT will continue to ensure that it does as much as possible to support its members in a host of different ways."