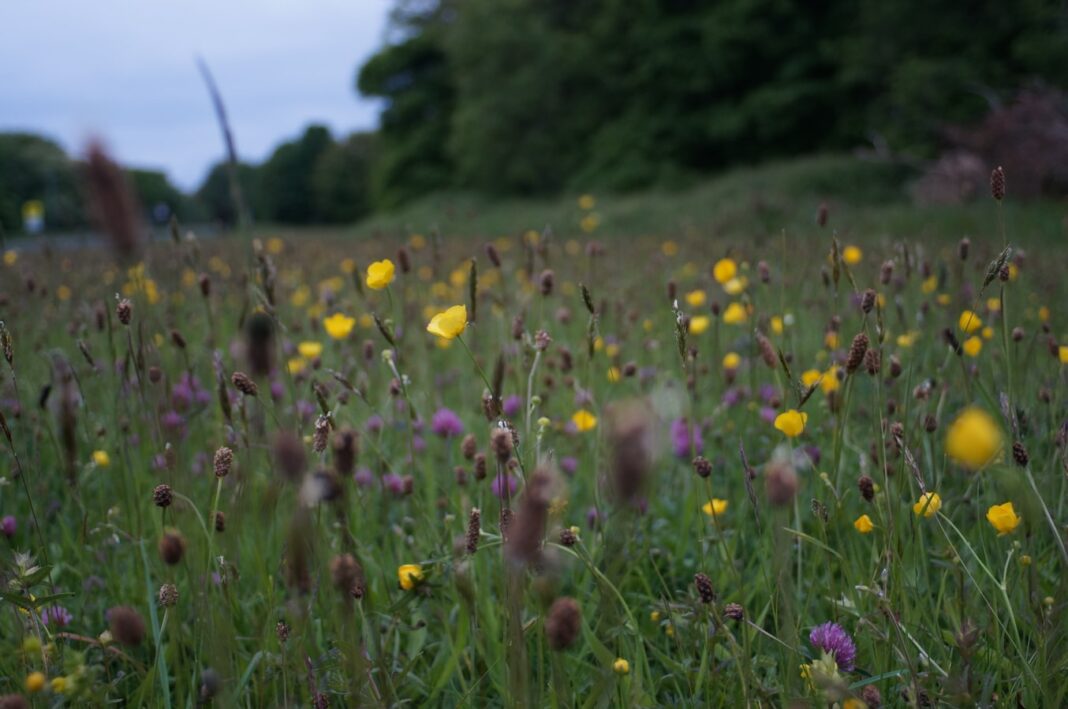 SOUTH Ayrshire Council has announced it has signed the Scottish Government's Edinburgh declaration on biodiversity.
The local authority said it is committed to making the constituency a better place to live and that a sustainable and green future plays a 'key' part in achieving the goal.
South Ayrshire Council joins the likes of the Welsh Government and the Government of Catalonia in signing the declaration.
Councillor Ian Cochrane, South Ayrshire Council's portfolio holder for environment, said, "I am delighted that the Council is reinforcing our commitment towards biodiversity awareness and the natural economy of South Ayrshire. These are vital assets in mitigating greenhouse gas emissions, responding to climate change, ending biodiversity loss and creating new, green employment opportunities for the future."
Those signing the declaration will look to deliver transformative actions by:
Recognising the overall value of nature and integrating it into subnational, city and local planning, management and governance instruments.
Implementing appropriate actions that deliver on the post-2020 global biodiversity framework goals and action targets.
Aligning biodiversity strategies and actions, and our monitoring and reporting efforts with National Biodiversity Strategies and Action Plans (NBSAPs), within our subnational, city and local competencies.
Increasing resource mobilisation for investment in biodiversity action at subnational, city and local levels, and providing incentives to ensure positive outcomes.
Mainstreaming biodiversity across public, private and business sectors to achieve greater environmental, societal and economic resilience.
Communicating, educating and raising public awareness with specific efforts to make knowledge available in several languages.
Strengthening capacity building in order to implement nature-based solutions (NBS) and green and blue infrastructure, particularly through ecosystem based approaches and as a contribution to a green recovery from Covid-19.
Providing opportunities for knowledge exchange across subnational, city and local levels, and between all sectors of society.
Sharing best practices across subnational, city and local levels, to efficiently implement transformative actions.
Delivering convergence with other intergovernmental agreements and processes, taking forward bold and innovative actions at the subnational, city and local level which result in mutually beneficial outcomes.