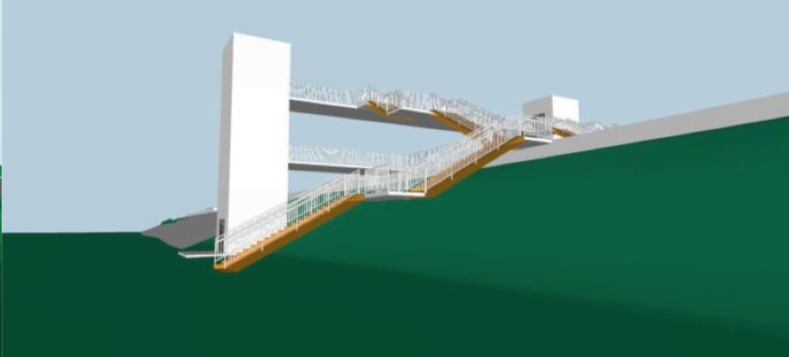 THE Scottish Government has welcomed Network Rail's plans for the build of a new train station in the Scottish Borders.
The rail management firm has submitted a planning application for the build of the two-platform station, with an initial 70 car parking spaces, new road access and a platform connecting footbridge in Reston.
BAM Nuttall and Ove Arup & Partners Limited (Arup) have been working alongside Network Rail on the plans, with local residents recently having had the opportunity to speak directly with the project team on the proposals.
Michael Matheson, the Scottish Government's cabinet secretary for transport, infrastructure and connectivity, said, "The Scottish Government is committed to improving the economic well-being of communities, encouraging the choice of sustainable transport and providing good quality employment opportunities across Scotland as we plan for our post-Covid recovery. That is why we have committed funding for this scheme which has real potential to deliver a number of benefits for the communities it would serve.
"I welcome the submission of this planning application which acts as a key milestone in the delivery process and enables us to progress our aspirations for the new station to the next stage."
Alex Hynes, managing director of Scotland's railway at Network Rail, added, "We are working hard to improve rail links for communities across Scotland and this station will help open up opportunities for new passengers on our network.
"The local community has been campaigning for a new train station at Reston for many years and we are pleased that we have been able to work with local and central government to develop plans for this new facility.
"We now look forward to hearing people's thoughts on the proposals and working with them to make this new station a reality."